Table of Content
Lainey Wilson isn't married and doesn't have a husband in 2023
In 2023, Lainey Wilson is not married and does not have a husband. Following her appearance with a new companion at the 2023 ACM Awards, speculations arose about her marital status.
To address the curiosity, it is confirmed that Lainey has never been publicly married, and she does not currently have a husband in 2023.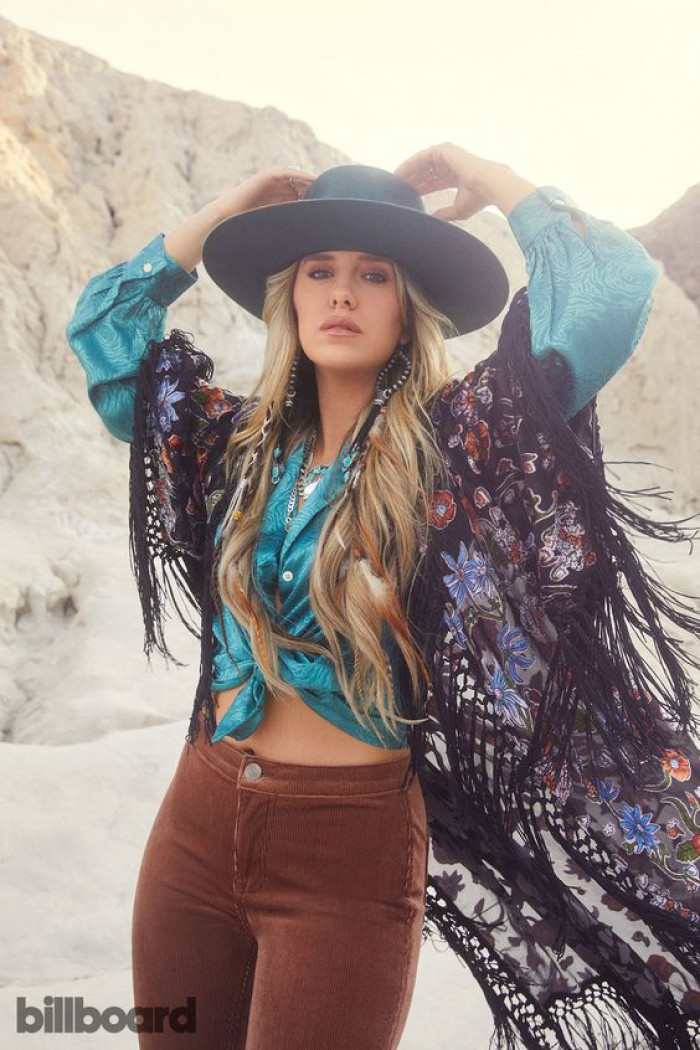 However, Lainey Wilson is no longer available on the dating scene, as she is now in a relationship with former NFL quarterback Devlin Hodges. The couple made their romance official by attending the ACM award show together.
On the red carpet, Lainey and Devlin were seen holding hands, radiating happiness. Lainey looked stunning in a metallic green jumpsuit, accentuated by a stylish hat and flowing hair. Devlin, on the other hand, impressed in a blue blazer, complemented by a crisp white button-up shirt and jeans.
With their public appearance and undeniable chemistry, Lainey Wilson and Devlin Hodges have captured the attention and support of their fans.
Are Lainey Wilson and Devlin Hodges dating?
Lainey Wilson and Devlin Hodges confirmed their dating rumors on May 11 as they walked the red carpet together at the ACM Awards. The speculation among fans on Reddit turned out to be true, sparked by Lainey Wilson wearing Devlin "Duck" Hodges' jersey during a show on April 29, which she shared on Instagram. In response to the photos, Hodges left a playful comment saying, "Well you got my number. How about I get yours now?😄"
Showing his enthusiasm, Hodges engaged with a fan who tagged him in a post about Wilson wearing his jersey, exclaiming, "Did she really?!?! Y'all are lying!!! @laineywilson holla at me!!!" His excitement didn't stop there, as he further expressed his interest by tweeting, "SHOOTIN' MY SHOT." To his surprise, Wilson responded, leaving him astounded.
It's official - Lainey Wilson and Devlin Hodges are indeed dating, as confirmed by their public appearance together and their playful exchange on social media. Fans couldn't be happier for the couple, who have embraced their newfound relationship with excitement and joy.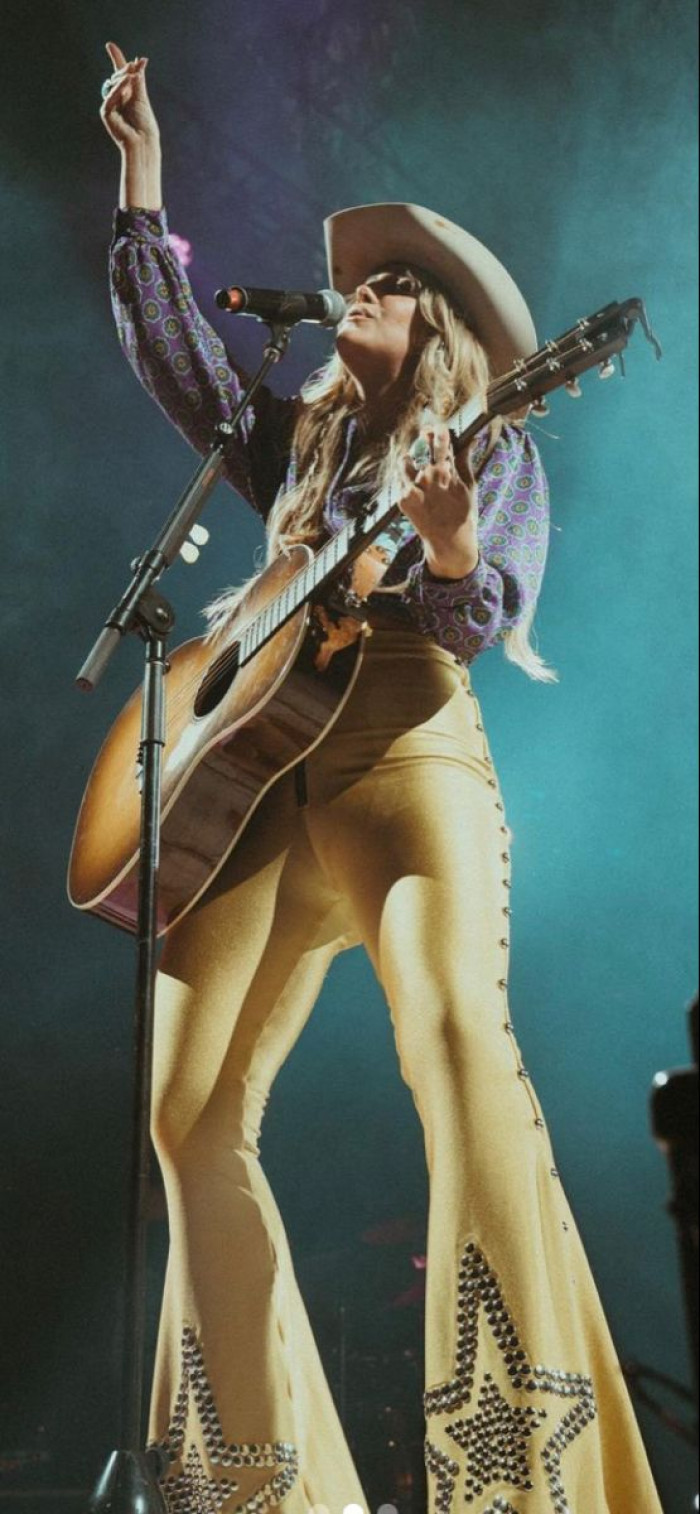 Lainey Wilson personal life
Beyond her successful music career, Lainey Wilson's personal life has had its share of significant moments and viral trends. Let's take a closer look at some key events that have shaped her journey.
In 2022, Wilson faced a challenging time as her father, Brian Wilson, got fungal infection that led to the removal of his left eye. These struggles coincided with her filming the first season of "Yellowstone." Despite considering quitting the show to be closer to her father, he encouraged her to continue pursuing her career, regardless of his health outlook. Her father made a remarkable recovery and even joined her on the red carpet at the 56th CMA Awards, a heartwarming moment for both of them.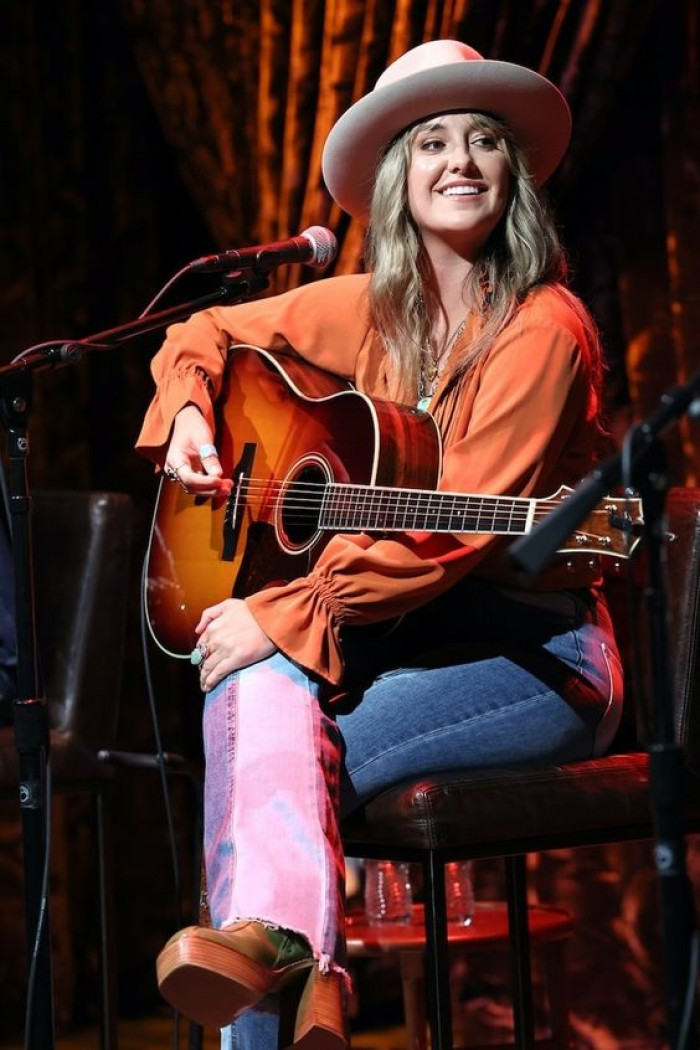 Later in 2022, Wilson became the subject of a viral trend on social media, particularly on TikTok. A video of her performing at a concert quickly spread, with users captivated by her performance and her flattering leopard print pants. The trend resulted in numerous videos, pictures and comments expressing admiration for Wilson's posterior physique. Embracing the trend with good humor, Lainey acknowledged it and made jokes about the viral attention. She also hoped that those who discovered her through the trend would be inspired to explore her music and become fans.
In May 2023, Wilson confirmed her relationship with ex-NFL quarterback Devlin "Duck" Hodges. Months of speculation and gossip surrounding their connection, fueled by flirtatious exchanges on social media, led to the official announcement. The rumors gained momentum when Wilson and her band took the stage during a concert in April 2023, wearing Steelers jerseys with Hodges' name and number, further hinting at their romantic involvement. These personal moments in Lainey Wilson's life reflect the highs and lows that shape her journey.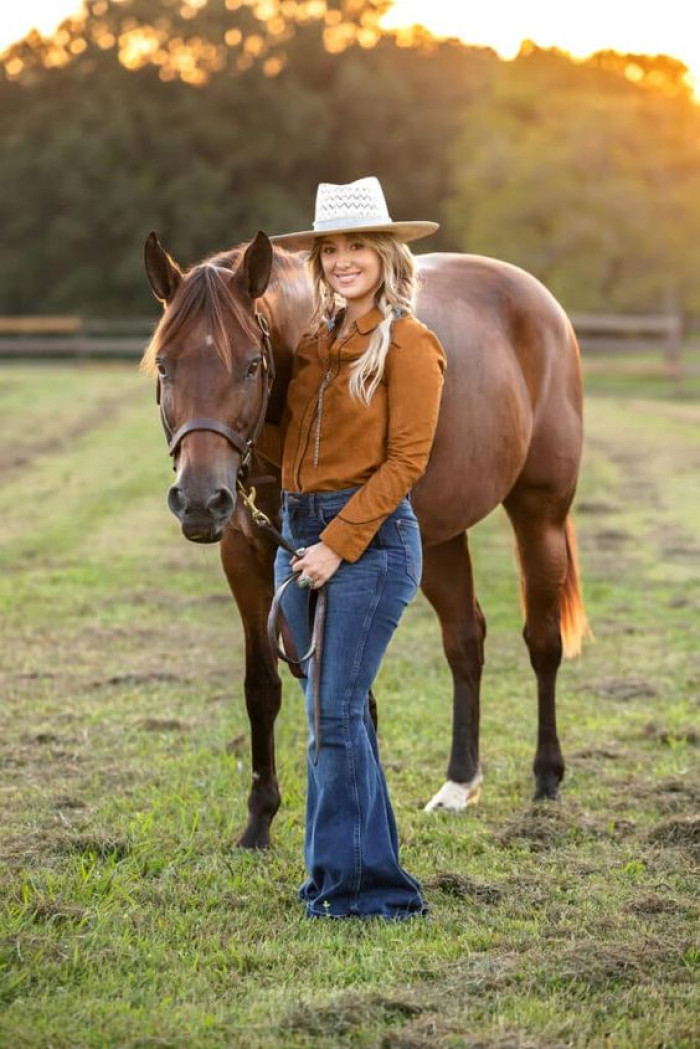 Latest FAQ'S 2023
Q: Is Lainey Wilson married?
A: No, Lainey Wilson is not married.
Q: Who is Lainey Wilson dating?
A: Lainey Wilson is currently dating Devlin Hodges, a former NFL quarterback.
Q: When did Lainey Wilson make her relationship with Devlin Hodges official?
A: Lainey Wilson and Devlin Hodges made their relationship official when they arrived together at the 2023 ACM Awards.
Q: How did Lainey Wilson look at the ACM Awards?
A: Lainey Wilson looked stunning at the ACM Awards, wearing a metallic green jumpsuit, a hat and leaving her hair open.
Q: Has Lainey Wilson ever been married before?
A: No, Lainey Wilson has never been publicly married to anyone.