Table of Content
Imagine stepping into a pair of sleek elevator shoes that not only add height but also exude confidence and sophistication. In our ultimate guide to styling men's elevator shoesthis winter, we will explore the latest trends, offer tips for different occasions, and provide inspiration for winter outfits.
Whether you're attending a formal event or going for a casual everyday look, our guide will help you find the perfect pair to enhance your winter wardrobe.
Latest Trends in Men's Elevator Shoes
The latest trends in men's elevator shoes encompass a wide range of styles, from sleek and minimalist designs to bold and statement-making footwear options. This winter, men can elevate their style with shoes that not only provide height but also showcase their fashion-forward sensibilities.
Think luxurious leather finishes, rich colors like deep burgundy and forest green, and unique details such as brogue patterns or chunky soles. Embrace the winter season in style with these fashionable men's elevator shoes.
Choosing the Right Pair for Different Occasions
It is important to select the appropriate pair of men's elevator shoes, including elevator boots that complements the specific dress code and enhances the overall style. Whether you're attending a formal event or going for a casual outing, choosing the right pair can make all the difference.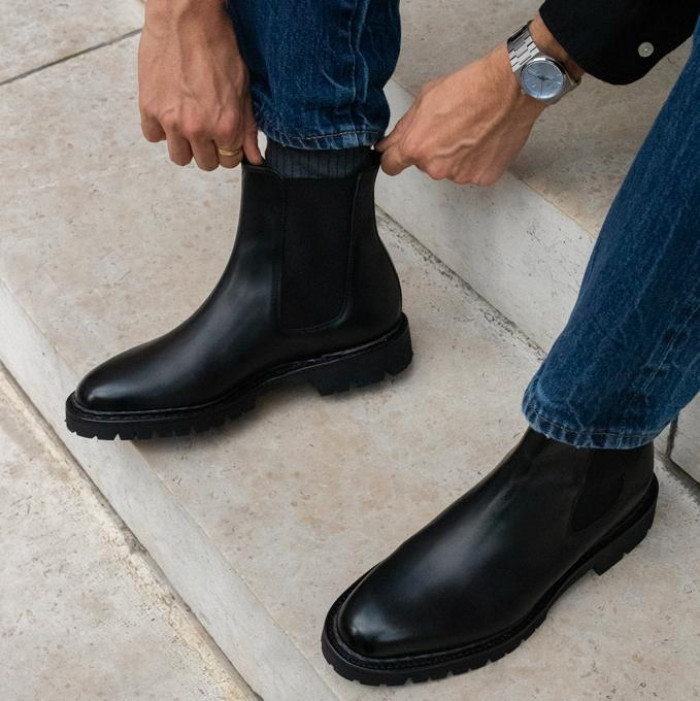 Formal Events
Two essential considerations when choosing elevator shoes for formal events are style and comfort. There are various types of elevator dress shoes available to cater to different preferences and formal occasions:
Elevator oxfords feature the characteristic closed lacing system, sleek design, and a low heel. They are versatile and can be worn with suits, tuxedos, and formal dress pants.
Derby shoes, also known as Blucher shoes, are another popular option for formal events. They feature an open lacing system, which adds a touch of informality while still being appropriate for most formal occasions.
Monk strap shoes are characterized by a distinctive buckle or strap closure instead of traditional laces.
Elevator loafers are available in suede, leather, penny and tassel styles.Elevator loafers combine the convenience of a slip-on style with the discreet height increase provided by elevator technology. They are suitable for both formal and semi-formal occasions, offering a sophisticated and effortless look when paired with suits or dress pants.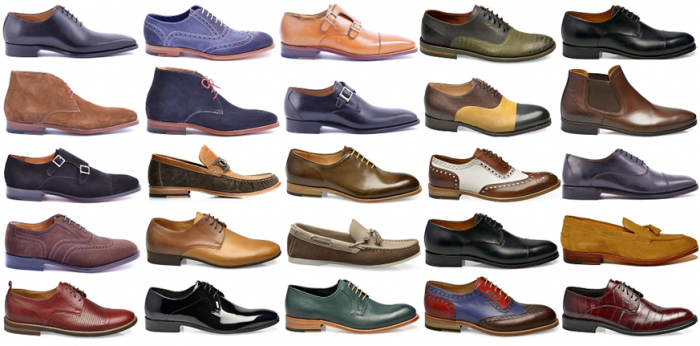 Casual Every day Wear
Elevator shoes for casual everyday wear are comfortable and fashionable ways to gain height while looking casual. These shoes go with many casual outfits. Some lift shoes for casual daily wear:
Elevator sneakers blend sports shoe comfort with elevator footwear height-enhancing technologies. They appear sporty and fashionable with casual clothing. Cushioned insoles, breathable fabrics, and many styles, colours, and designs are common in lift trainers.
Elevator boots are popular for casual everyday use, especially in winter. They enhance height, warmth, and foot protection. You can choose from Chelsea boots, desert boots, and combat boots to fit your style.
Tips for Elevating Your Winter Style
One way to elevate your winter style is by incorporating different patterns and textures into your outfits. This season, consider these tips to take your winter style to the next level:
1. Layering: Experiment with different fabrics and materials to add depth and dimension to your look. Pair a chunky knit sweater with a plaid flannel shirt for a cozy and stylish ensemble.
2. Statement outerwear: Invest in a statement coat or jacket to make a bold statement. Opt for a textured wool coat or a leather jacket with unique details to add a touch of sophistication to your winter wardrobe.
3. Accessorize: Don't forget to accessorize! Add a patterned scarf or a stylish beanie to complete your winter look. Elevator shoes can also be a great accessory to elevate your style while adding height discreetly.
Frequently Asked Questions
Are These Shoes Suitable for People With Foot Conditions or Discomfort?
Elevator shoes can be a suitable option for individuals with foot conditions or discomfort. They provide additional height while offering comfort and support.
How Do Elevator Shoes Actually Work to Increase Height?
They utilize discreet height increasing insoles or hidden shoe lifts to provide an instant boost in height. These innovative designs cater to individuals seeking enhanced confidence and a refined, stylish appearance.
How Much It Will Cost?
The cost of elevated shoes can vary widely depending on the brand, style, and quality. Take Chamaripa as an example, you can find their shoestypically fall within the mid-range category, around $100~ $200, making them accessible to a wide range of buyers seeking quality footwear, their height increasing shoes perfectly combine the platforms with invisible heightincreasing insoles to achieve a height increase of 5 cm -10cm.
Conclusion
In conclusion, mastering the art of styling men's elevator shoes this winter can elevate your fashion game to new heights. Whether you're attending a formal event, going for a casual everyday look, braving the winter weather with boots, or aiming for a sporty vibe with sneakers, there are endless possibilities to explore.
With the right pair and a touch of sophistication, you can make a fashion statement that turns heads and leaves a lasting impression. So, step up your winter style and embrace the power of elevated footwear.