Table of Content
Planning a winter birthday party can be difficult. You'll want to dress appropriately, but you don't want to spend all day getting hot and sweaty in the cold. Here are some great outfits that will keep you warm and comfortable while still looking chic!
Stylish Birthday Outfits
Are you guys Looking for a stylish way to celebrate your birthday this winter?? Check out our selection of birthday outfit ideas!! Whether you're going for a classic look or something more daring, we've got you covered. From slip dresses to cardigan sets, we've got the perfect outfit for every occasion. And don't forget about accessories! A statement necklace or colorful scarf can elevate any look, no matter what you're wearing. So take your time browsing our selection and let us help you create the perfect birthday outfit!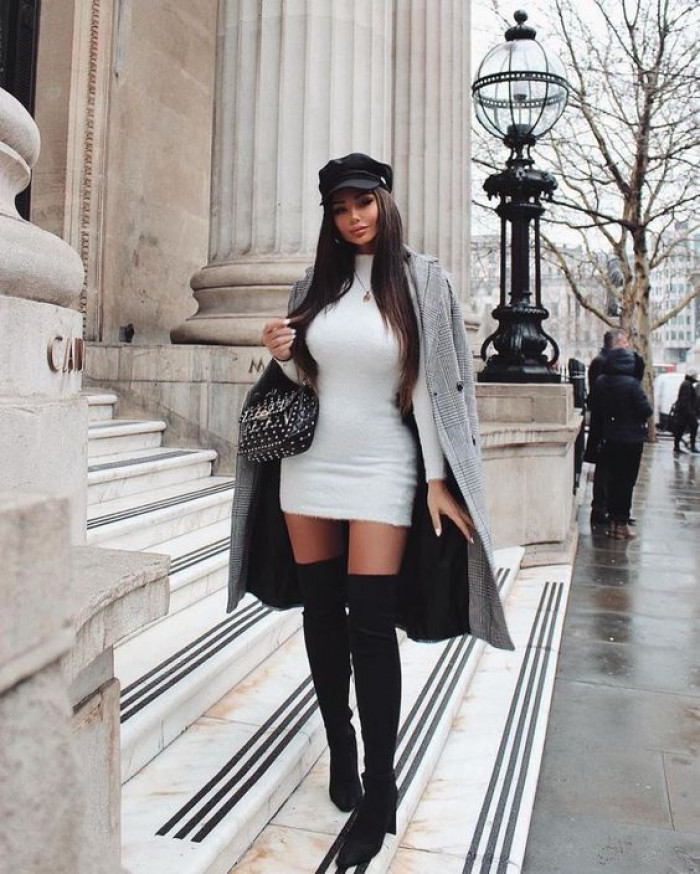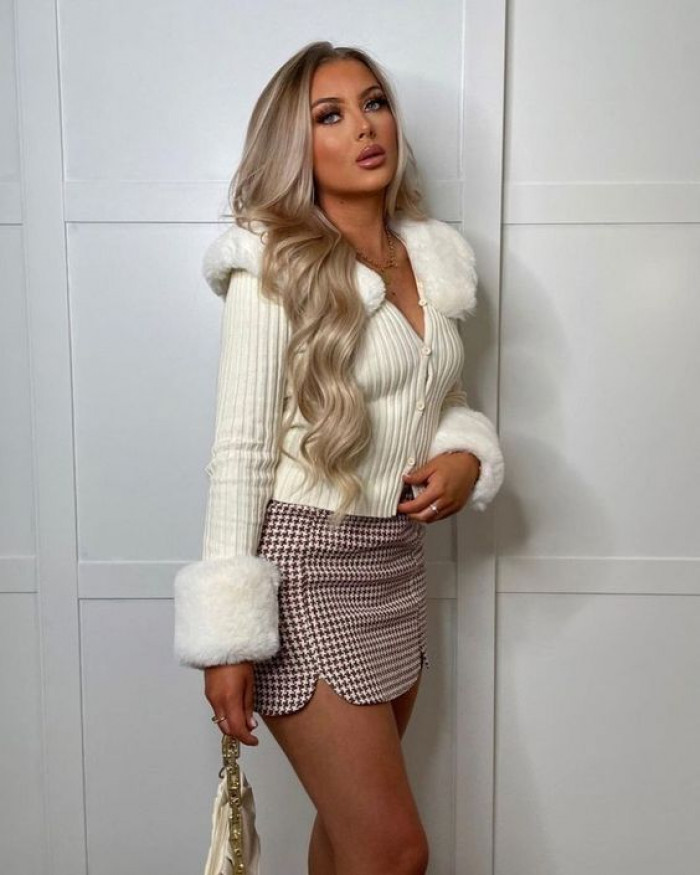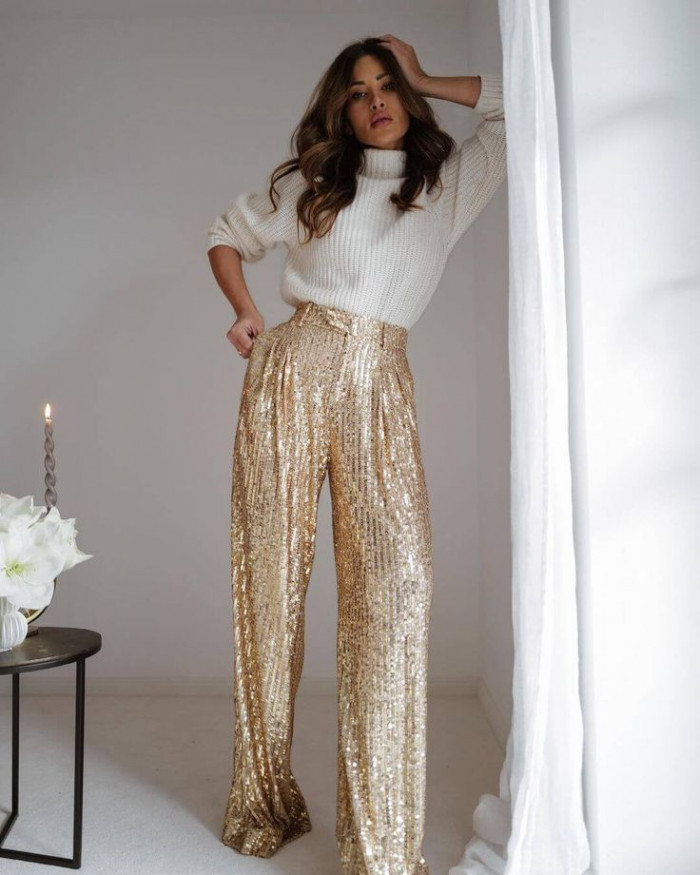 Night Out Baddie Birthday Outfits
A Night Out Baddie Birthday Outfit is a stylish and sexy outfit that is worn for a birthday celebration or a night out with friends. Baddie outfit is about form-fitting clothing that accentuates the curves, bold colors, and statement accessories. The term "baddie" refers to a confident and fashionable woman who exudes sexiness and independence. A baddie outfit is all about embracing one's femininity and feeling confident in one's skin. It can vary from person to person, but the overall theme is to showcase a bold and daring style that stands out in a crowd.
A bodycon dress that hugs your curves in all the right places is another great option for a baddie birthday outfit. Choose a bold color like red or hot pink to make a statement.
A classic LBD never goes out of style and is the perfect choice for a baddie night out.
A cozy sweater you can carry and some leggings are a great way to stay warm all night long.
You want to go for a more formal look that look more attractive, consider an investing in a nice coat and dress shoes.
If you guys are planning on staying in, try pairing your sweater with some fuzzy slippers or boots.
A sleek jumpsuit can be just as sexy as a dress, especially if you choose one with a plunging neckline or cutout.
For something fun and festive, try to wear a bright sash around your waist? This can help some extra flair to any outfit.
Choose a crop top that shows off a bit of skin and opt for high waisted pants with a bold print or statement detail.
For a daring and edgy baddie look, pair a leather skirt with a bodysuit.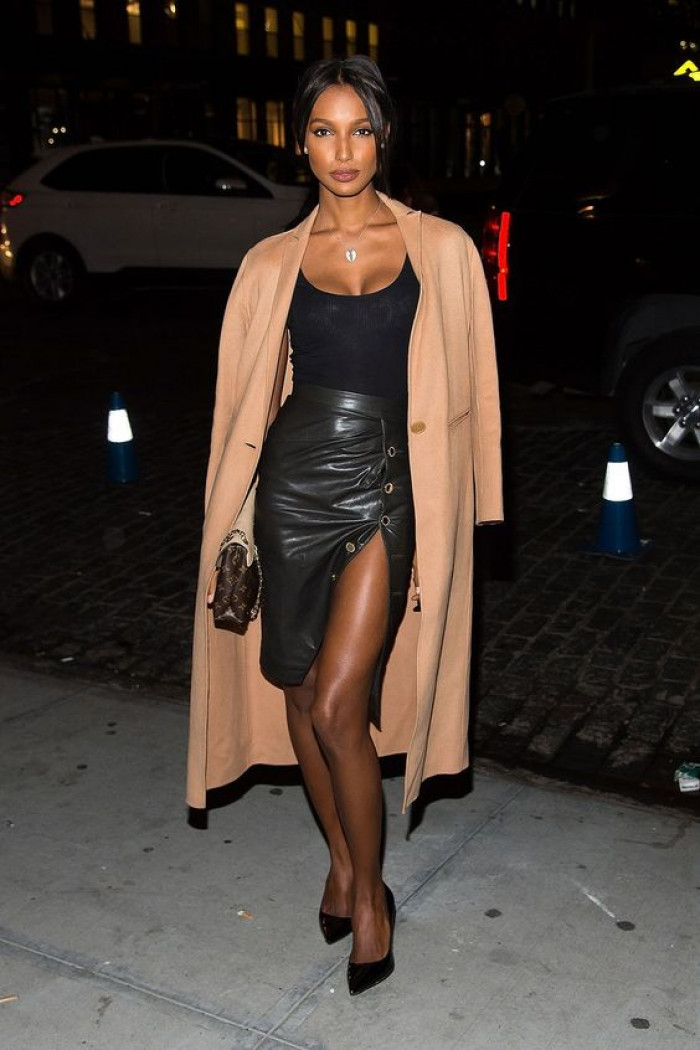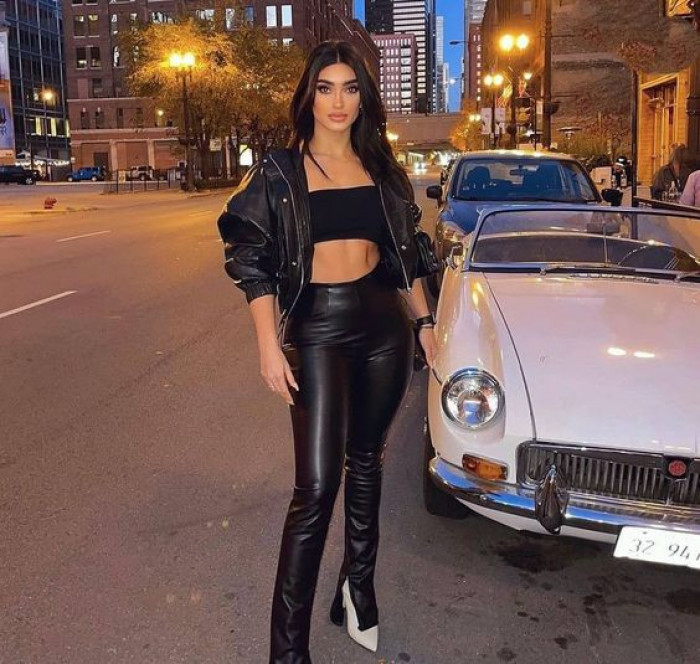 Instagram Winter Birthday Outfits
Are you Looking for a festive , yet winter-friendly birthday outfit idea? Check out our list of Instagram winter birthday outfits!! Whether you're looking for something comfortable and cozy or something a bit more festive and eye-catching, we've got you covered. Some of our favorite ideas include the classic pajama look, a Christmas ensemble, and even some trendy outerwear options which looks fab!!! So whether you're celebrating in December or January, make sure to check out our list of Instagram winter birthday outfits to get inspired!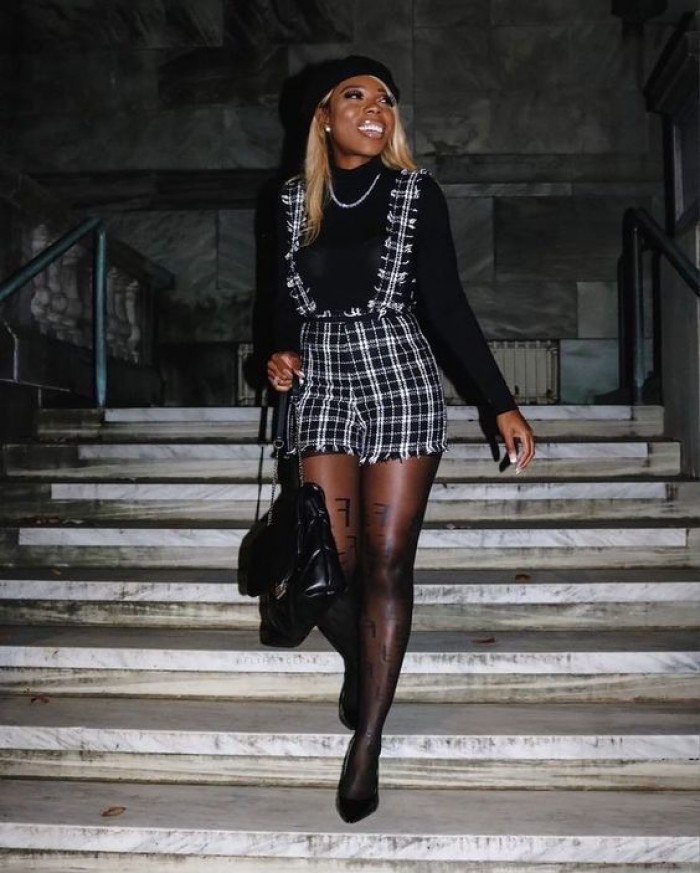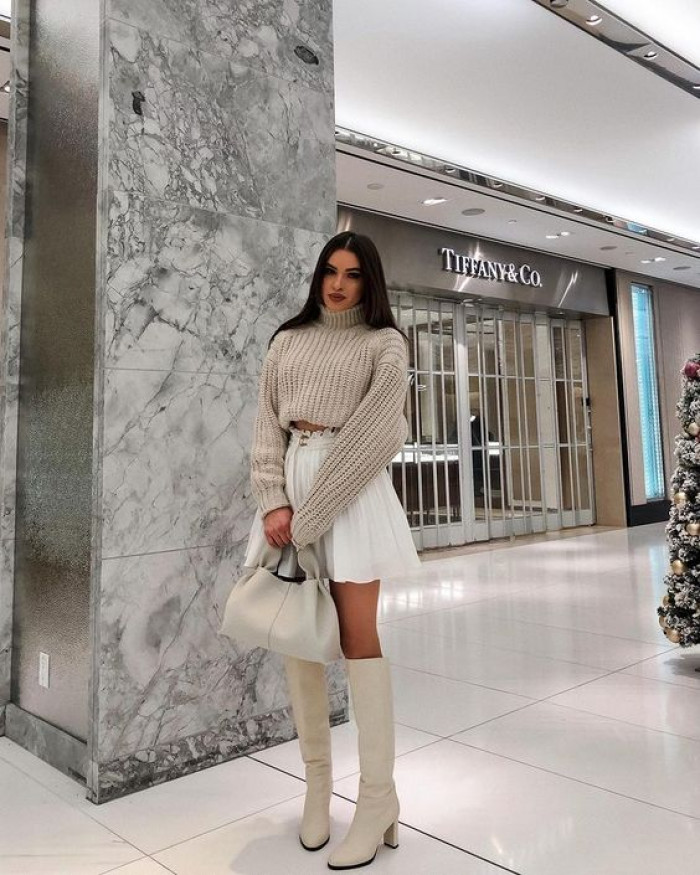 Winter Birthday Outfits For Teenage Girl
Looking for a unique and stylish birthday outfit this winter? Try one of these ideas!
1. Classic winter look is to go with a pair of leggings and a comfy sweater. For an extra boost of warmth, you can add a cozy coat or scarf.
2. Another popular option is to go with a dress. A nice long dress can be perfect for keeping you warm on cold days, and it will also help you to keep looking chic and fashionable.
3. There is also other great option for winter is to go with some ankle boots. Gives your feet plenty of warmth and protection from the cold weather.
4. For an extra special touch, why not you add a festive hat or scarf?? to look great!!!! It can really make your outfit stand out, and they're also perfect for adding some personality to your look.
Whether you're looking for something simple or something more elaborate, there are plenty of great options available here at Walmart!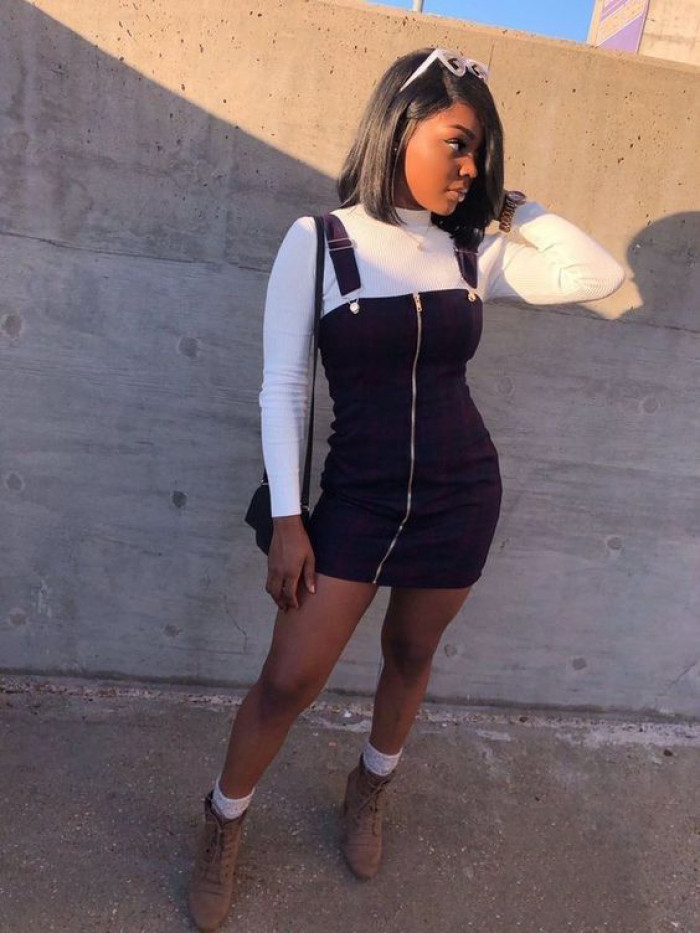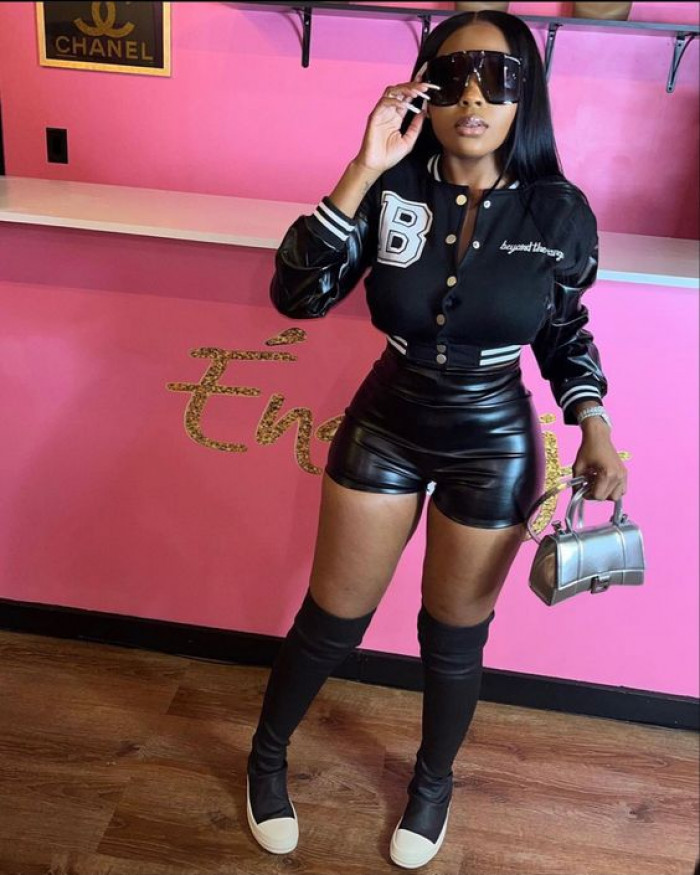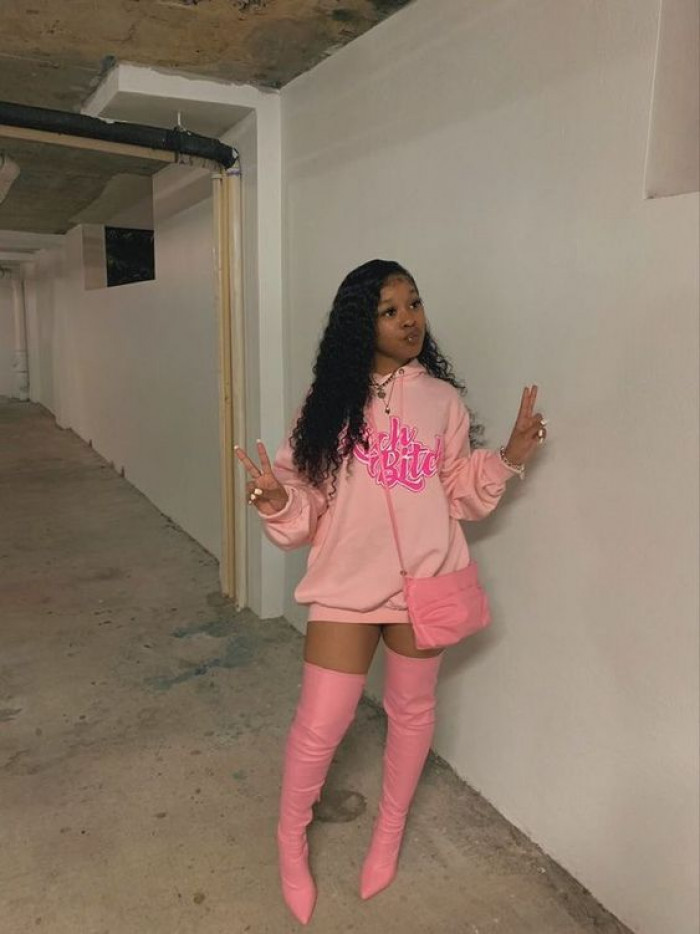 Baddie Winter Birthday Outfit
Looking for a cool and classic winter birthday outfit? Check out our ideas! For a classic look, you can wear a warm jacket and leggings. investing in something comfortable will help you stay warm all night long! Another great option is to go with some knee-high boots and a cozy dress. For an edgier look, go with a mix of textures and materials. Try to carry a wool sweater over some ripped jeans for example!!!!
Or you can try mixing together some suede boots with a bomber jacket for extra warmth. Whatever you choose, make sure it's comfortable and looks stylish!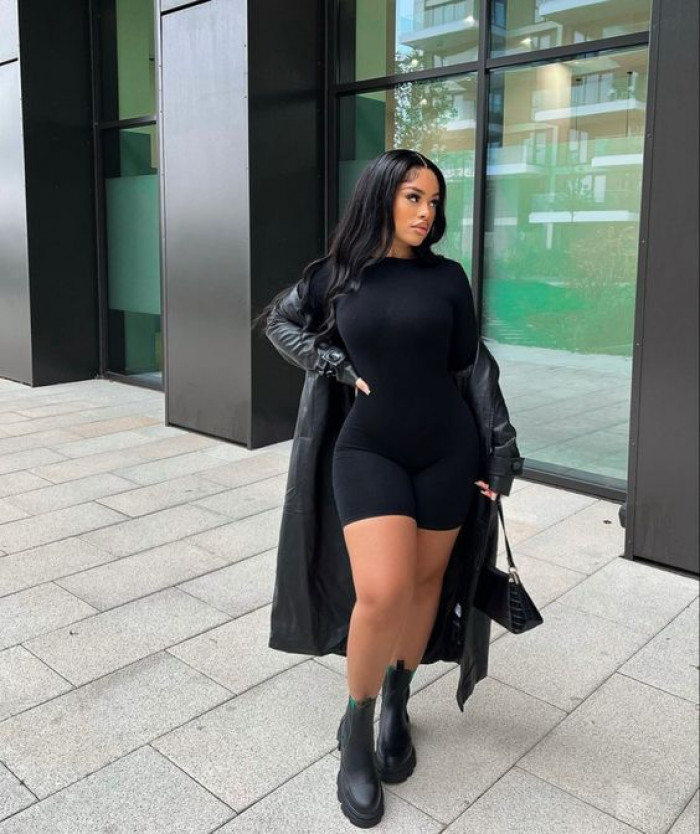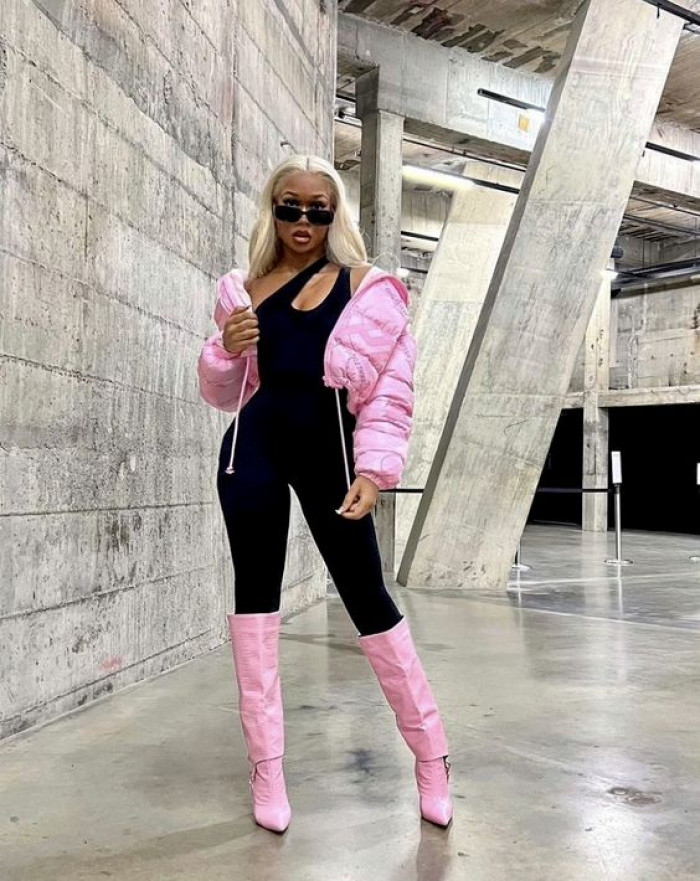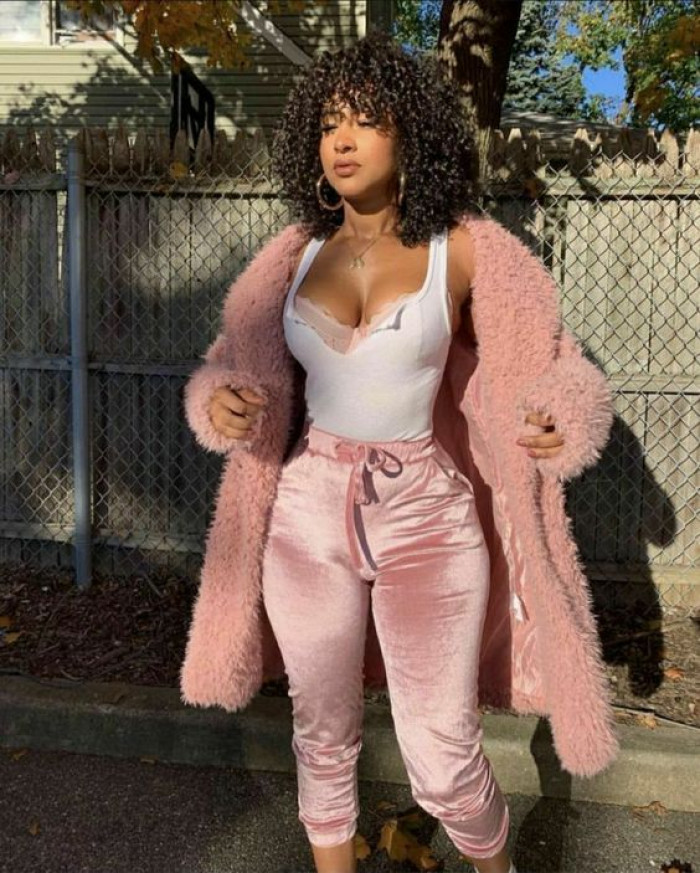 What are the key considerations for choosing the most suitable Winter Birthday Outfits?
I am telling you the most important things that you have to consider while choosing an outfit for your winter birthday. You have to Just keep in mind about Temperature, layering, and comfort are all important factors. Here are some key considerations:
You are getting a winter birthday outfit, be sure to keep in your mind about the temperature. Its also Depend on where you live, it can be very cold outside during the winter months. Make sure that you have to bring along layers so you can adjust as needed. For example, if it's cold outside but you're going to be inside the entire time, choose a warm sweater and pants instead of a heavy coat and pants.
Be mindful of your layering options as well. If you have a plan on being out in the cold for a long time, wearing multiple pieces of clothing is better than one big coat. You can easily take off or add layers as needed without having to go back into your house or car.
Usually What type of activity you'll be doing that day. Will it be skiing or walking? Will there be lots of people around? These factors will also impact what type of outfit you should wear for winter birthday party.