Table of Content
Clubbing is just fun! and its a life style of lot of teenagers, so its very important you look confident and nice while clubbing. Your cloting make a lot of difference, we tried to bring here the latest styles, the one which are really popular these days, these clubbing dressing style ideas are few best ideas in recent times. If you're planning on going clubbing soon, then you'll want to make sure that you have the right outfit. Let's take a look at some of the best clubbing outfits for girls. Girls, fasten your seat belts and check out some really great ideas and get ready to rock the party by outfitsuggest fashion tips.
1. Hot Dresses For Clubbing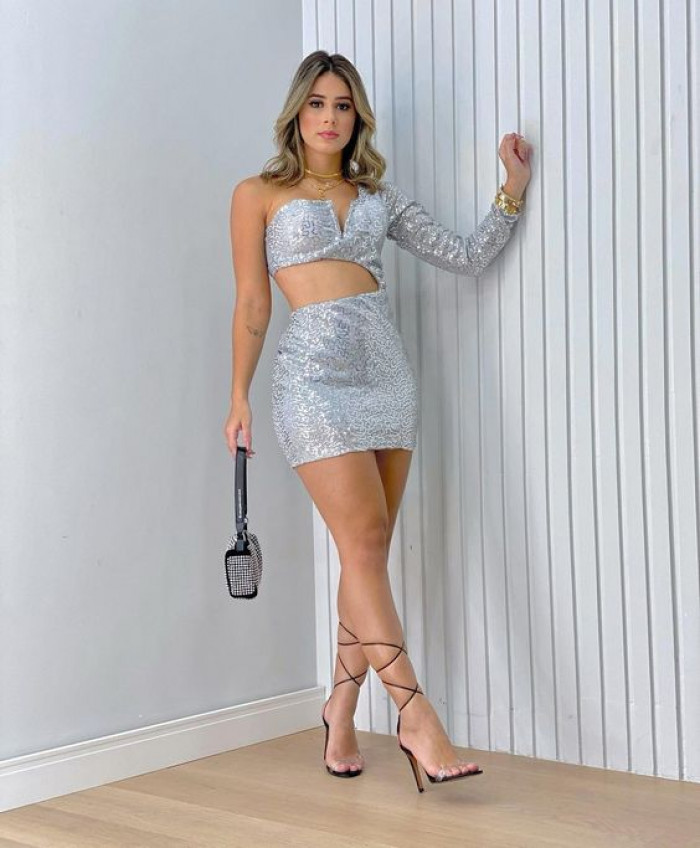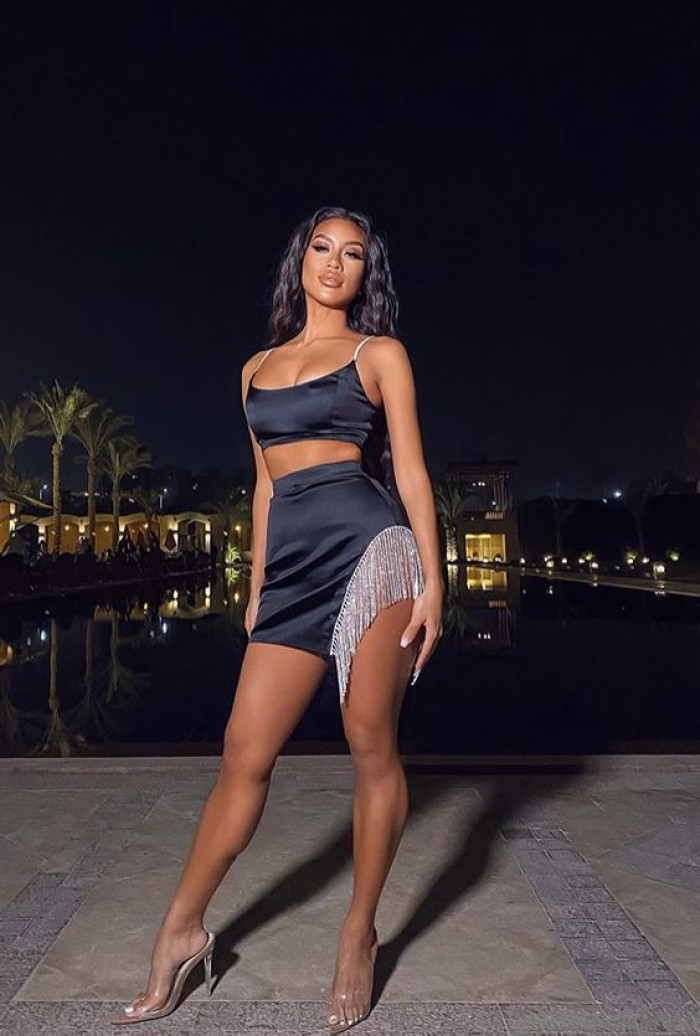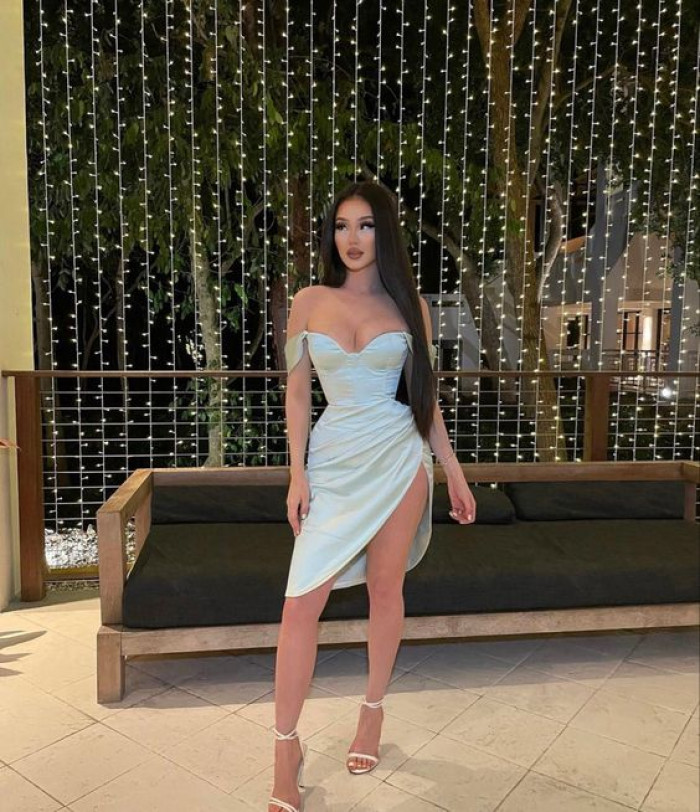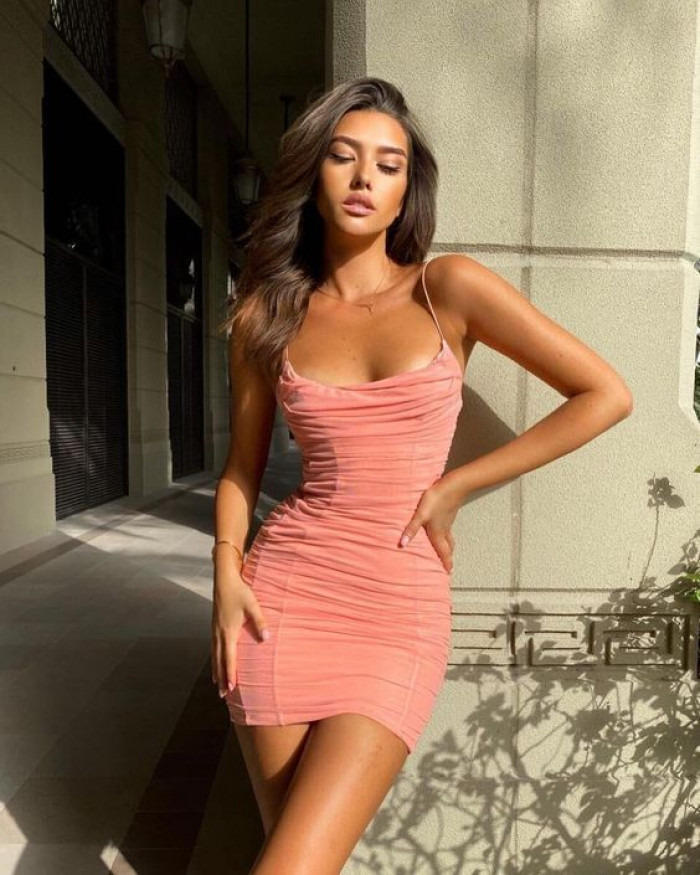 This lovely chic dress is perfect for a night out on the town. The strapless top and flattering fit make it sexy and trendy, while the high waist makes it slimming. The dress also has a light-weight fabric so you can dance all night long without feeling weighed down. Impressive!
If you're looking for something a little more daring, try this black mini dress. It's cut low in the front and features bold sequin details all around the bustline. Not to mention, it's tight enough to show off your curves but loose enough that you can move around easily. Throw on some high heeled shoes and accessorize with someStatement earrings to complete the look.
Whichever clubbing outfit you choose, be sure to have fun!
2. Girls Sheer Club Dresses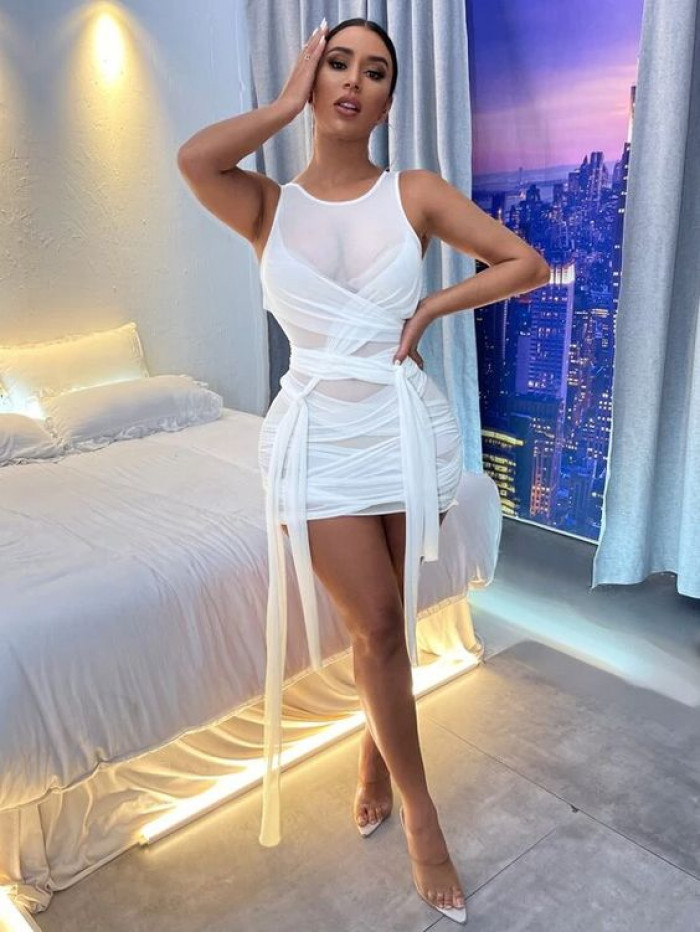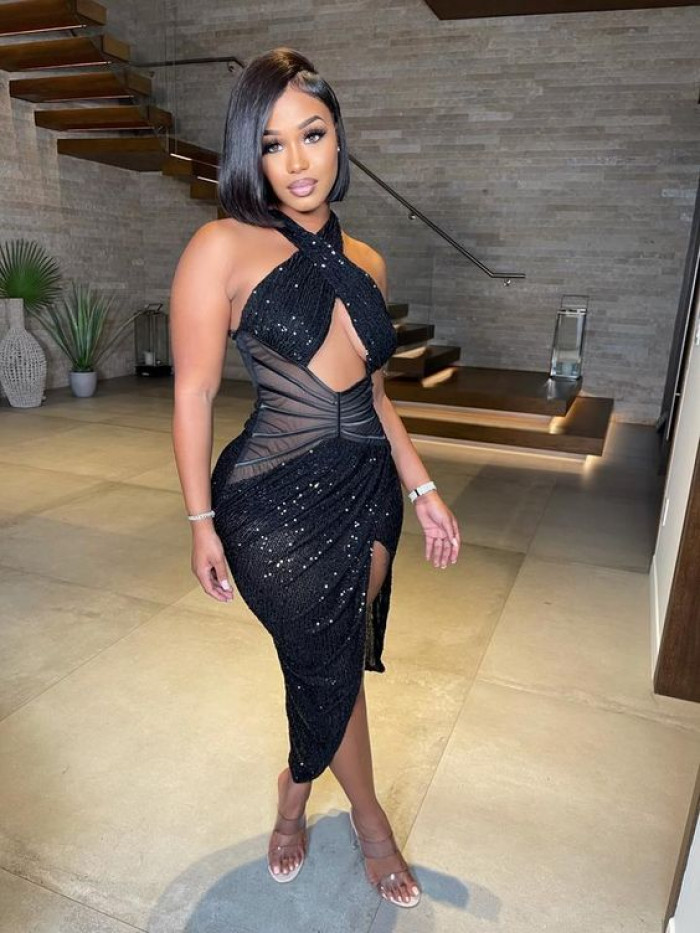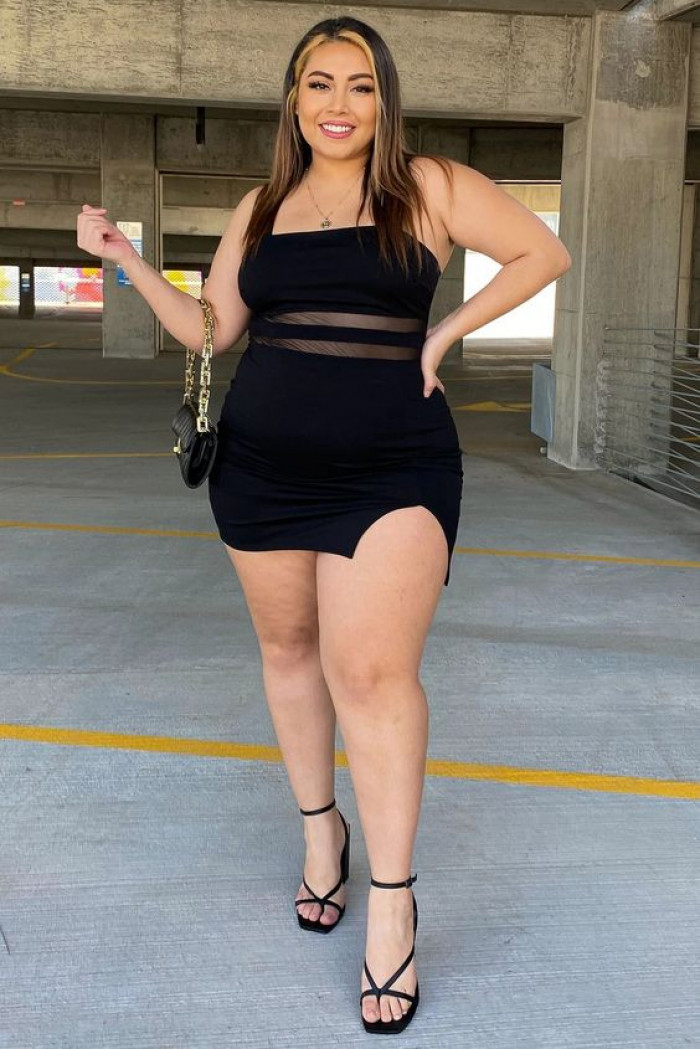 Do you feel like showing off! just check out this dress that will let you show off your curves without being too revealing? Check out our selection of sheer club dresses for girls! These dresses are made from soft and stretchy fabric, so they will comfortably hug all of your curves. They also come in different colors and styles, so you can find the perfect dress to fit your personality. Whether you're looking for a sexy party dress or something more formal, we've got you covered.
3. Sequin Club Outfit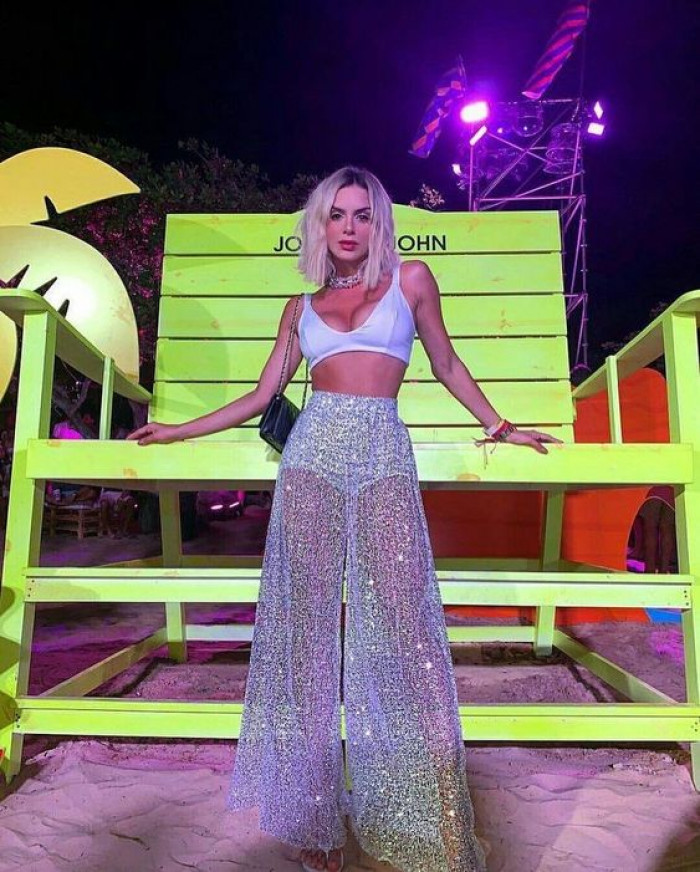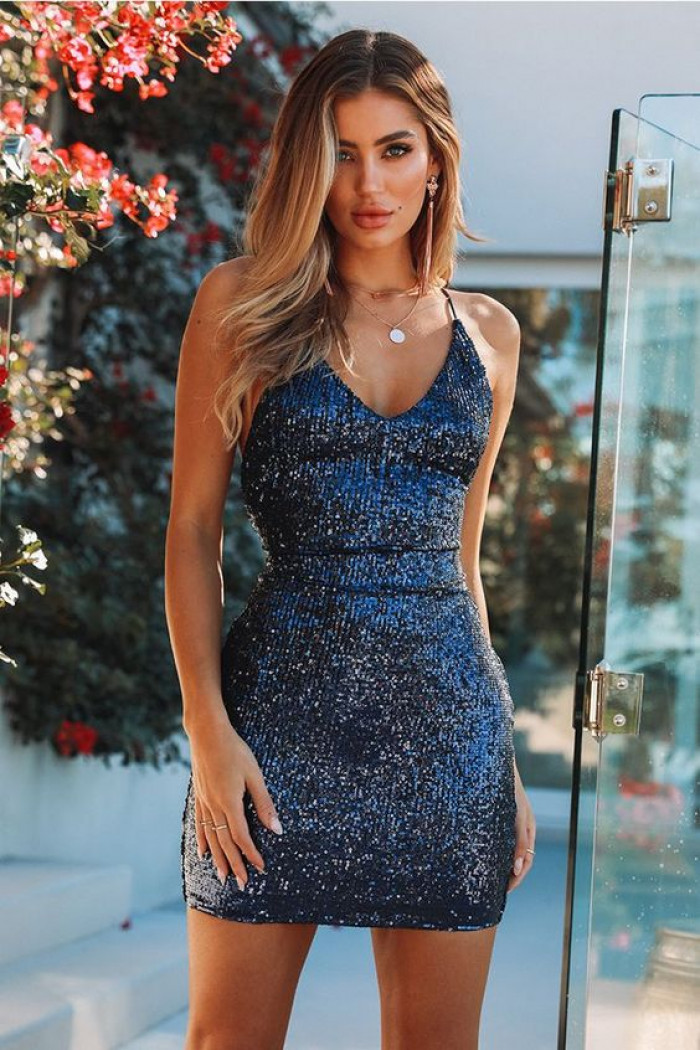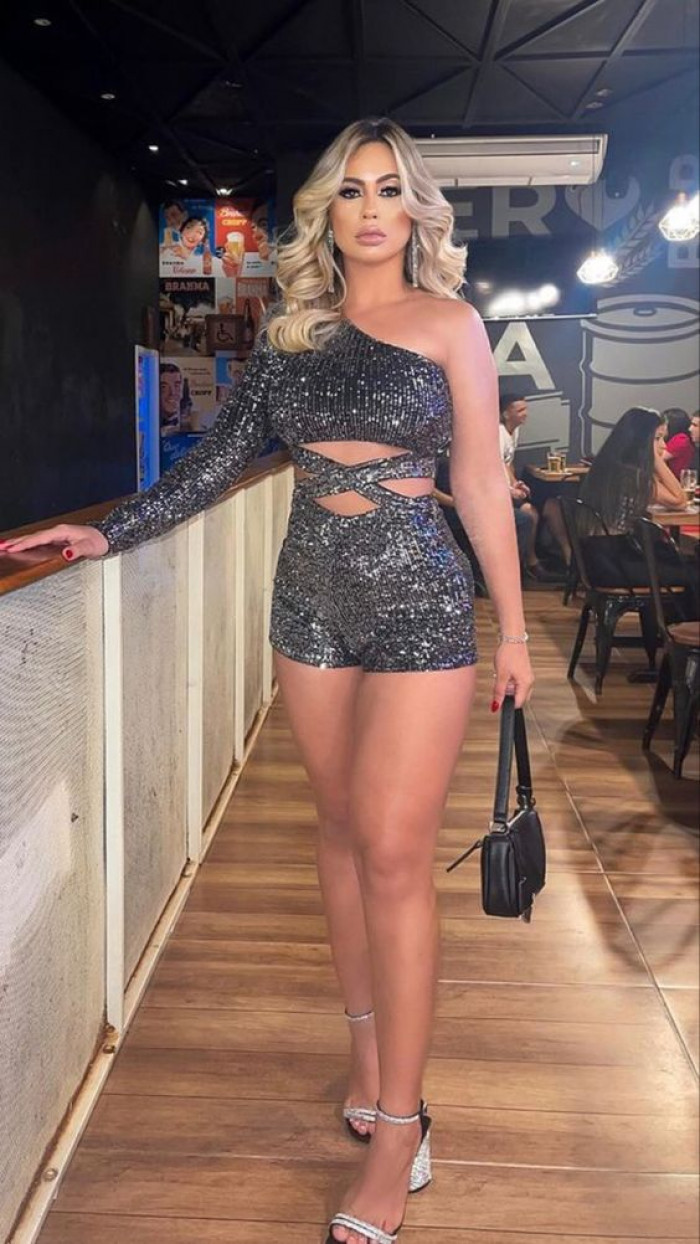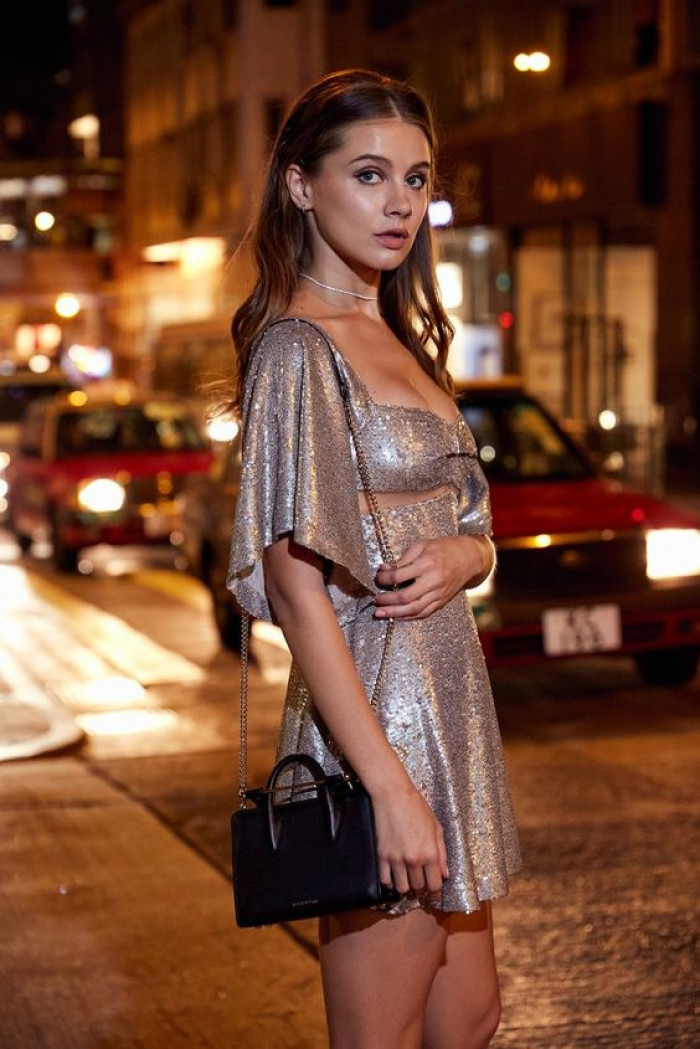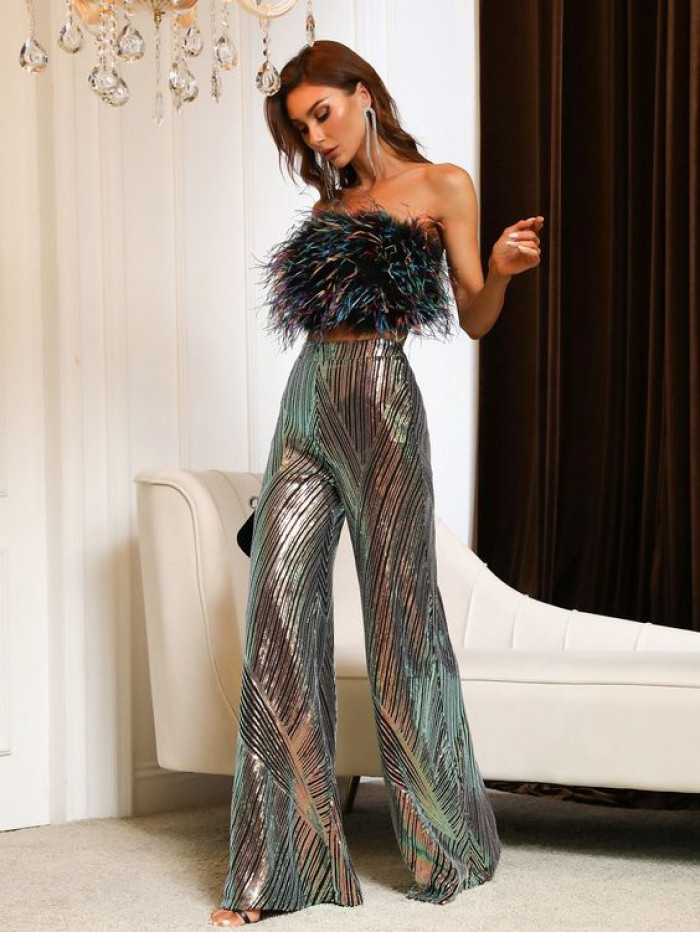 Wow! Would you want to try some fabulous clubbing outfit? Check this amazing sequin club outfit! This glamorous look features a tight tank top with sequins all over it, as well as a short skirt and high heels. You can dress it up or down, depending on what you want to achieve. If you want to look like a glamourous celebrity, go for the up-scale option with lots of makeup and accessories. Alternatively, if you just want to have some fun and dance the night away, go for something more casual and easy to move in. Either way, this clubbing outfit is sure to turn heads and get you ready to party!
4. Leather Pants Club Outfit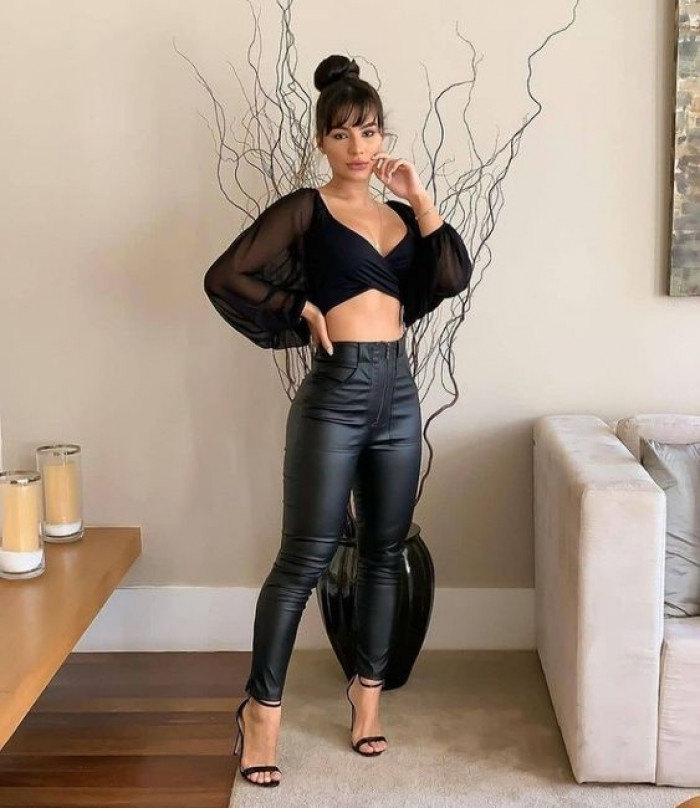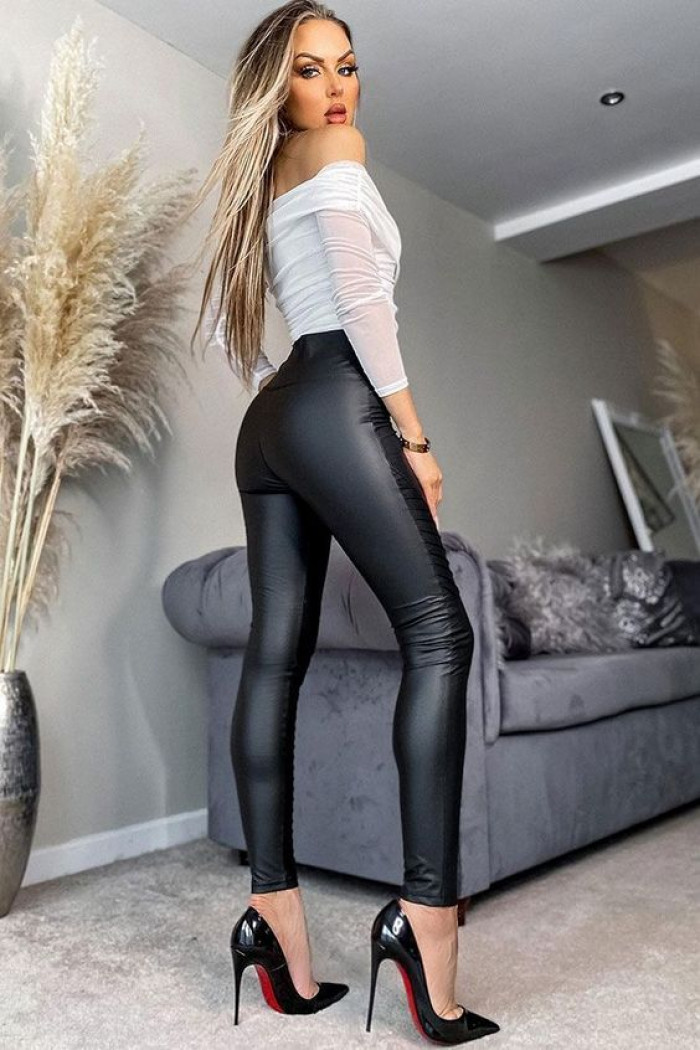 Are you interested in some stylish and comfortable outfit to wear while clubbing? Do check out these lovely leather pants! These pants are perfect for girls who want to look fashionable and sexy all at the same time. They also make a great outfit to wear if you're looking to get up on the dance floor and have some fun. Here are five tips to help you style your leather pants club outfit:
A. Fitting: choose a pair of leather pants that fit well. Just like any other clothing item, you need to find a pair of leather pants that fit well and will flatter your figure. This means that you'll need to try on different pairs of leather pants until you find the ones that fit best.
B. Add a blouse or top: A blouse or top can add color and texture to your outfit, as well as provide protection from the cold weather outside. Consider choosing something colorful and eye-catching so that people will take notice when you walk into the club wearing these pants.
C. Accessorize with Statement jewelry, accessories, and shoes for an added touch of glamour. With just a few accessories, such as statement jewelry, accessories, or shoes, you can give your entire ensemble a polished look that will put everyone on their feet at the club!
D. Make sure your hair is styled appropriately before heading out clubbing in these pants. If your hair is down in loose waves or curls, make sure they are styled so that they will not get in the way while you're dancing. If you have long hair, try to put it up in a high ponytail or bun so that it won't get in your face while you're partying.
E. Last but not the least, make sure to bring a travel-sized bottle of your favourite perfume or cologne with you just in case! Not only will this help to keep you smelling good all night long, but it will also give you an extra layer of protection against the cold weather outside.
5. Mini Night Club Dresses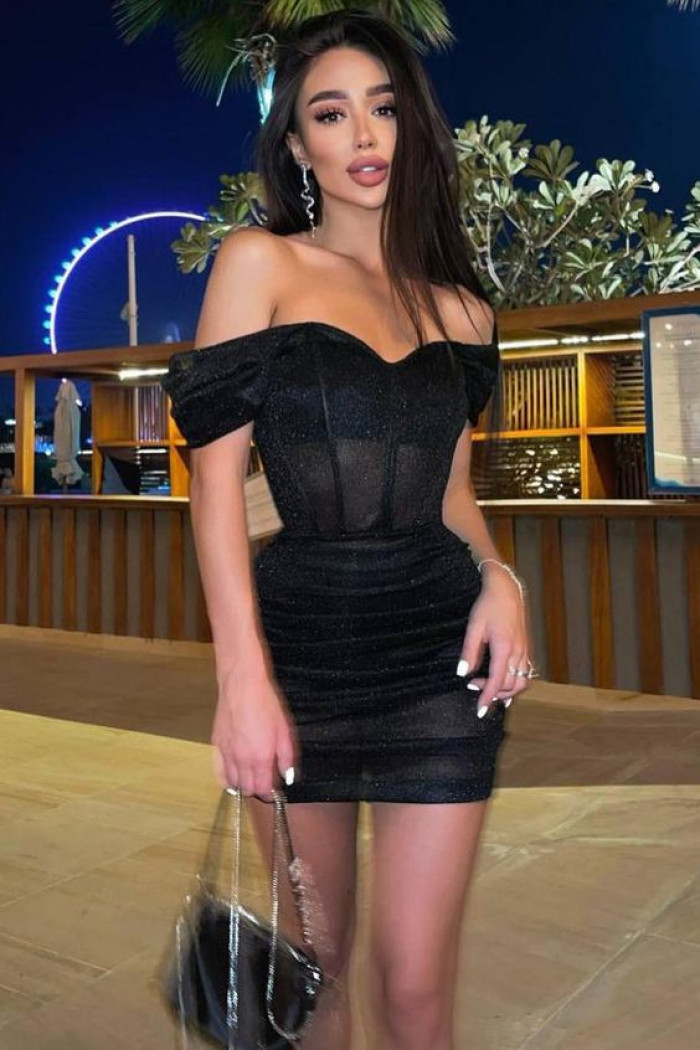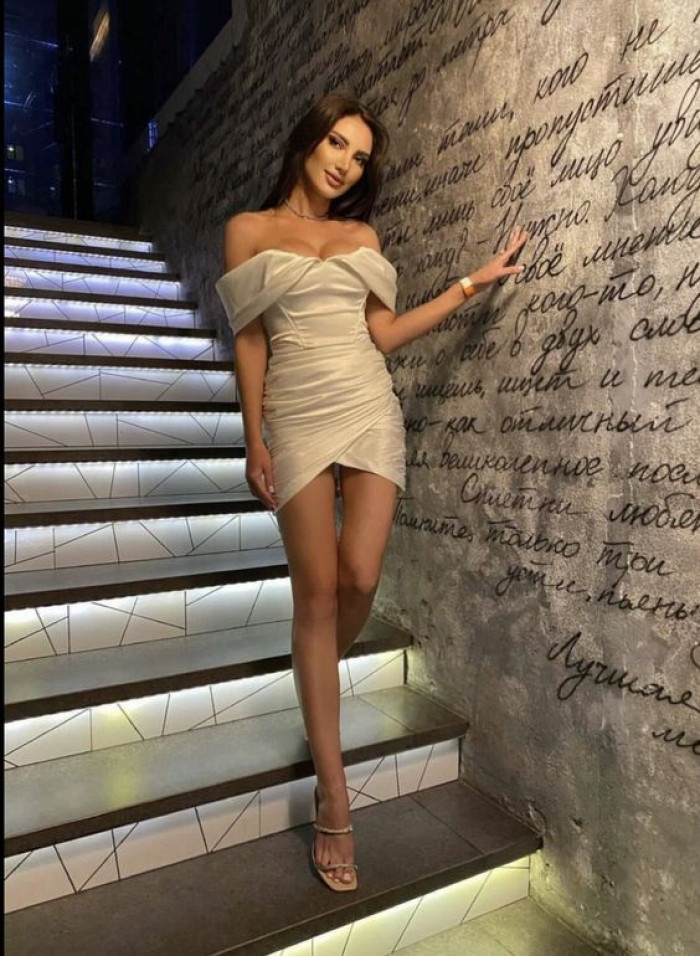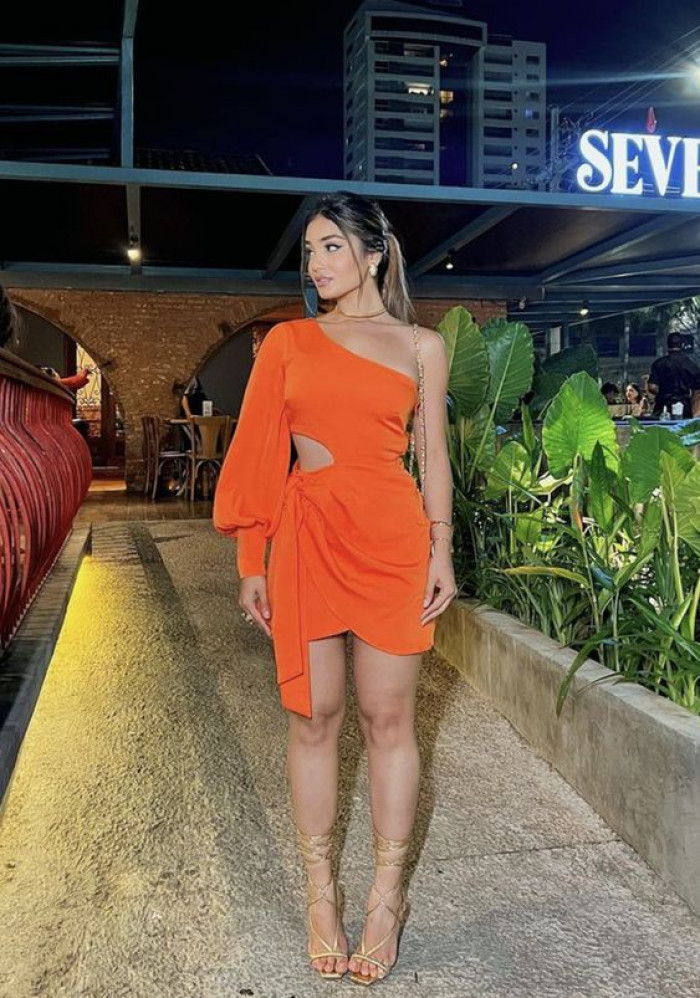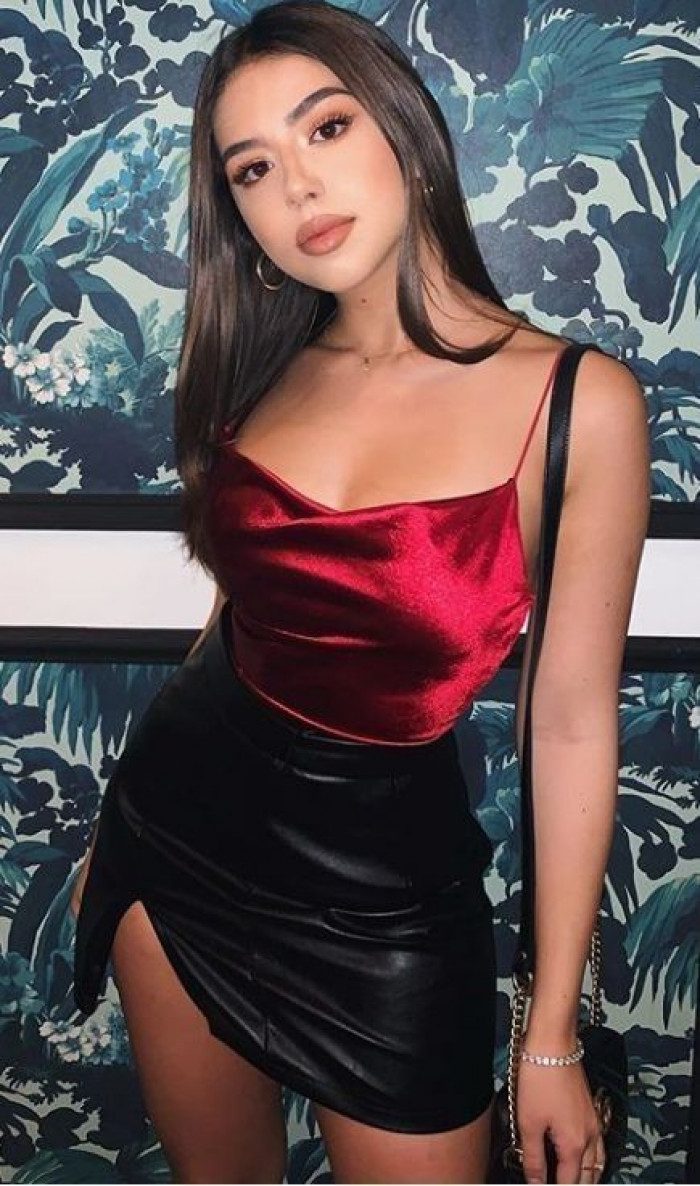 There's no need to go to a full-blown nightclub when you can dress like one right at home! Here are five mini night club dresses that will have you feeling like the life of the party.
A) This pink mini night club dress is perfect for those who want to feel sexy and polished all at the same time. The plunging neckline and high slit make it ultra sexy, while the fitted bodice ensures that you'll look slim and toned.
b) In case, you're looking for something more playful, then this beige mini night club dress is perfect for you. It features a waistband skirt with a tiered hem, giving it a very trendy look. Plus, the sheer fabric provides just enough coverage so that you can still feel sexy and confident.
C) If black is your color, then this mini night club dress is definitely worth investing in! The deep v-neckline and thigh-high split make it ultra stylish and eye-catching, while the A-line silhouette will flatter any body type. You can even team it with high heels or sneakers for an extra level of sophistication.
D) If you are in love with red, then this mini night club dress is exactly what you need! The deep red hue will really pop against your skin, while the fitted bodice and empire waistline ensures that you'll look curvaceous and glamourous.
6. Clubbing Outfits With Jeans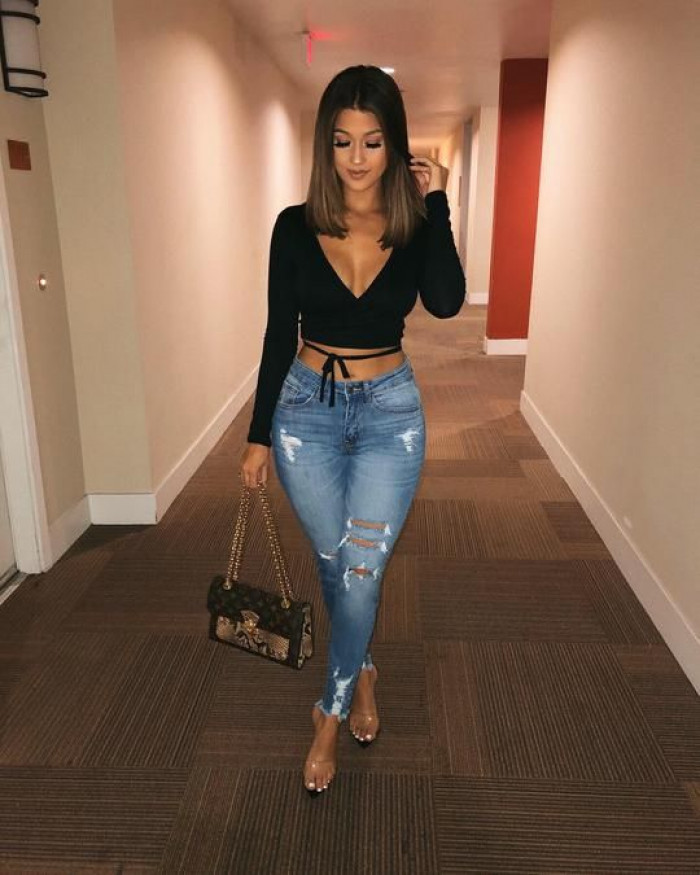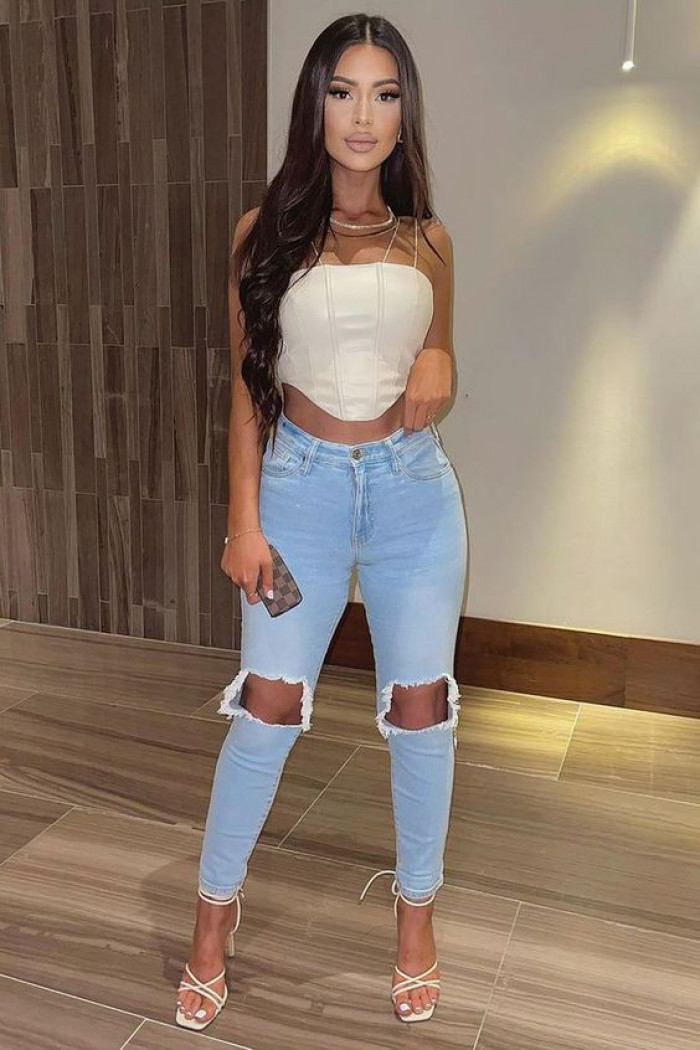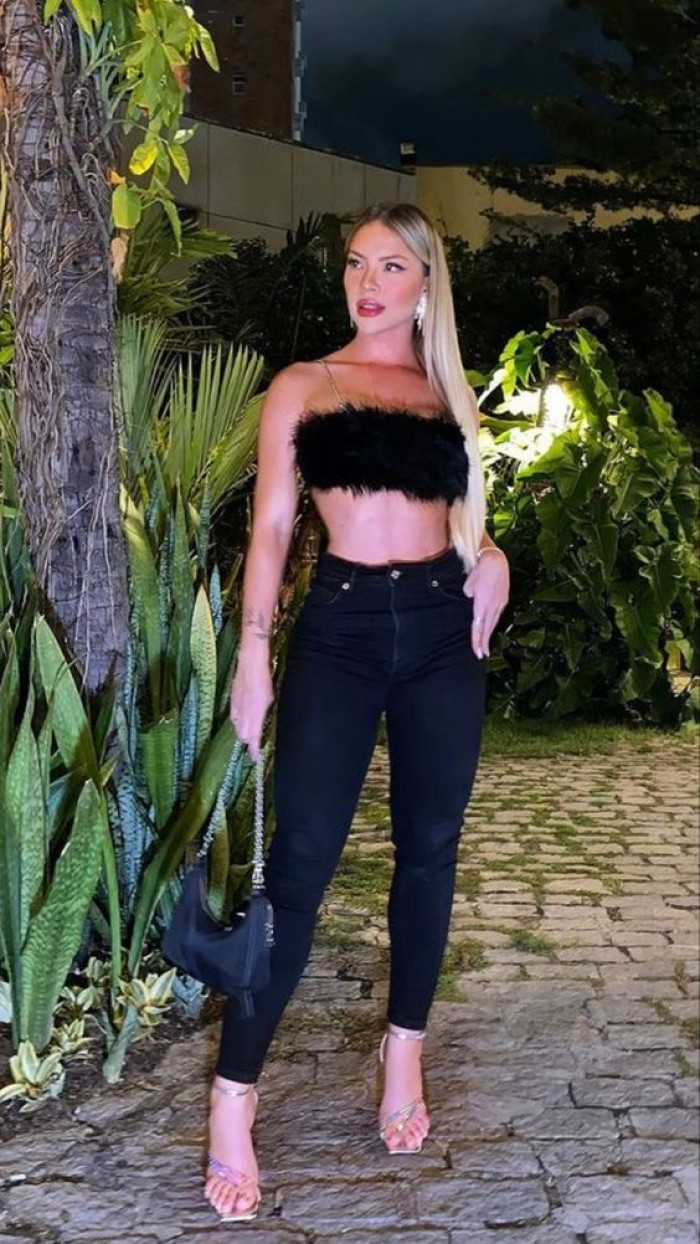 Clubbing outfits for girls can be as simple or as elaborate as you want them to be. However, no matter what your style, there are a few key pieces that will make dressing up a breeze. A good clubbing outfit should include some kind of blazer or jacket to keep you warm, comfortable jeans to keep you moving and looking chic, and shoes that will let you dance all night long. When choosing your jeans, make sure they fit snugly but comfortably around your waist and hips. Avoid wearing anything too tight or too baggy, which will only make it difficult to move and dance. Finally, choose shoes that are comfortable but also stylish enough to wear outside of the club. Now you are ready to ROCK!