Table of Content
Hello Guys,
Are you in Search of Trendy Freaknik Outfit Ideas?
Here we have the Collection of Outfit Ideas to Style up for Freaknik Celebration. Hope You will Love it all!
Let's First Find Out What Freaknik Exactly is? And Why are we Searching for Outfits in this Freaknik Celebration?
Freaknik, the legendary annual spring festival that once took over Atlanta, Georgia during the late 1980s and early 1990s, was a vibrant celebration of African-American culture, music, and fashion. One of the standout features of Freaknik was its bold, colorful, and expressive fashion. In this Festival Our Outfit Plays a Major Role. This article is dedicated to women seeking inspiration for Freaknik outfits, exploring a range of styles that defined this iconic event.
Sexy '90s Vibes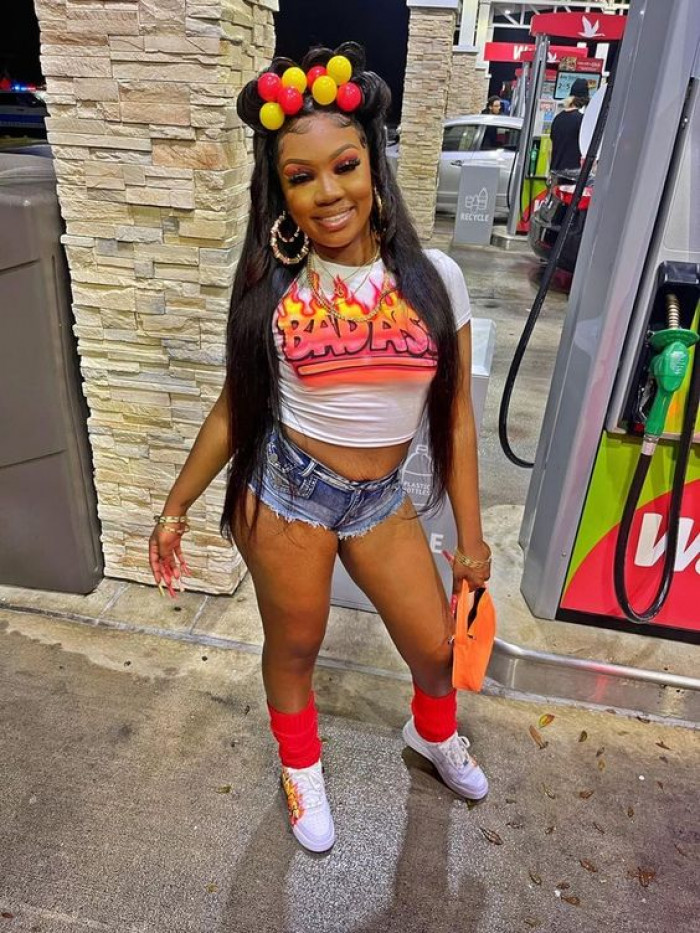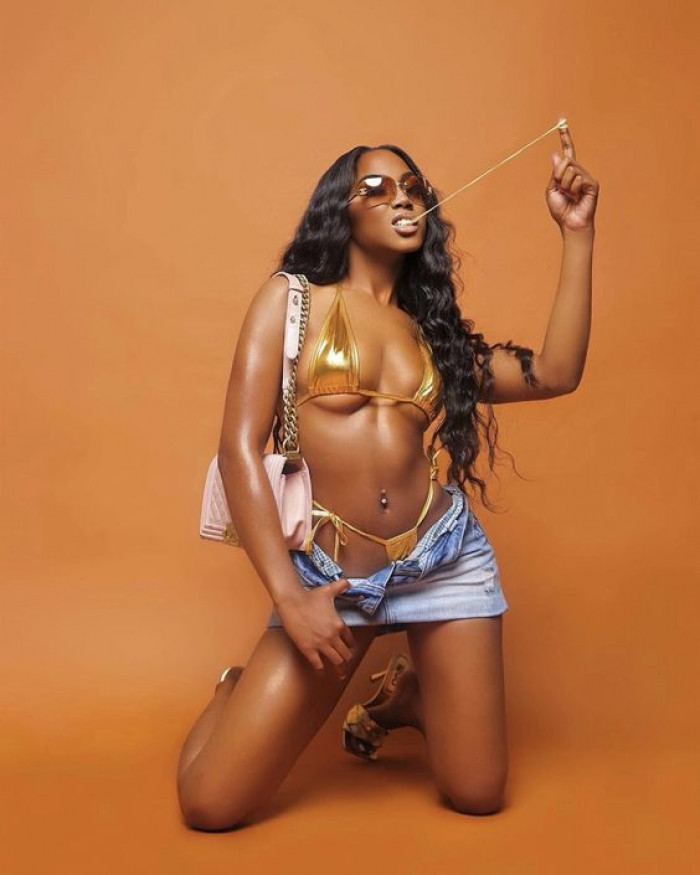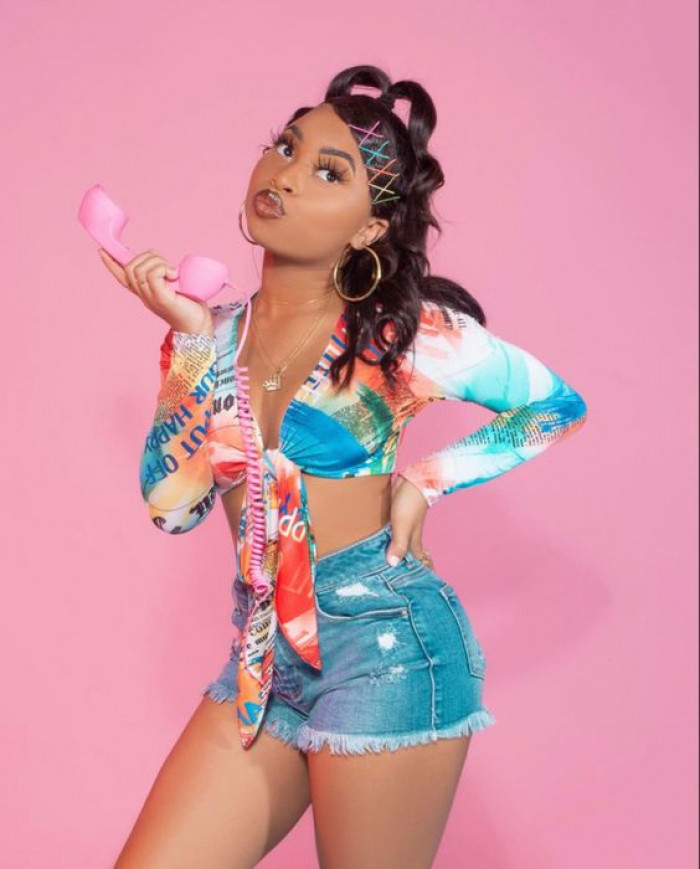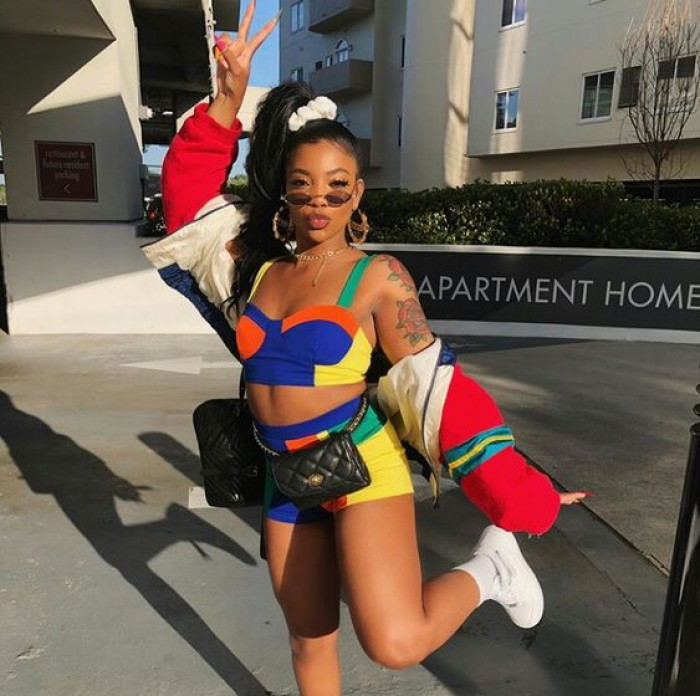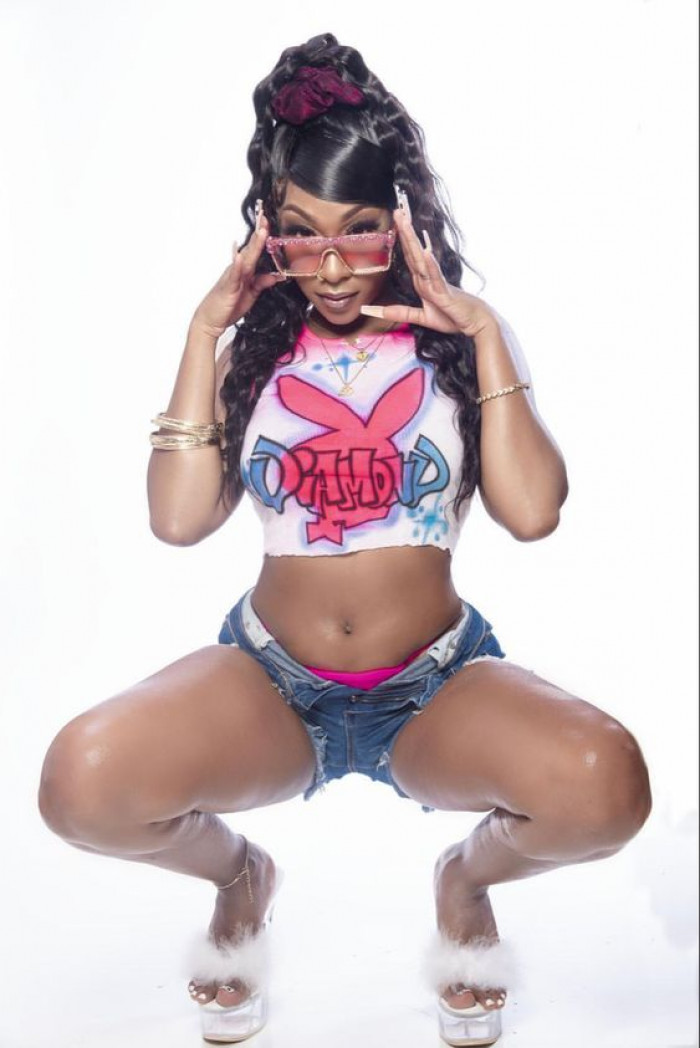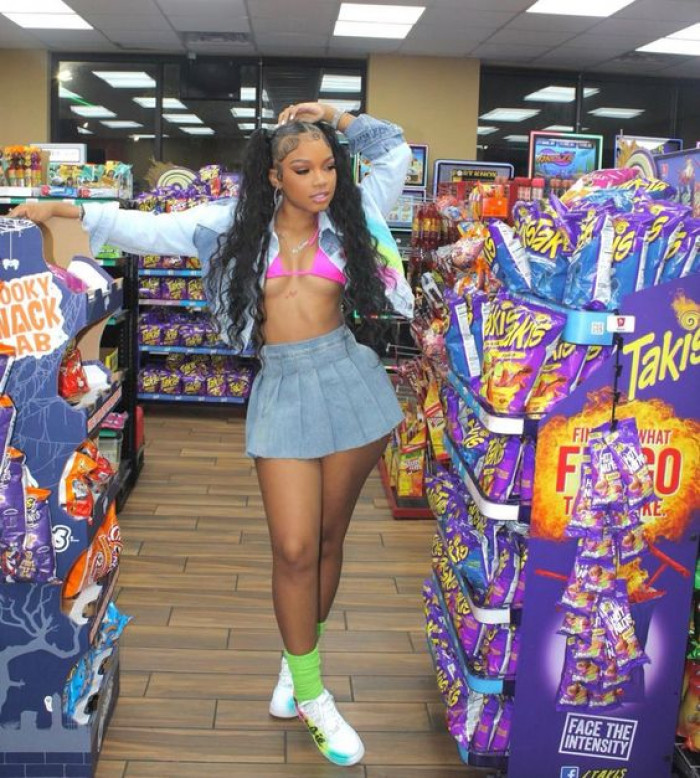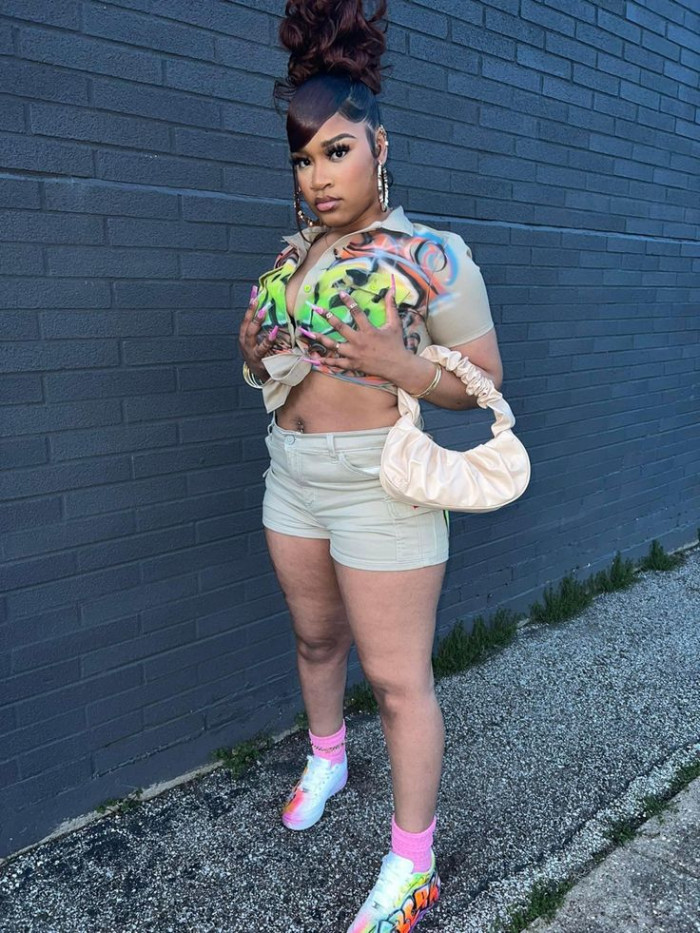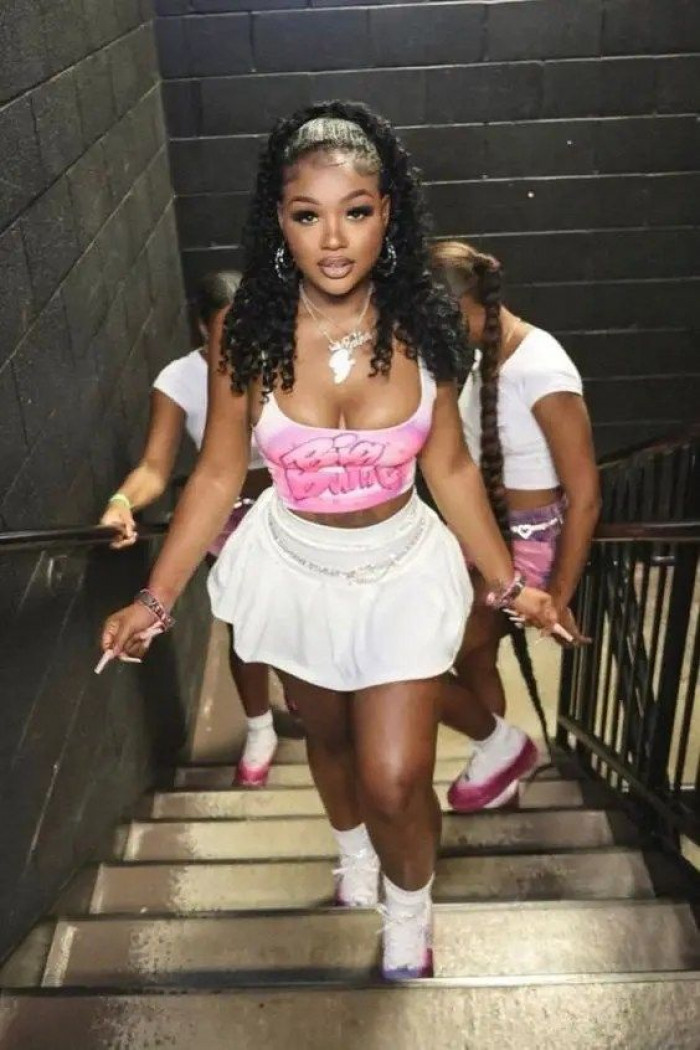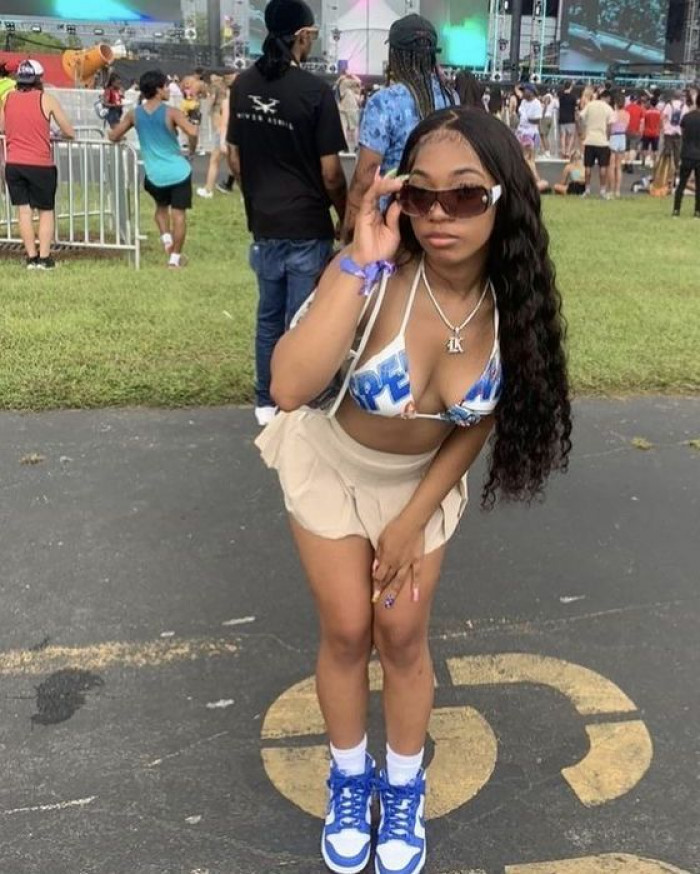 The 1990s were all about adopting tight-fitting clothing and showing outfits and many women at Freaknik embraced this trend. Try wearing tight-fitting dresses, hot pants, or corsets made of denim paired with crop tops or personalized airbrush tees. Add high heels or platform shoes to finish the look and accessorize with a belt or chunky necklace.
Denim Corset and Hot Pants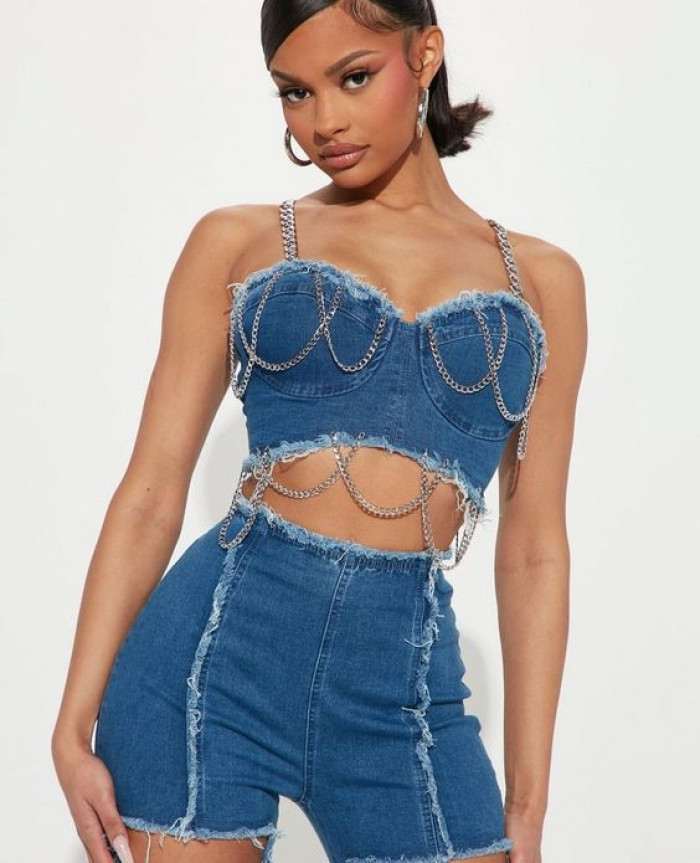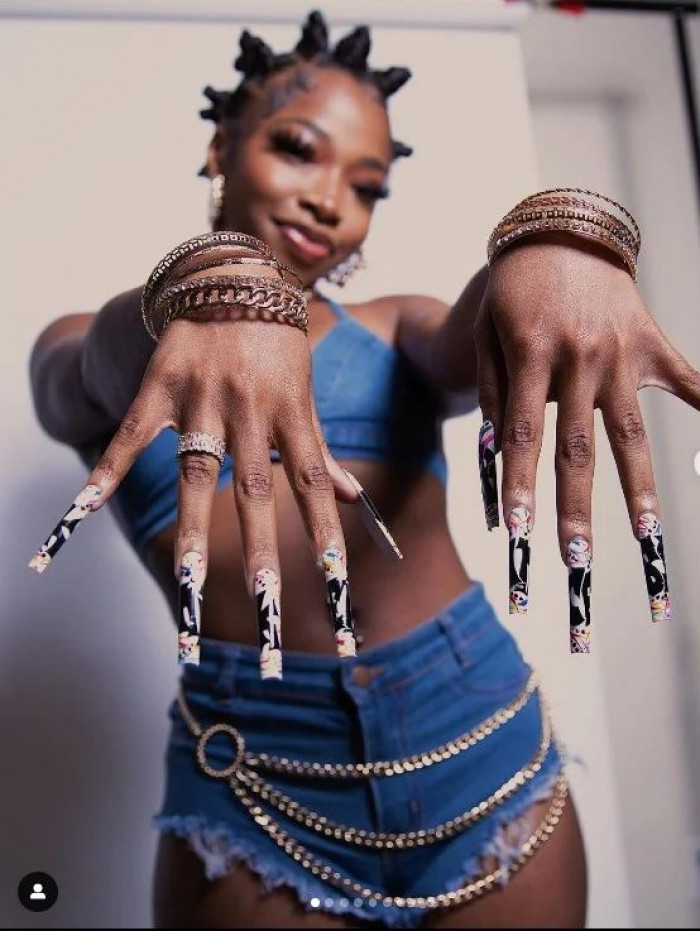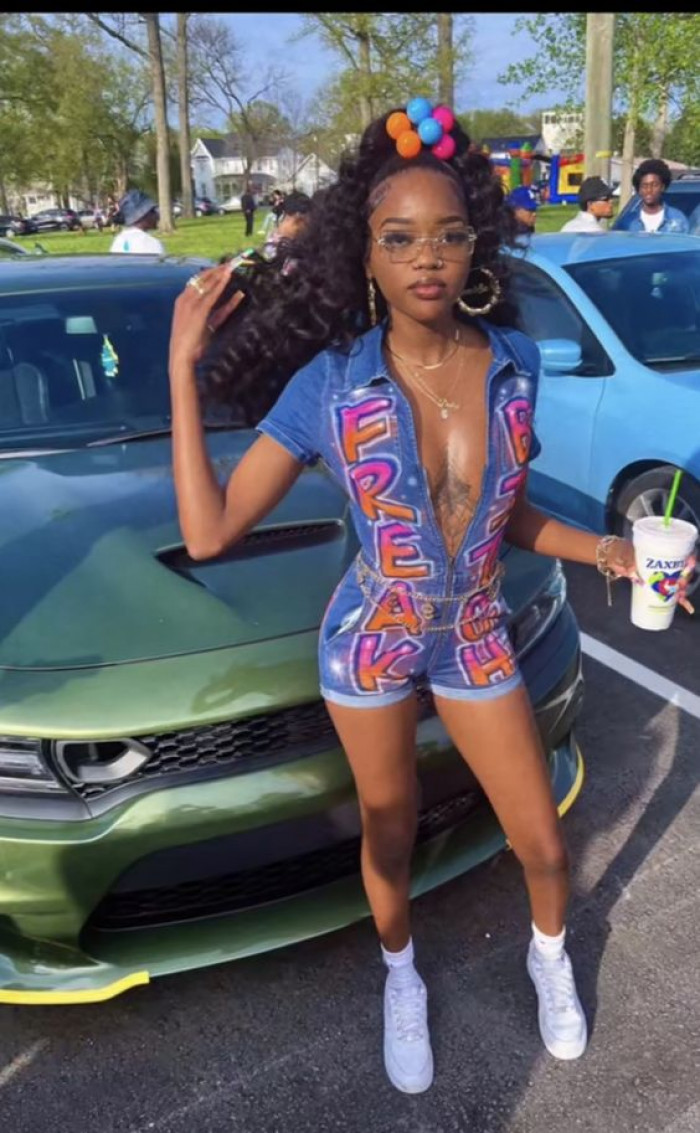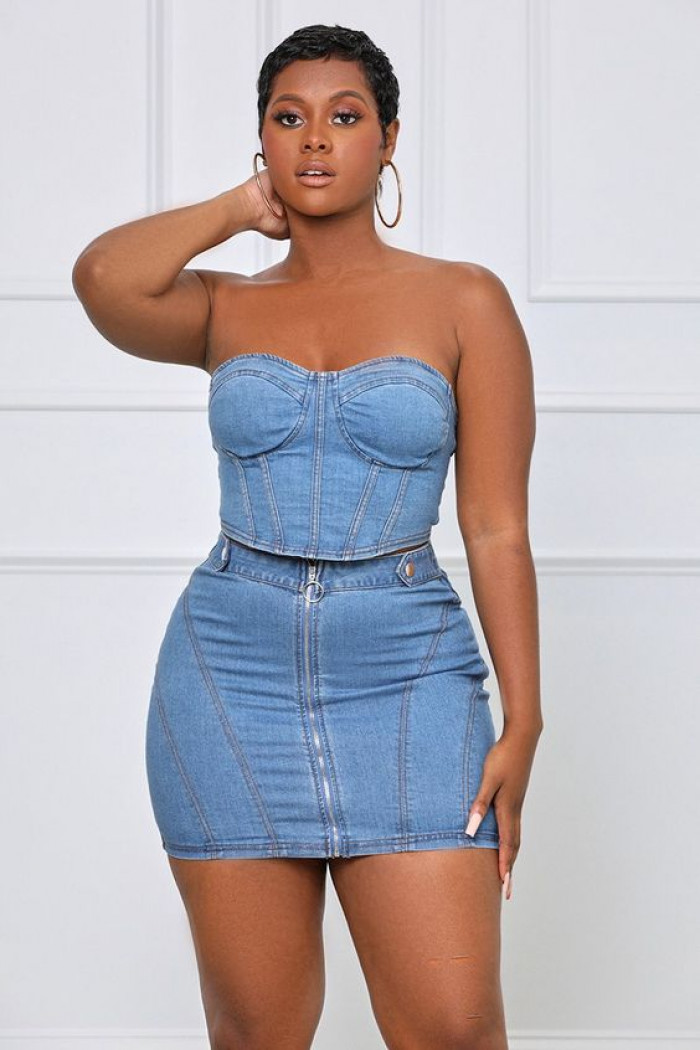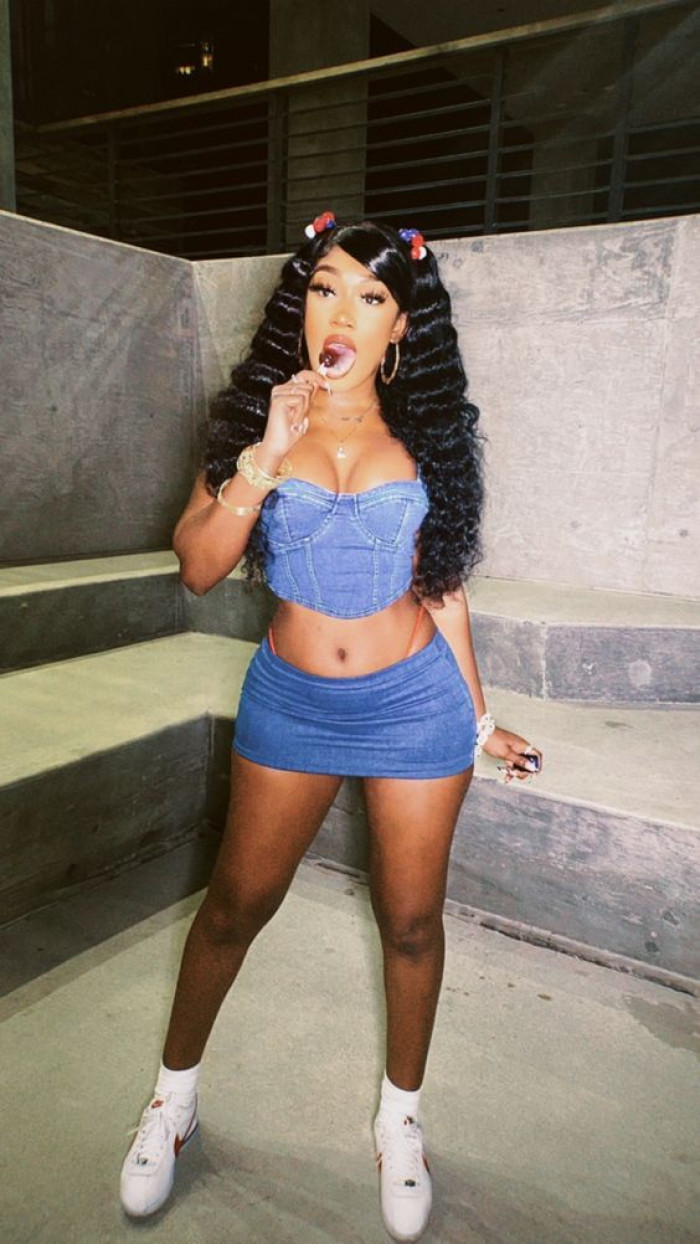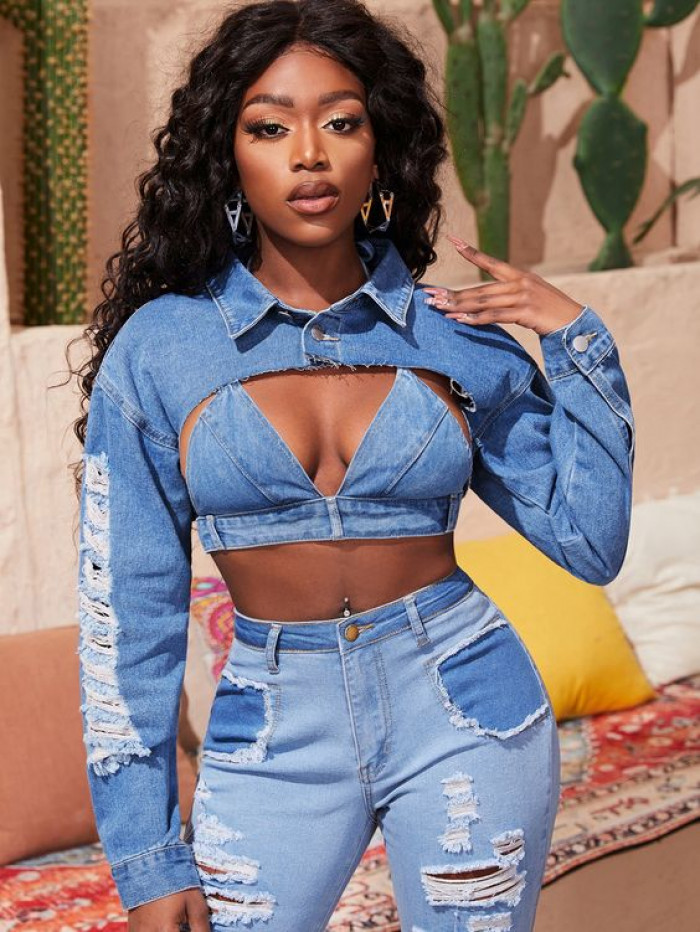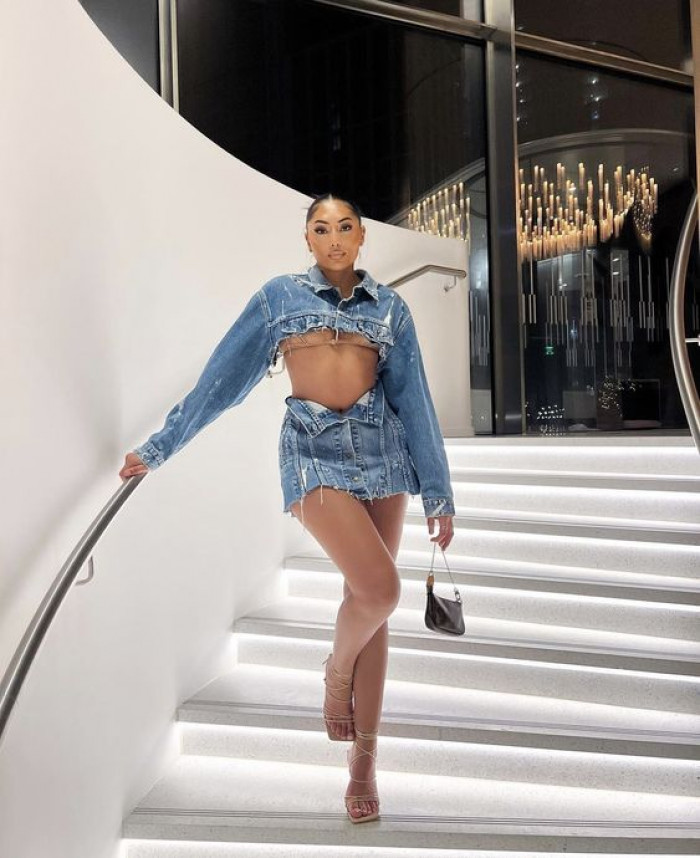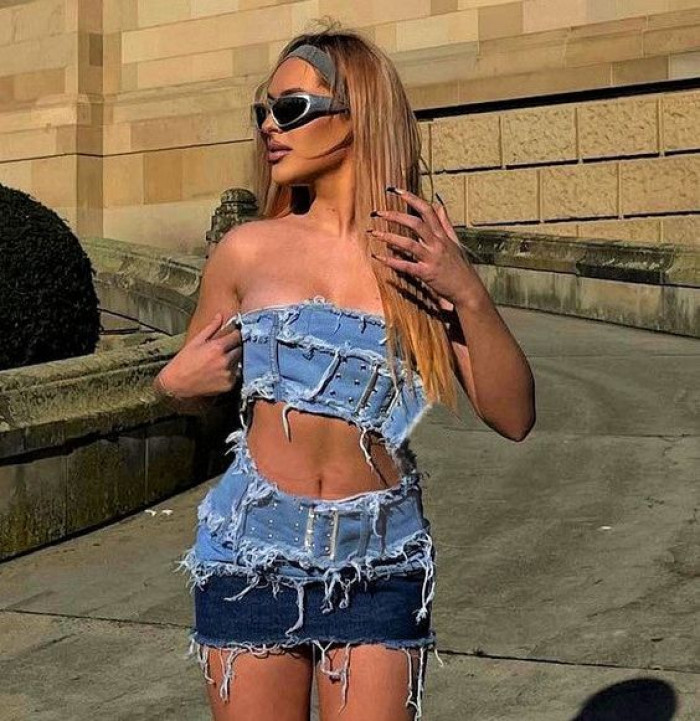 A popular trend among women at Freaknik was the combination of a denim corset and hot pants. This grunge-inspired look with a denim corset worn over a simple t-shirt and Matched with hot pants or denim shorts. Finish the ensemble with combat boots or platform shoes and a stylish belt or chunky necklace.
Custom Airbrushed Outfits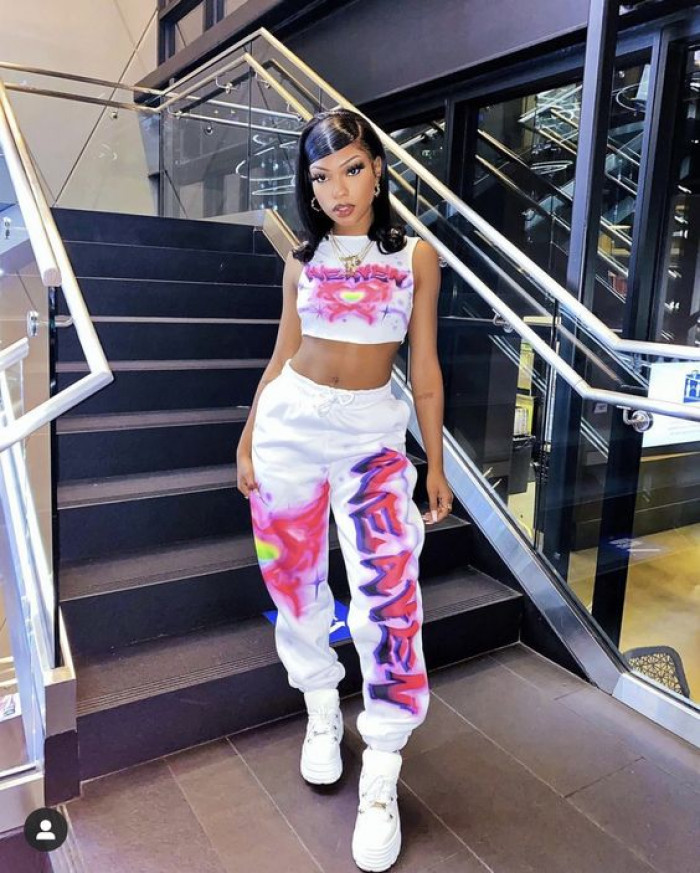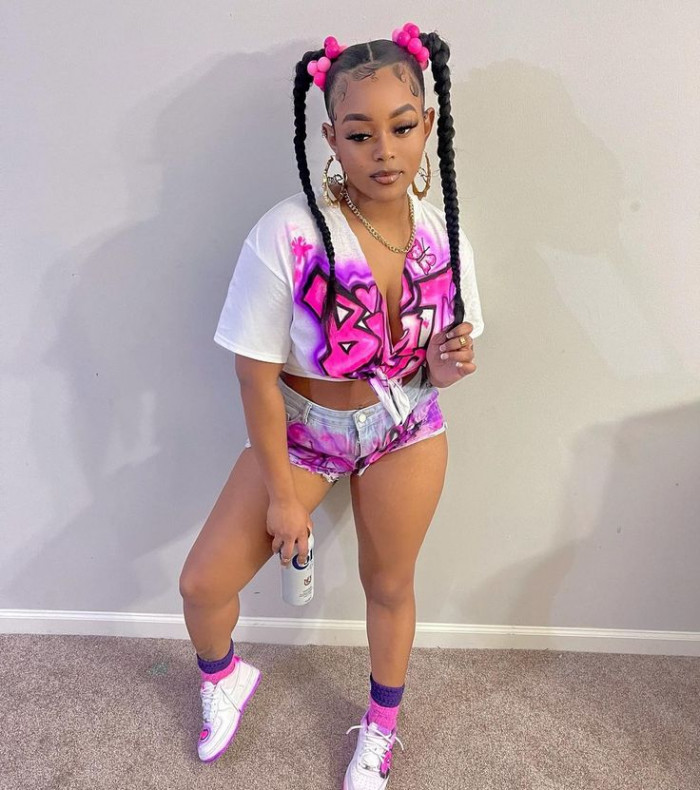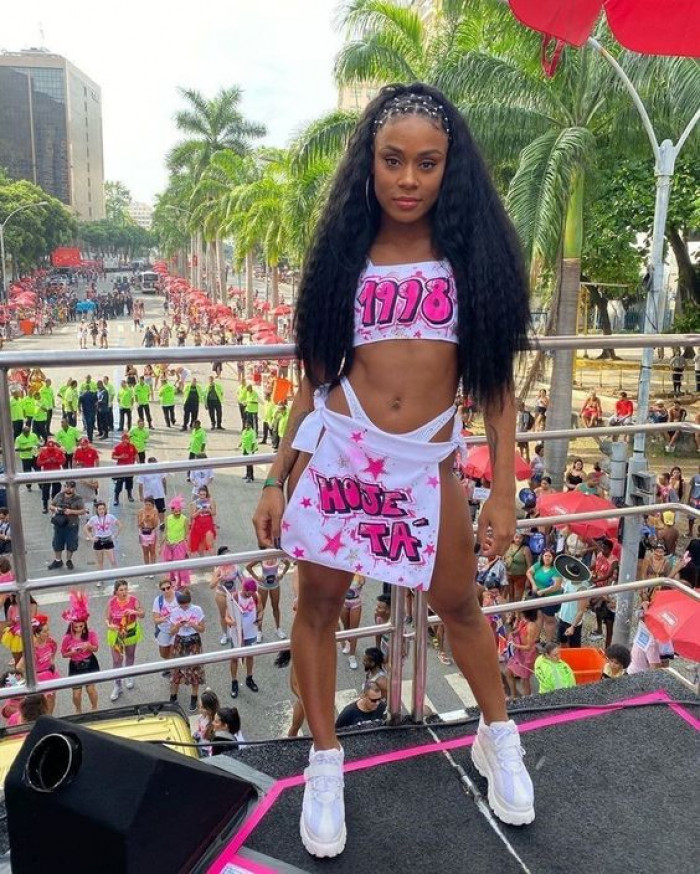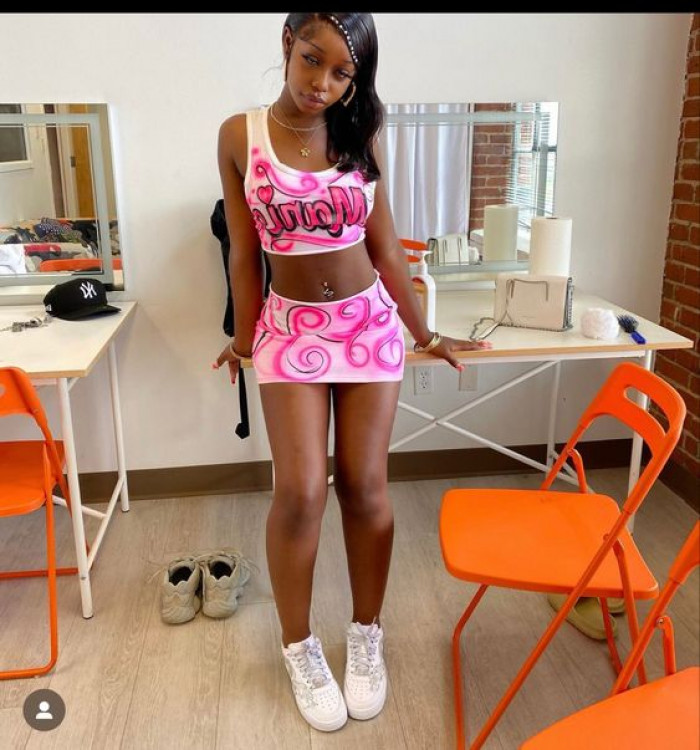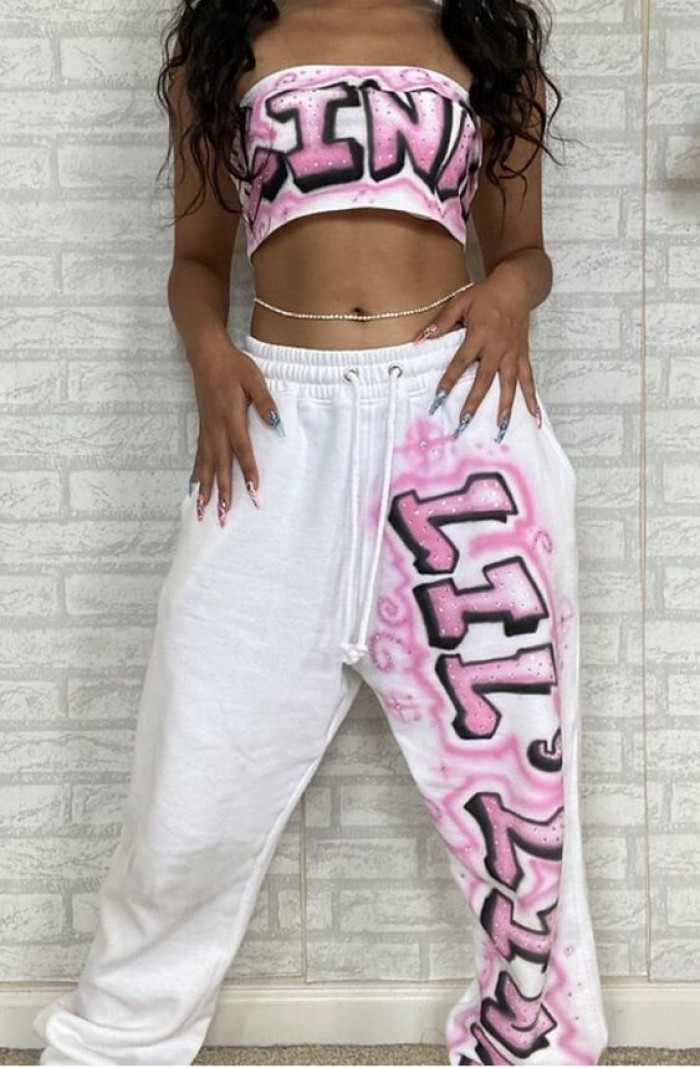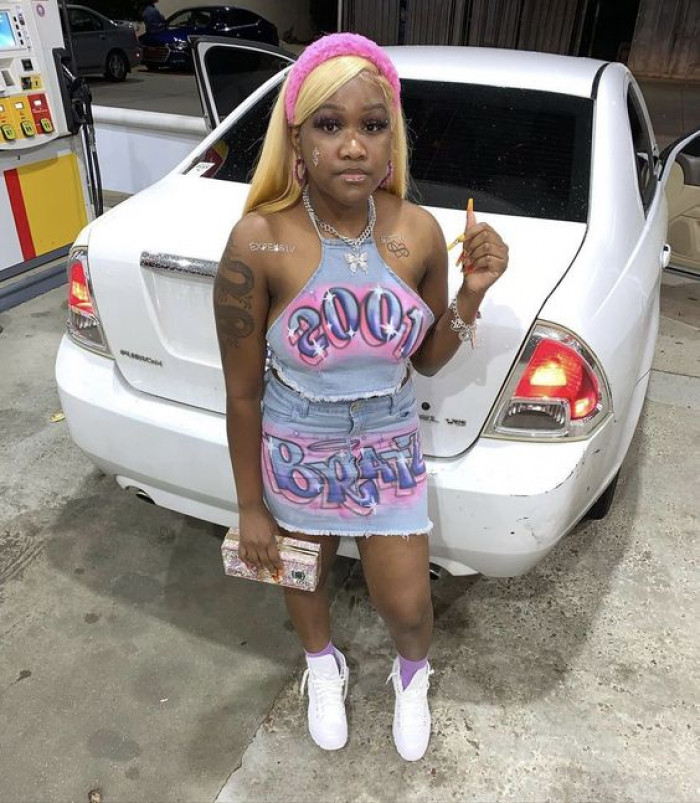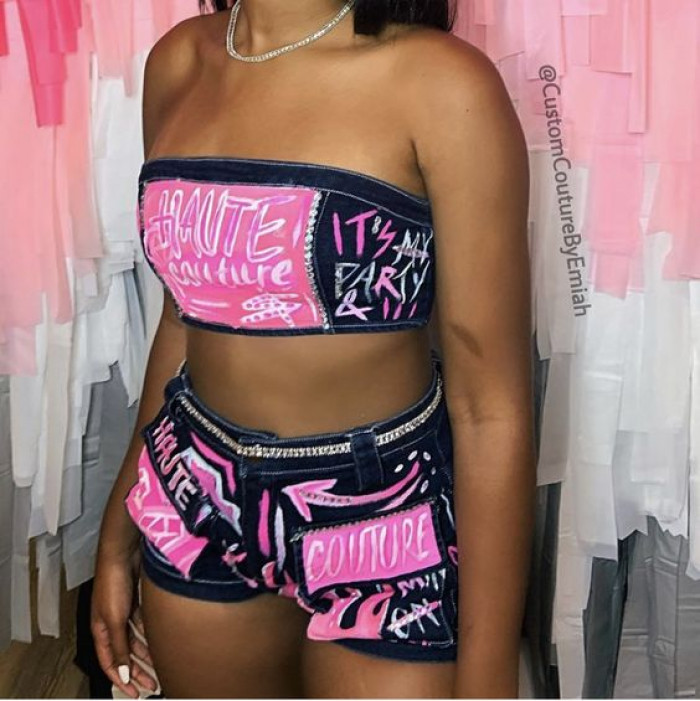 For a standout Freaknik style, get a personalized airbrushed outfit. Artists at the event painted unique designs on tees, jackets, and shoes, ranging from cool patterns to iconic faces, allowing attendees to show off their personal touch.
Lightweight Bomber Jackets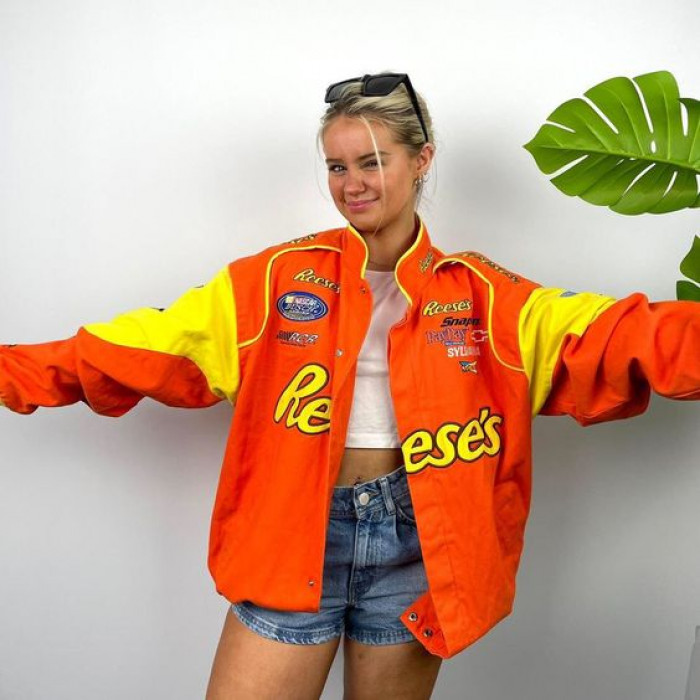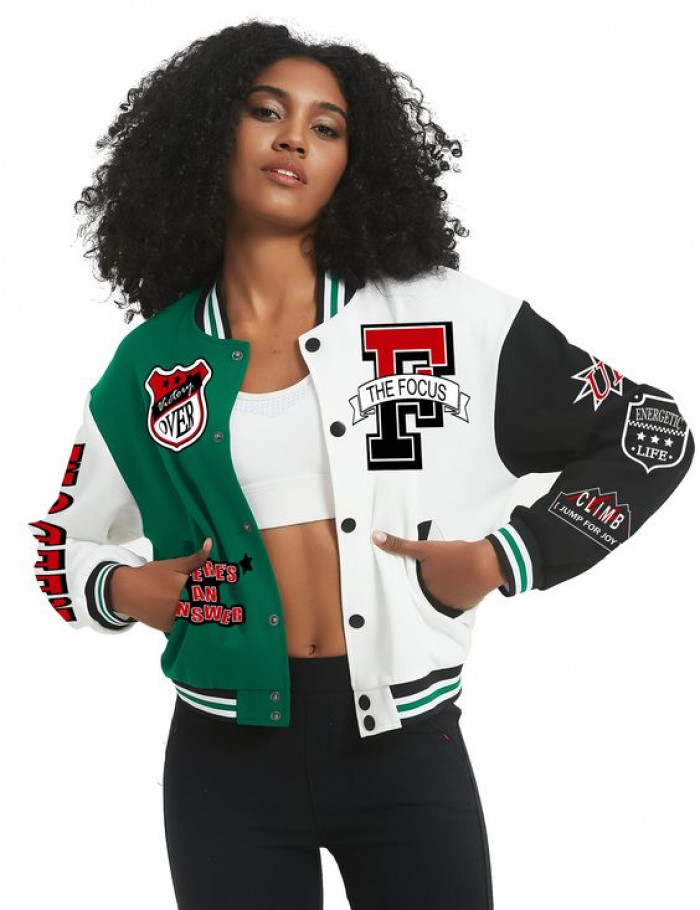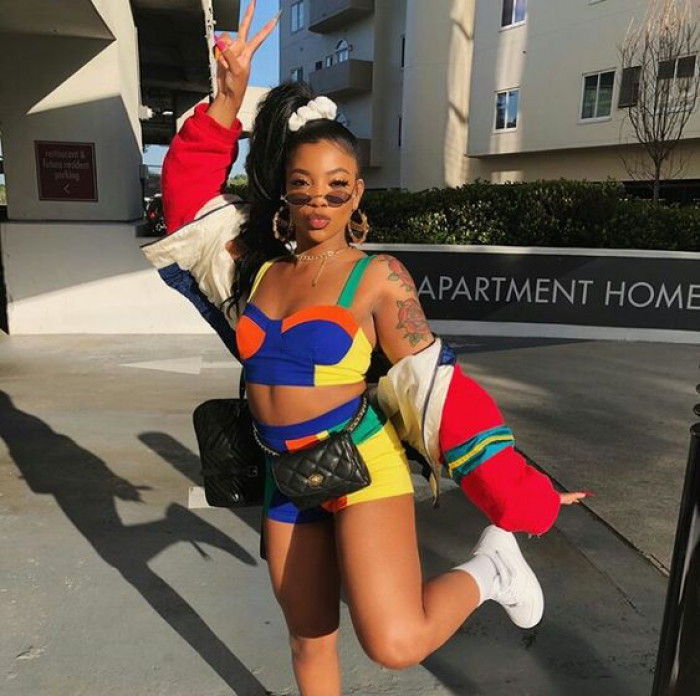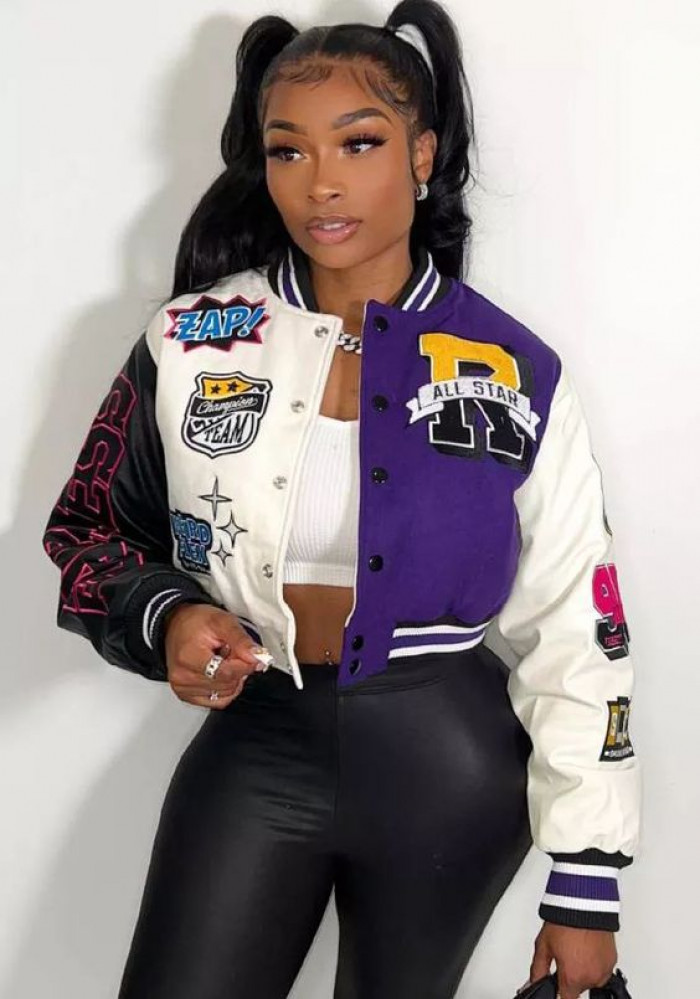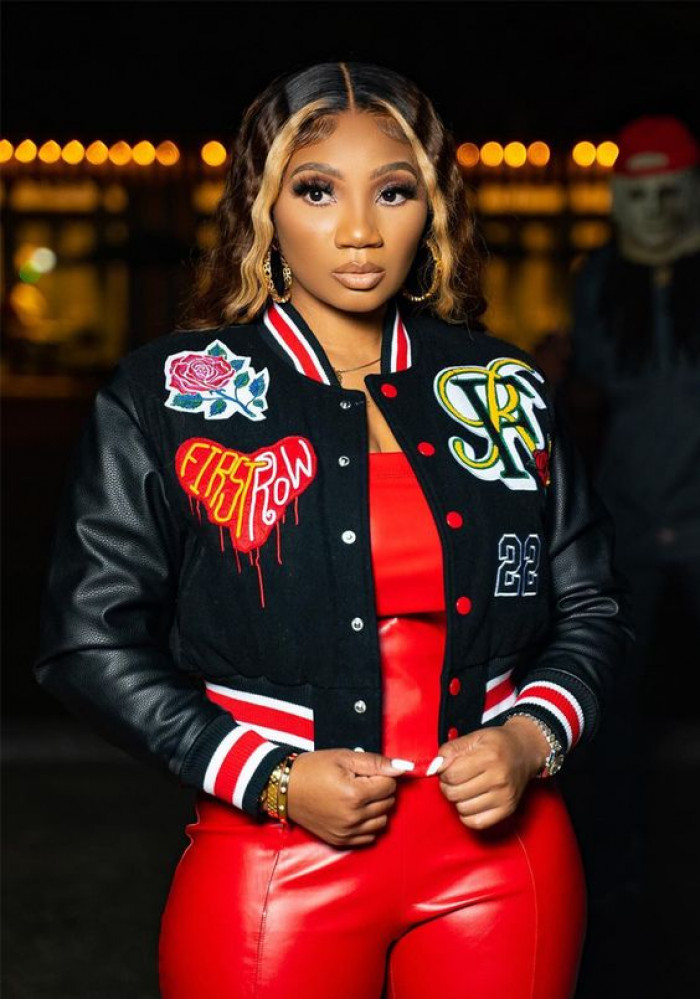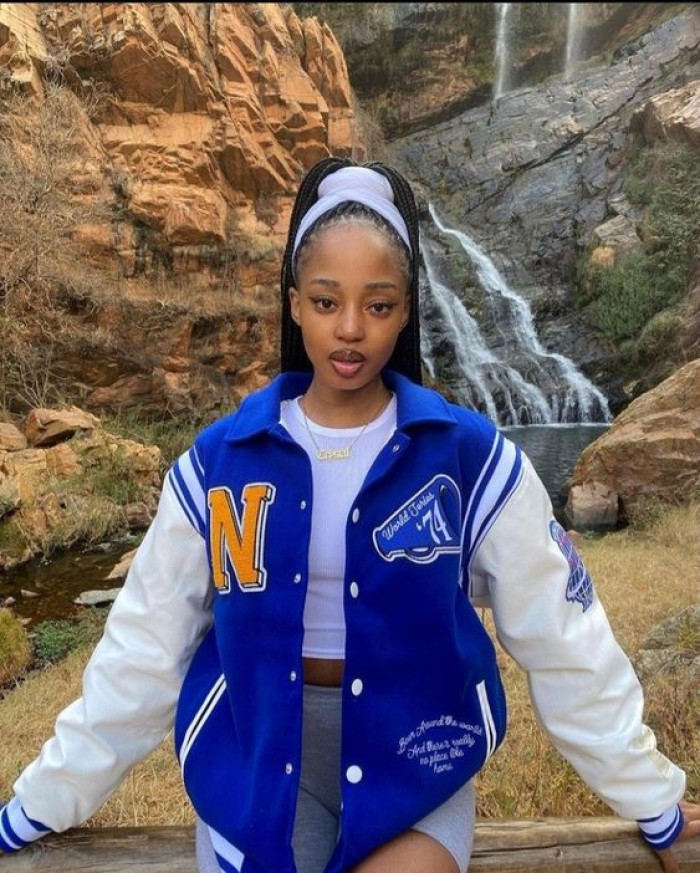 During the Freaknik period, the lightweight bomber jacket are a fashion favorite and it still holds its charm today. These jackets are frequently semi-sheer and in vivid hues, suited to Atlanta's spring climate perfectly. Combine them with a striking patterned blouse or a quiet shirt for a chic look.
Freaknik Fashion Essentials
1. Body Chains & Bling
At Freaknik, women loved draping body chains, designed with metal or beads, over their outfits. They gave a bold twist when teamed with other jewelry, especially gold pieces.
2. Standout Accessories
Bright-colored purses, sunglasses, and hats were the go-to accessories. Gold items, in particular, added a unique touch to their style.
3. Distinctive Hairstyles
Freaknik was also about hair statements. Many flaunted styles like braids and dreadlocks, often decorated with beads and shells.
4. Bold Nails
Long, vividly colored nails with unique patterns, from geometrics to florals, became a fashion trademark at Freaknik events.
Freaknik Style Guide: FAQ 2023
Q: What is the signature look for Freaknik?
A: Freaknik fashion often blends sparkly glamour with casual streetwear. While outfits can range from sparkly skirts to relaxed tees, denim in various forms (shorts, jeans, jumpsuits) remains a staple. Brightly colored crop tops and printed shorts also dominate the scene.
Q: How should I accessorize for a Freaknik party?
A: Accessories can make or break your Freaknik look! Think bold and vibrant. Metallic belts, waist chains, and colorful additions can enhance even the simplest outfits. If wearing denim, consider adding some DIY spray-painted designs for a personal touch.
Q: What hairstyles channel the Freaknik vibe?
A: The '90s influence is strong in Freaknik hairstyles. Popular choices include beachy waves, curly updos, and braided crowns. If you're pressed for time, opt for sleek ponytails, messy buns, or double-sided braids. For a grander touch, accessorized updos or temporary hair dyes are recommended.
Q: Are there any footwear recommendations for Freaknik?
A: Comfort is key, given it's a party setting. Sneakers, especially those reflecting urban streetwear trends, are popular. However, if you're dressing up, consider platform shoes or heels that complement your outfit, keeping in sync with the '90s vibe.
Q: Can I go for a DIY look for Freaknik?
A: Absolutely! Many attendees embrace their creativity by spray painting designs on their outfits or adding handcrafted accessories. DIY gives you a chance to showcase your individuality and make your Freaknik look truly one-of-a-kind.