Ghana is full of vibrant and beautiful fashion styles that are constantly evolving with the trends. From the classic Kaba and Slit styles to the more modern takes on them, Ghanaians are always looking for the latest in fashion. Look at some of the trendy Kaba and slit fashion styles currently popular in Ghana.
Ghanaian Kaba Styles - In Ghana, the term "Kaba" refers to the upper part of a woman's garment, also known as a blouse, while "slit" denotes the skirt. Kaba and slit styles are popular fashion choices that incorporate African wax fabric prints. What sets Kaba styles apart is their versatility, as they can be worn for various occasions including engagements, church services, funerals, weddings and as both formal and casual attire. Kente Kaba Styles specifically utilize the renowned Ghanaian fabric called Kente, making it an excellent option for engagement wear. The Kaba (blouse) can be tailored as an off-shoulder blouse, peplum blouse, round neck, or V-neck blouse, providing a range of stylish options.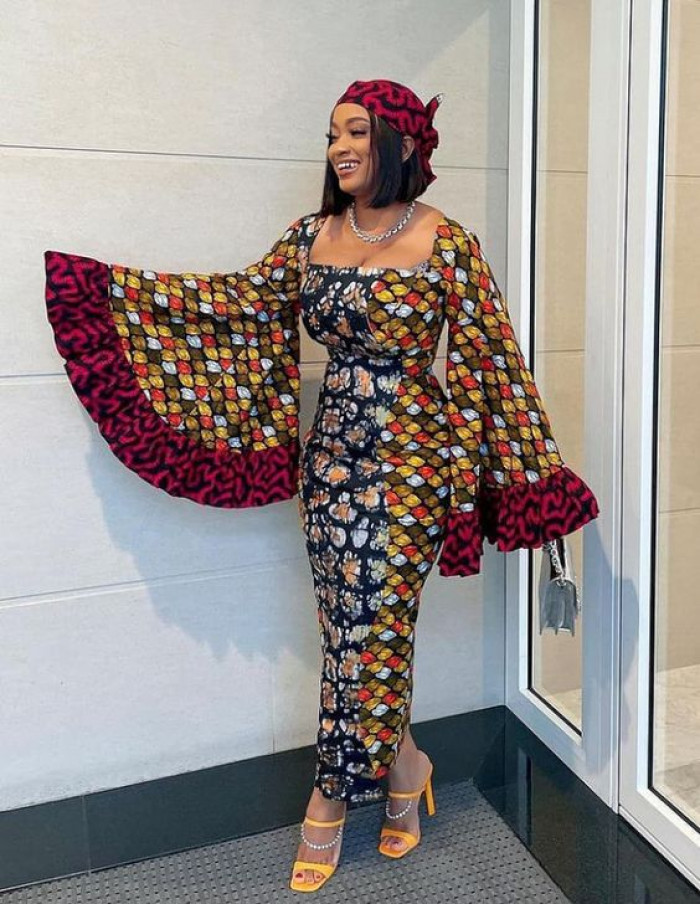 The latest Kaba Styles in Ghana are absolutely captivating and have become a popular trend among Ghanaian women. These styles feature intricate stitches and embroidery on the blouse, adding a touch of elegance and style. The modern Kaba Styles have undergone a remarkable transformation, offering a fresh and amazing look compared to their previous designs. Even simple Kaba dress styles can be incredibly stunning. As for the skirt, it can be tailored with a front, side, or back split, adding a fashionable and unique twist to the outfit.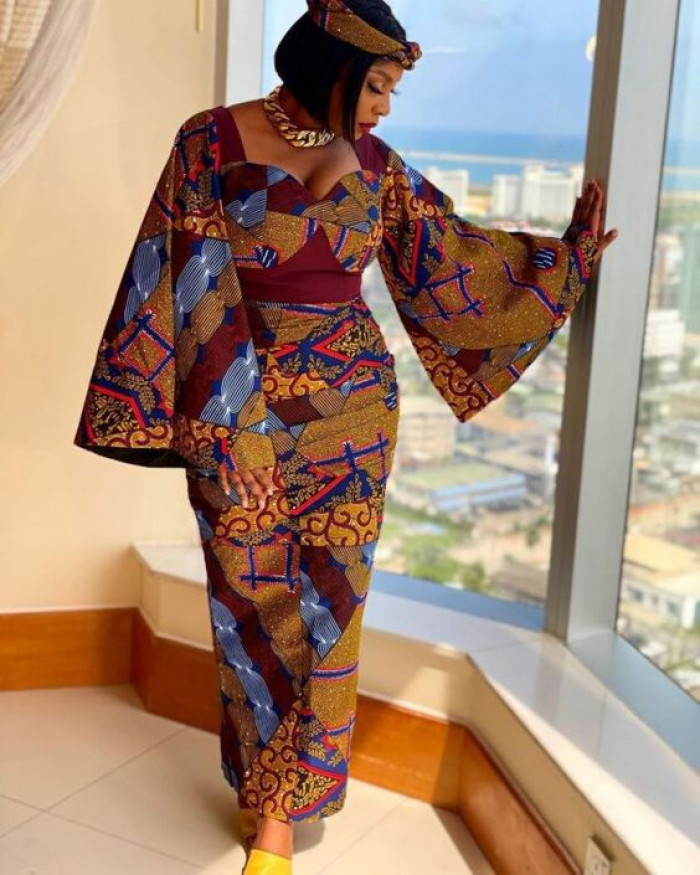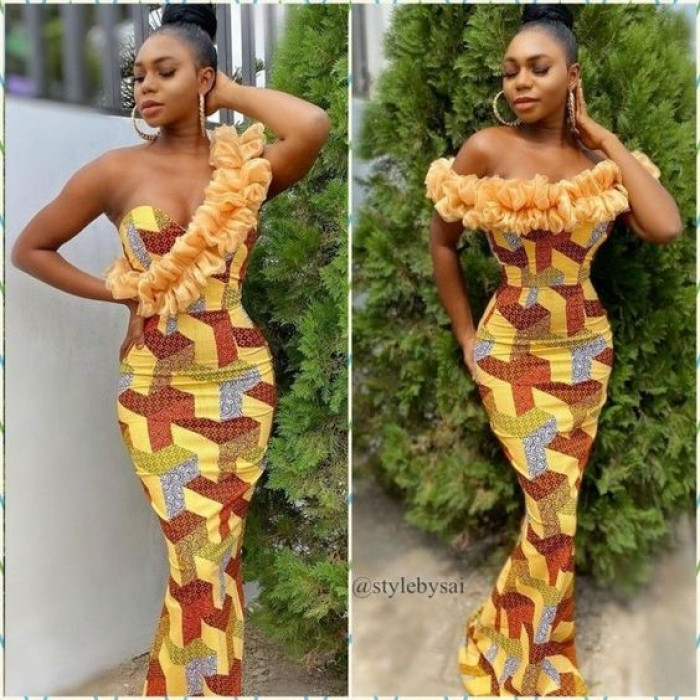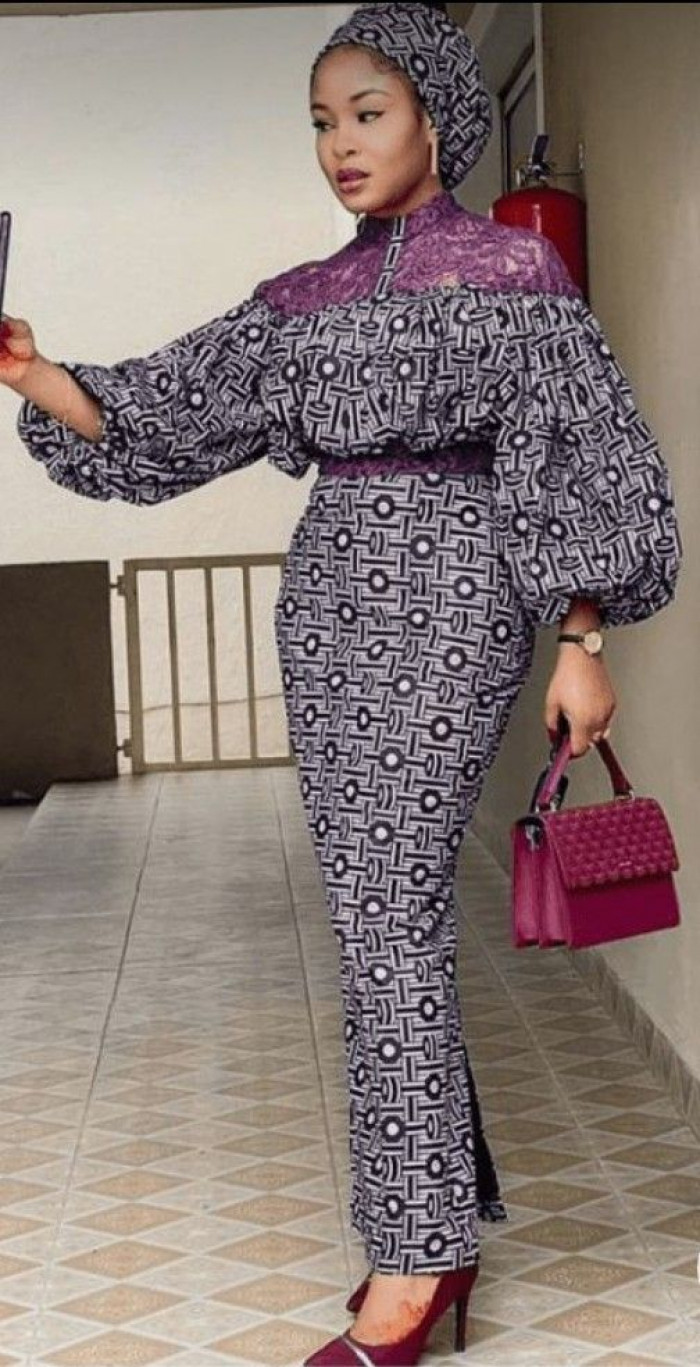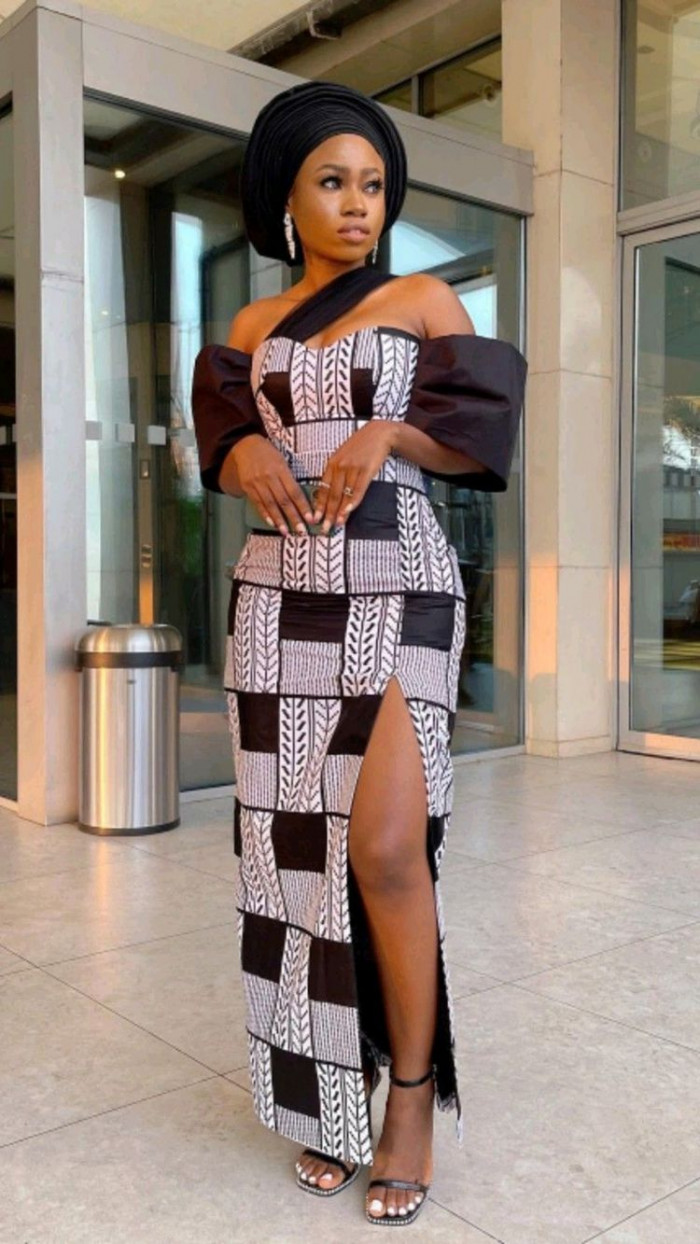 What is the Kaba and Slit Fashion Style?
The Kaba and slit fashion style offers a contemporary interpretation of traditional Ghanaian garments. It features a figure-hugging design typically crafted from vibrant fabrics. The Kaba refers to a loose-fitting, long tunic, while the slit represents a shorter, fitted dress. This style is often paired with a headscarf or turban.
In recent years, the Kaba and slit style has gained immense popularity as a fashionable and refined approach to embracing Ghanaian cultural attire. It is seen as a stylish and elegant way to show off traditional clothing, so it can be worn to weddings, parties, or even just around the house.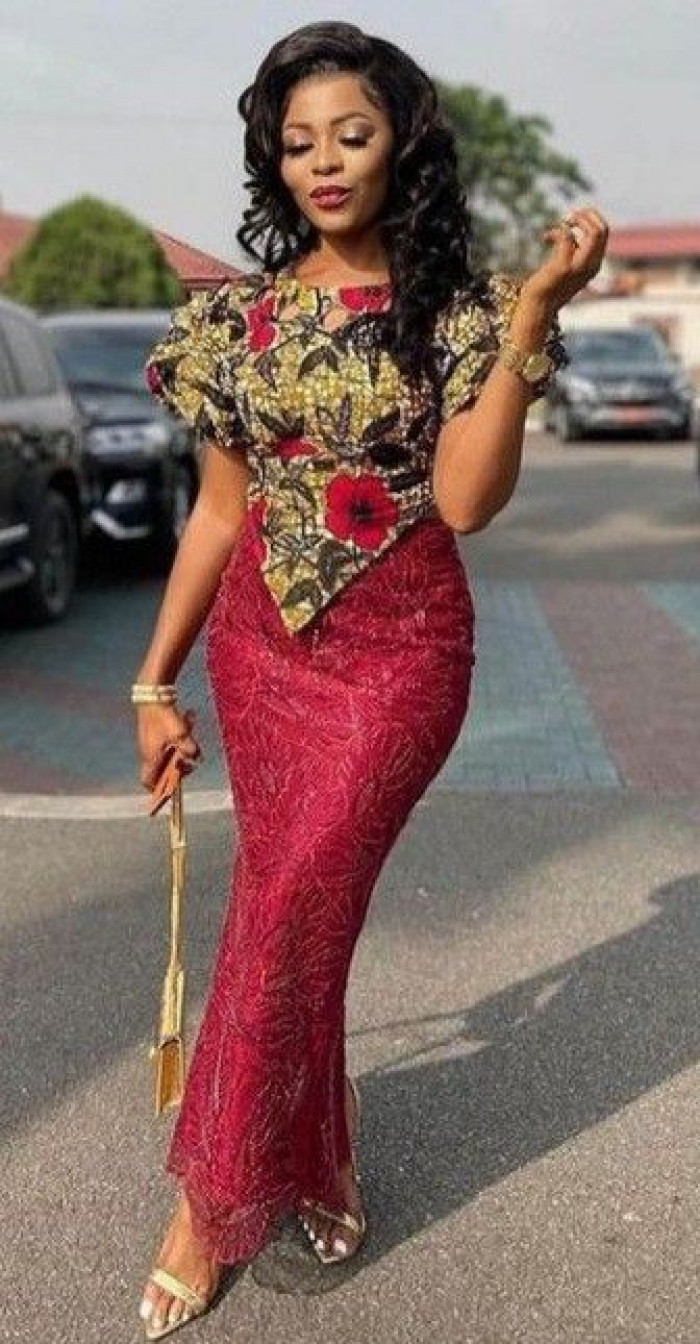 Popular Styles in Ghana
There are many different Kaba and slit styles that are popular in Ghana. Some of the most popular include the following:
1. The Classic Kaba: traditional style that is still very popular today. It features a long, loose fitting dress with a high slit up the front.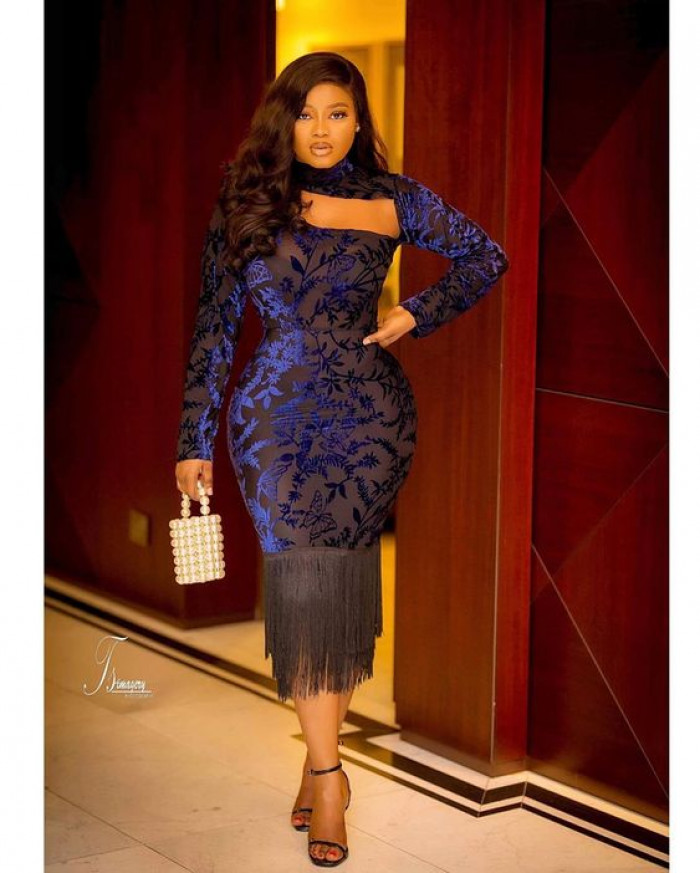 2. The Modern Kaba: more modern take on the classic Kaba. It is usually shorter and fitted, with a lower slit.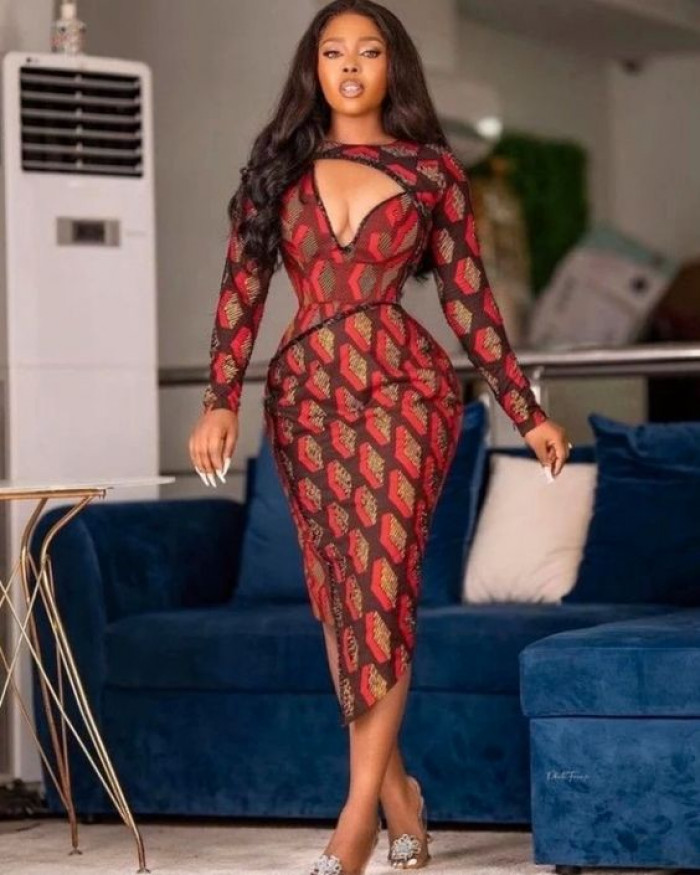 3. The Sexy Kaba: designed to show off your curves! It is tight fitting with a high slit up the front or side.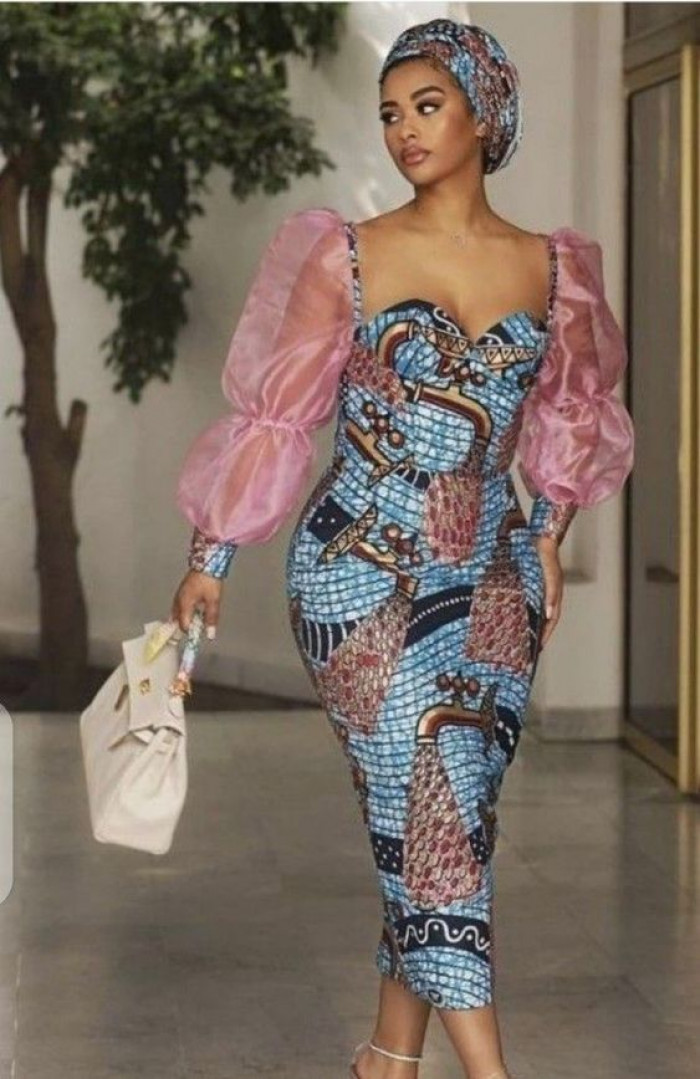 4. The Casual Kaba: perfect for everyday wear. It is comfortable and can be dressed up or down depending on the occasion.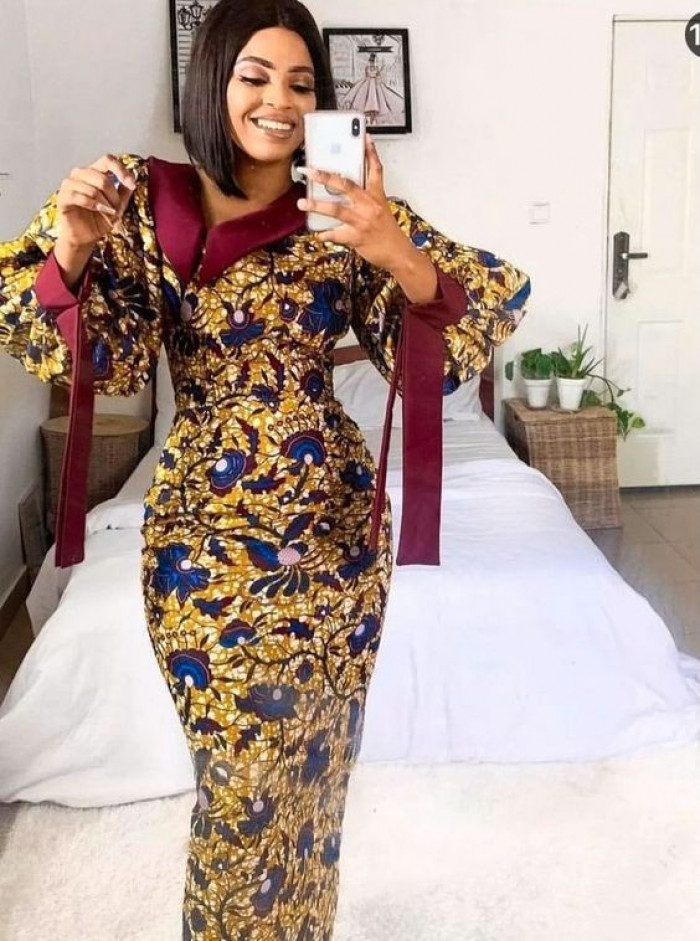 5. The Formal Kaba: reserved for special occasions such as weddings or other formal events. It is usually long and flowing, with a high slit up the front or side.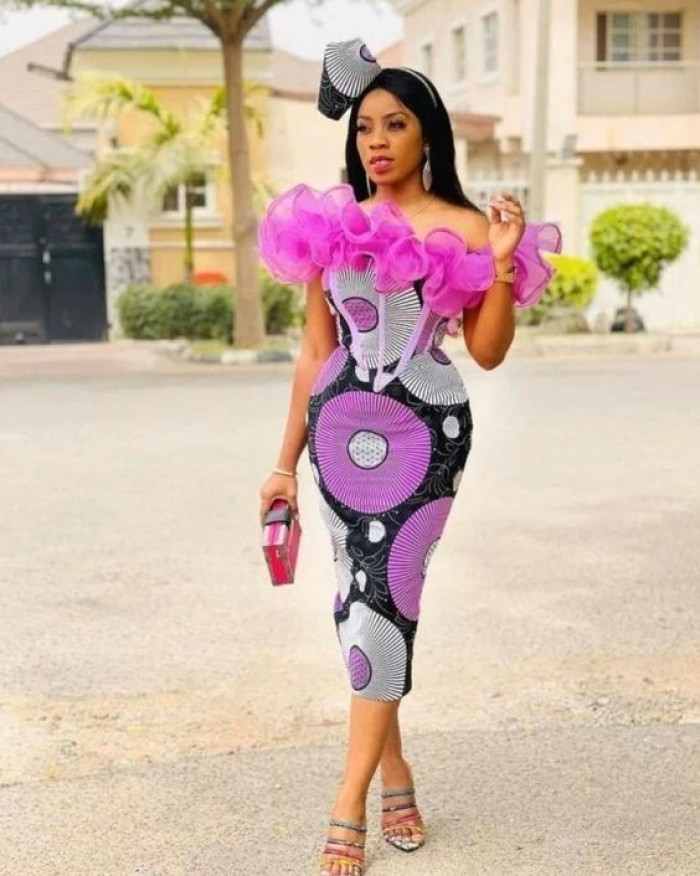 Advantages of Styling Kaba and Slit Attire
Wearing Kaba and slit has many benefits.
Stylish and trendy way to stay cool in Ghanaian heat.
The loose fit of the clothing allows for better air circulation, making it a comfortable choice for hot weather.
Kaba and slit also provide good coverage from the sun, which is important in a country where the sun is very strong.
Another benefit of wearing Kaba and slit is that it is very affordable.
This type of clothing is made from local fabrics that are readily available in Ghana, usually inexpensive to purchase Kaba and slit items. This makes it a great option for those on a budget.
Styling Kaba and slit can help support the local economy, purchasing it can help to create jobs for locals who manufacture and sell the items. You are also supporting Ghanaian businesses that rely on selling these products to tourists.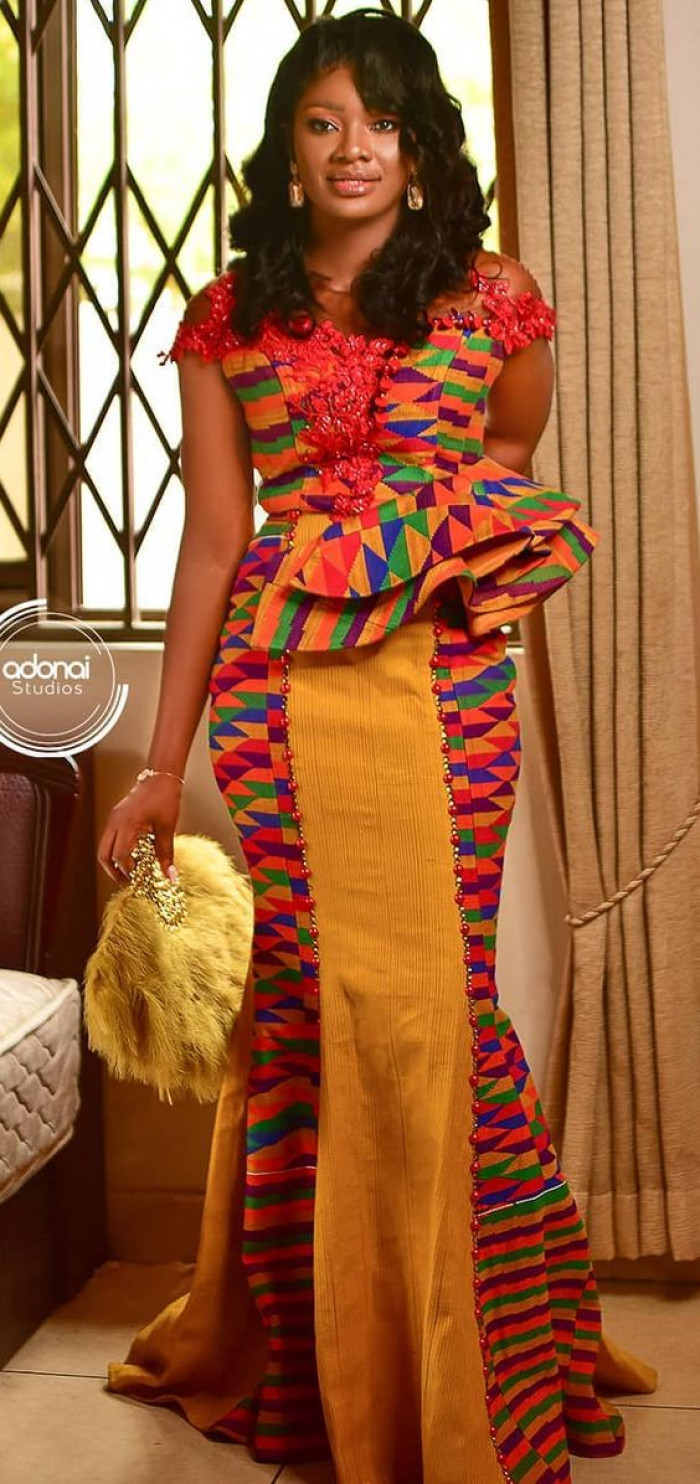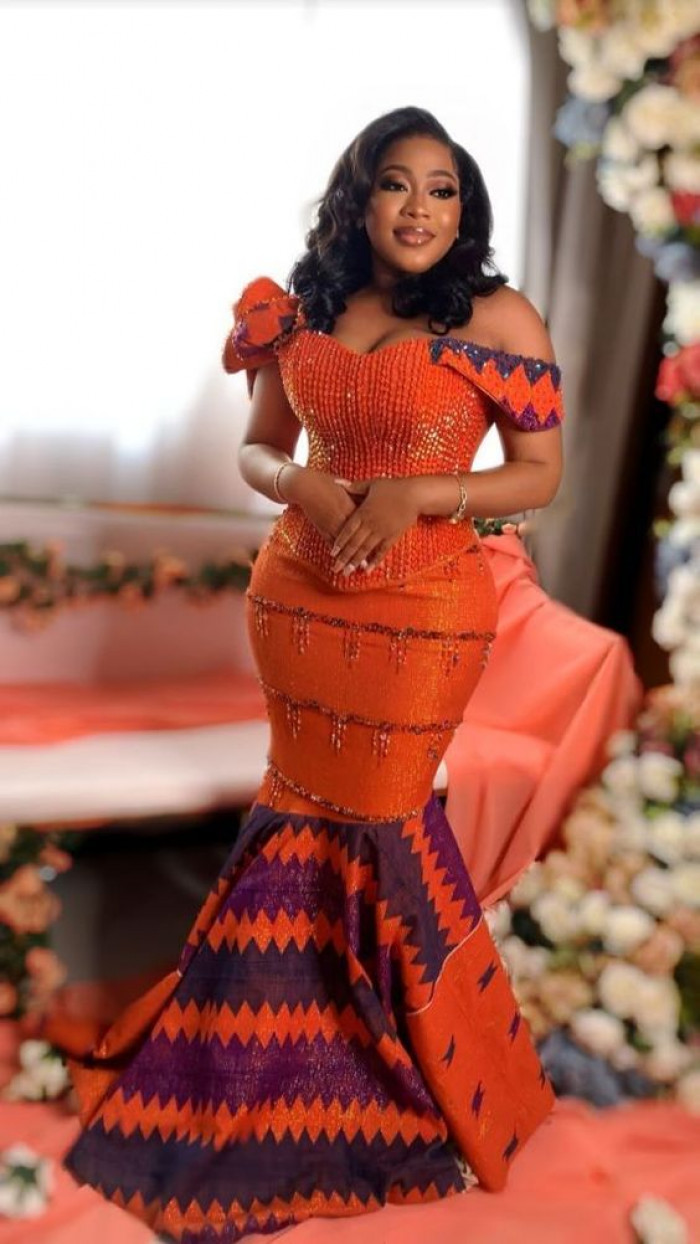 Trends to Watch Out For
When it comes to Kaba and slit fashion in Ghana, there are specific trends to watch out for.
Over the past few years, bold and vivid hues have been increasingly popular and they are not showing any signs of waning. Embracing vibrant hues can elevate your Kaba and slit outfits.
Paying attention to the details on Kaba and slit dresses is essential. Lace, beading and other intricate embellishments are becoming increasingly common and they can truly make a dress stand out. These details add a touch of elegance and sophistication to the overall look.
Keep an eye out for new silhouettes. These dresses are undergoing transformations, with shorter and tighter styles emerging. These daring variations offer a fresh twist on the traditional designs, allowing you to experiment with different cuts and shapes.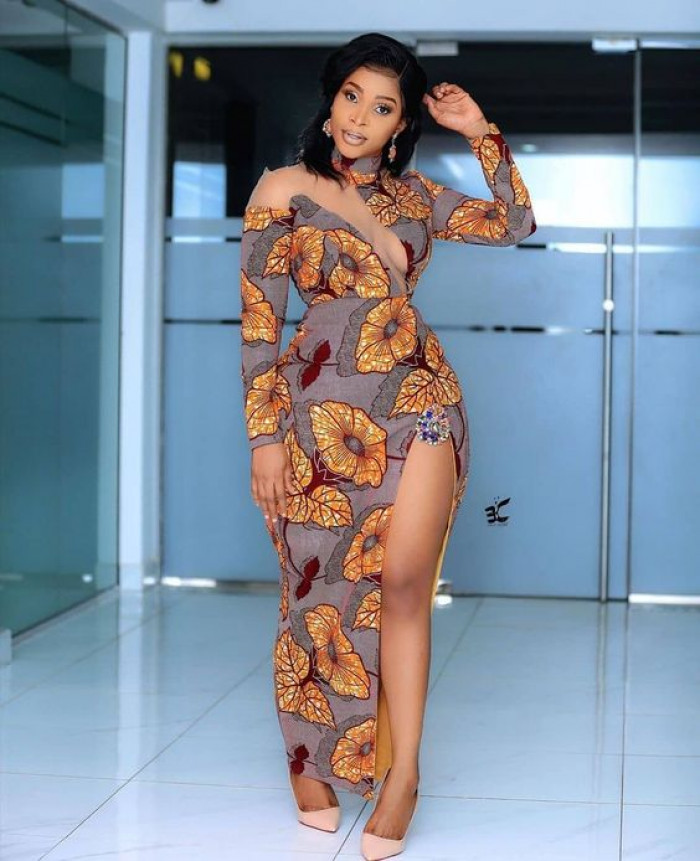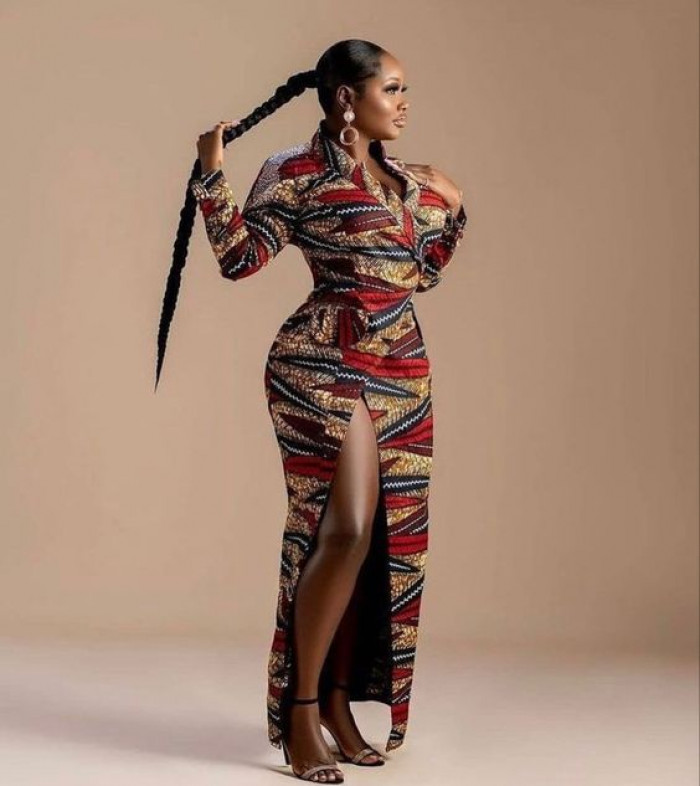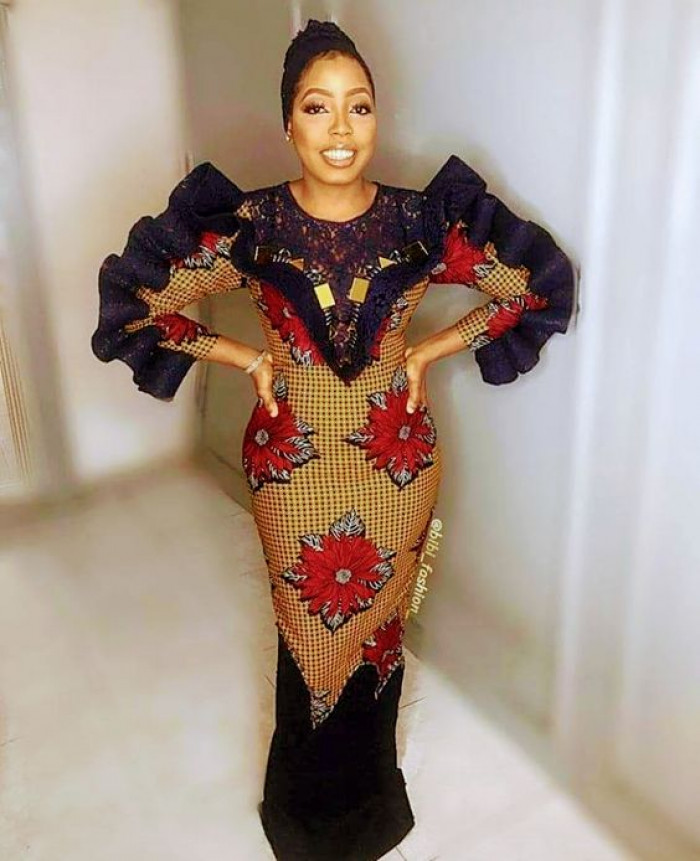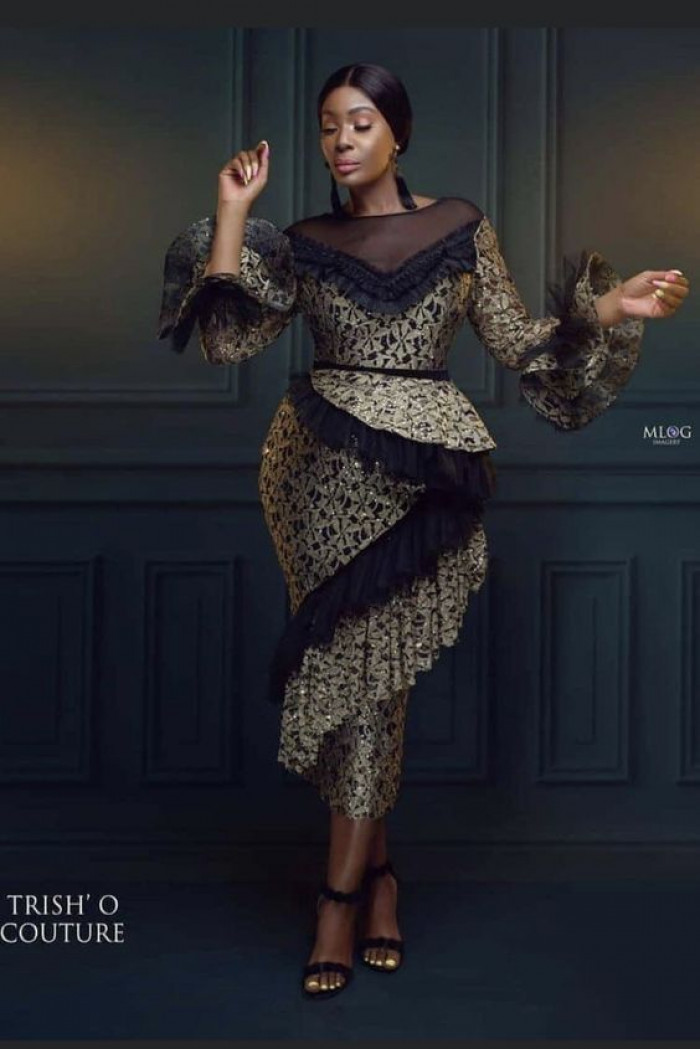 Kaba and slit styles in Ghana provide an excellent platform to express your fashion sensibility. With a wide range of fashionable options available, there is something for everyone, encompassing both traditional African prints and modern designs. Whether you prefer a more modest kaba style or a boldly unique slit, you can find an ensemble that caters to your preferences. Stay up-to-date with the latest trends by exploring our collection of stylish Kaba and Slit styles today!