Table of Content
Ready to turn up the heat this season? Thigh-high boots are one of the hottest trends of the year, and we've got just what you need to make them work for you. You're looking to elevate your fashion game, our outfit ideas for thigh-high boots will leave you feeling confident and stylish all season long.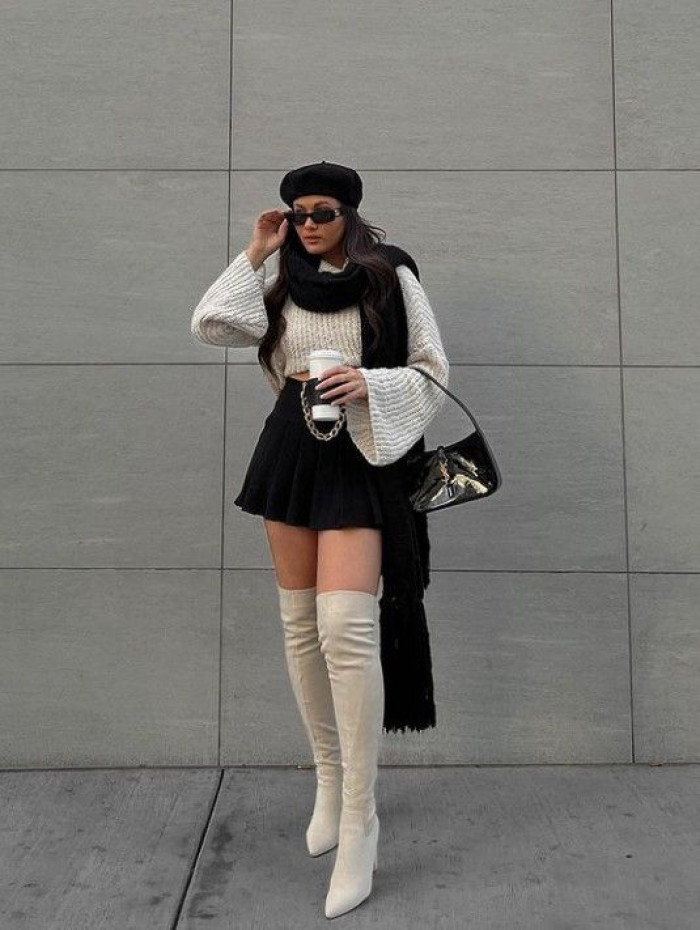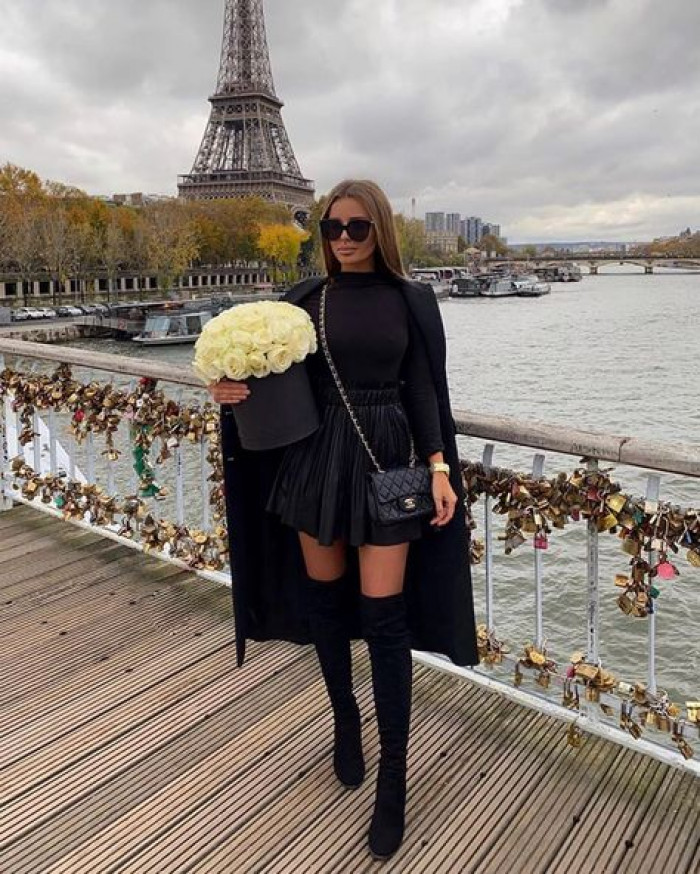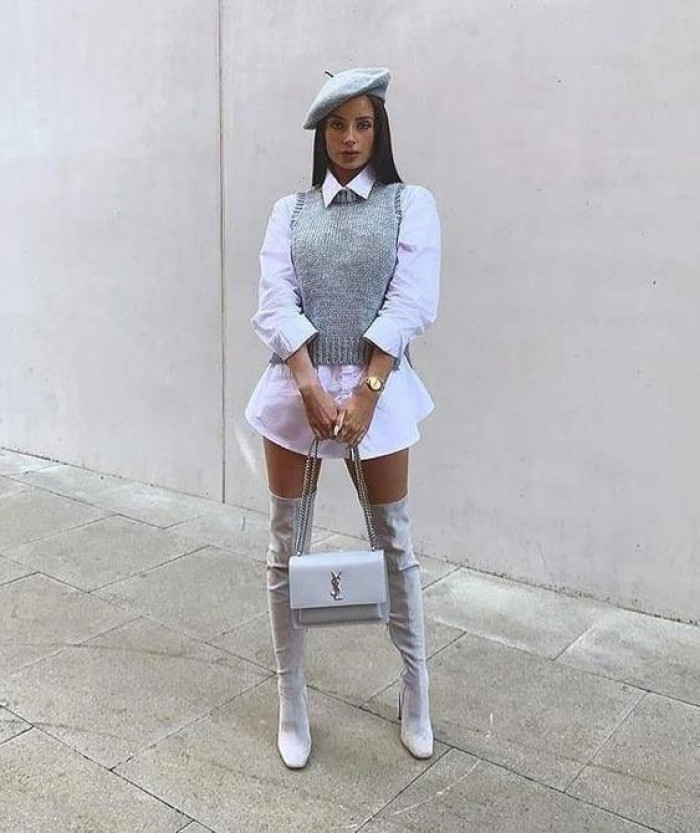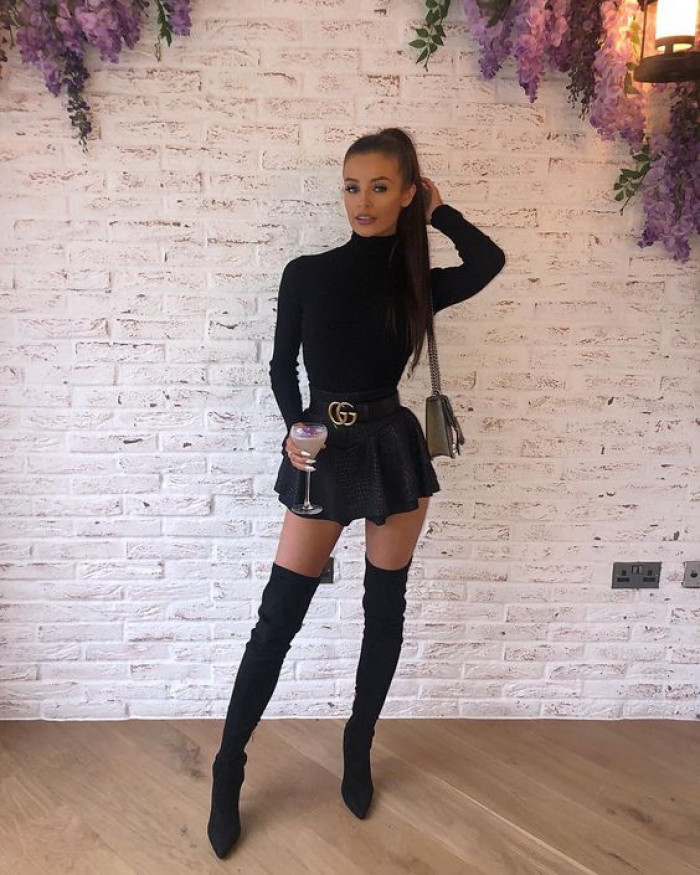 Sit back, grab your favourite coffee mug and get ready to take some style notes because we're about to give your wardrobe a major upgrade!!
Thigh-high boots are a bold and versatile statement piece that can be paired with a variety of outfits. Night out on the town or a casual day at work, we'll show you how to rock these statement pieces like a pro.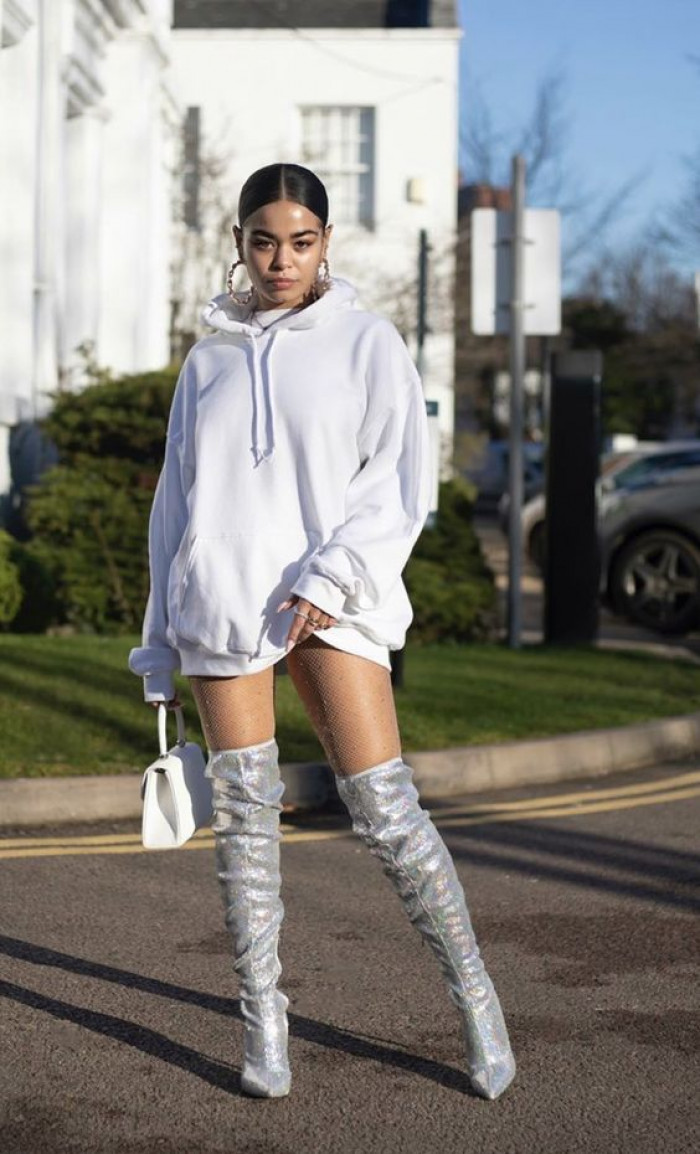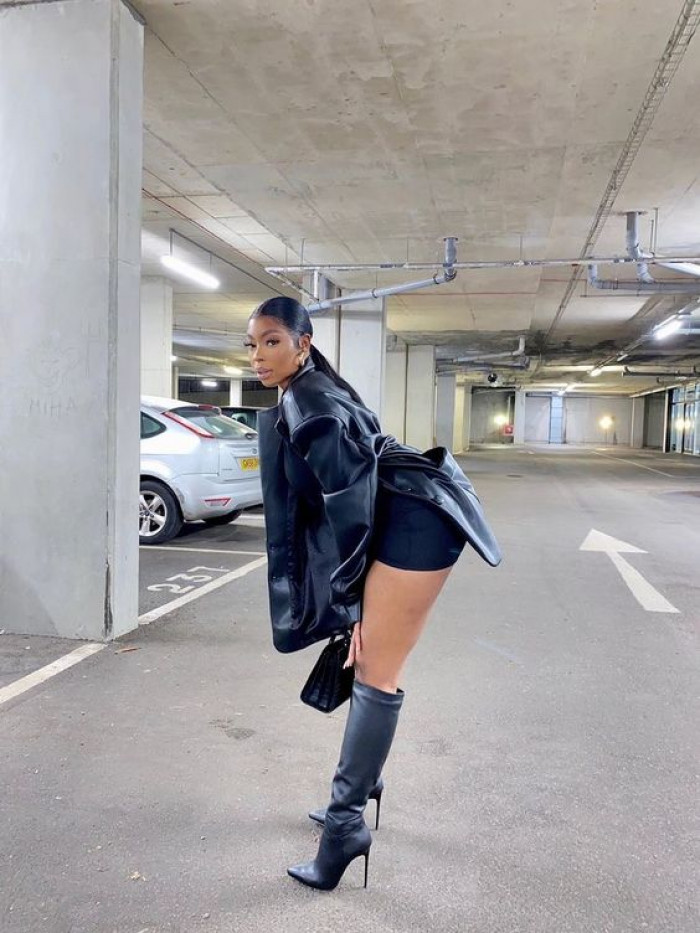 Here are a few ideas:
Mini dress: Pair your thigh-high boots with a short mini dress for a daring and chic look. Bodycon or sweater dresses can create a sleek silhouette.
Oversized sweater: For a more casual look, pair your boots with an oversized sweater or sweater dress. Perfect for a cozy and stylish winter outfit.
High-waisted jeans: Thigh-high boots can be paired with high-waisted skinny jeans for a sleek and streamlined look. Fitted blouse to complete the look.
Skirt: Midi or mini skirt paired with thigh-high boots can create a stylish and feminine look. Flowy or pleated skirt can create a nice contrast with the boots.
Shorts: For a daring summer outfit, pair your thigh-high boots with a pair of high-waisted denim shorts or leather shorts. Crop top or tank top for a playful and edgy look.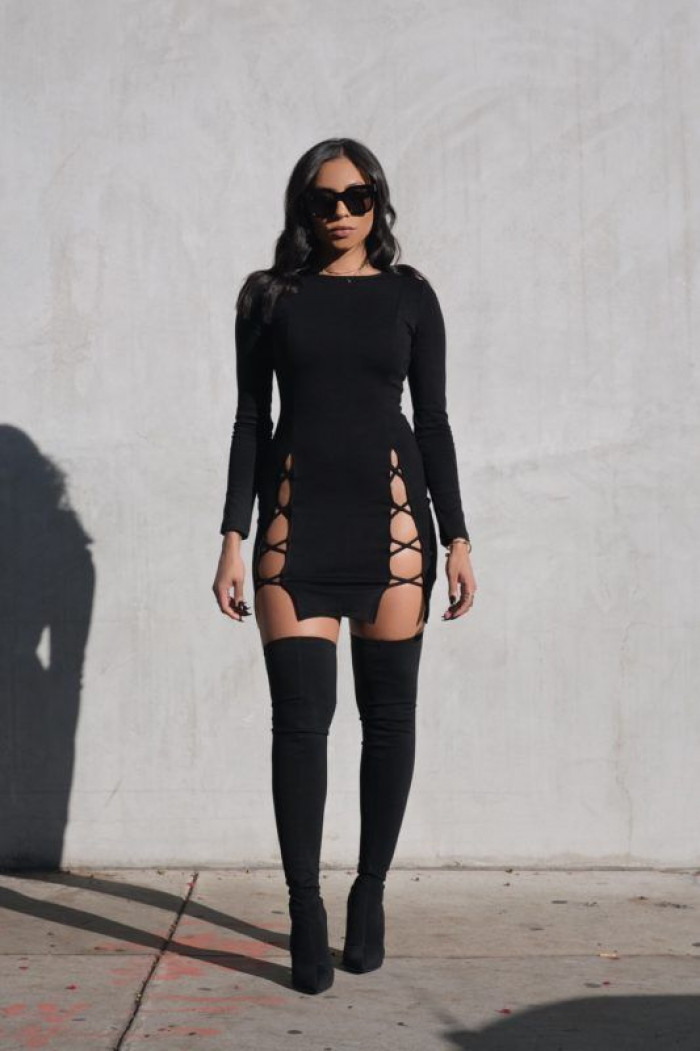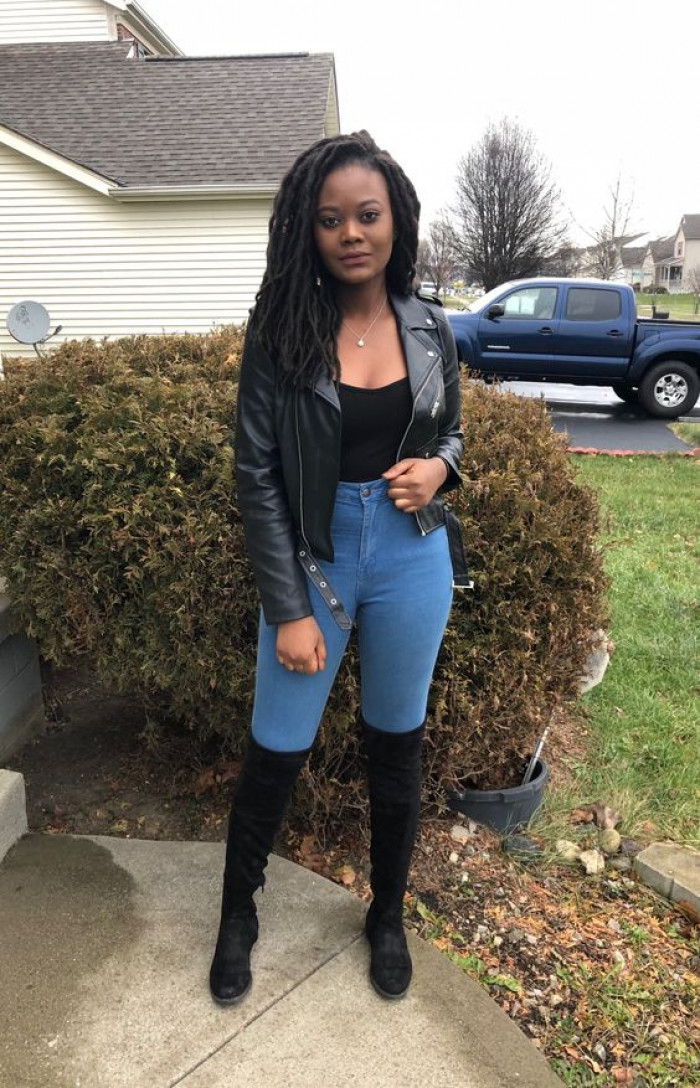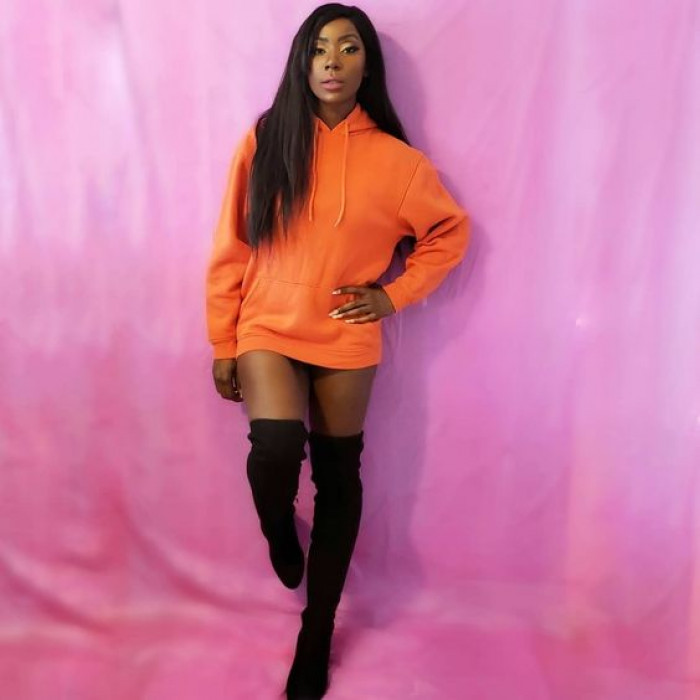 What to Wear with Thigh-High Boots on a Night Out
Your night out ensemble should be all about making a statement and having fun. Thigh-high boots are the perfect way to do just that. You're hitting the town with your girlfriends or going on a hot date, make sure you've got the right outfit to show off your fabulous boots. Here are some great ideas for what to wear with thigh-high boots on a night out:
For a flirty and fun look, pair your thigh-highs with a short skirt or dress. Great way to show off your legs and make the most of your assets. Make sure your skirt or dress isn't too short, or you'll risk looking trashy instead of sexy.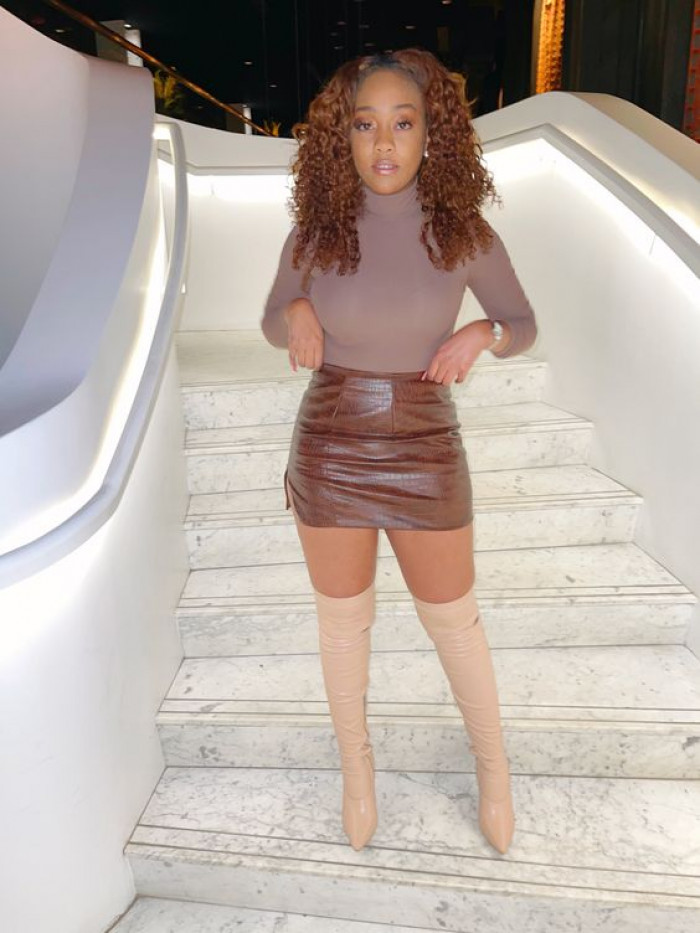 Mini skirt that hits right at the top of your thighs is perfect. You can try a cute little sundress that comes down to mid-thigh. Some sassy heels and you're good to go!!
You want to be a little more daring, go for a pair of skinny jeans or leggings. Showing off those long, gorgeous legs of yours. Again, make sure your jeans or leggings aren't too tight or they'll look tacky instead of hot. Choose a dark wash jean for a slimming effect, or go for something bright and colourful which you want to really stand out from the crowd. Top it off with a sexy tank top or cropped sweater and you're set for a night.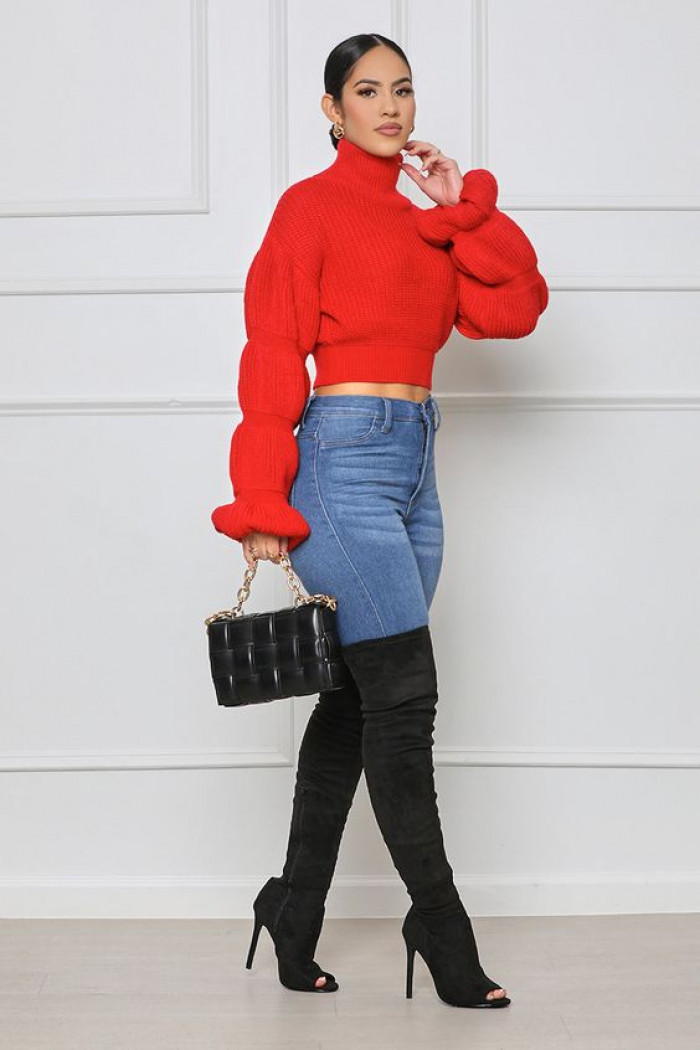 Black Thigh-High Boots Outfit

For a black thigh-high boots outfit is to pair the boots with a mini skirt.
For example, you could wear a black leather mini skirt with a zipper up the front, and pair it with your black thigh-high boots. You want to add a little bit of edge to the outfit, you could also wear a mesh top with a bralette underneath.
Thigh-high boots outfit is to wear them with skinny jeans. You could pair ripped skinny jeans with your black thigh-high boots, and add a crop top or bodysuit to complete the look. You're looking for something more casual, you could also wear leggings with your black thigh-high boots. You could pair patterned leggings with a solid colour top, jacket or cardigan on top if you want to stay warm.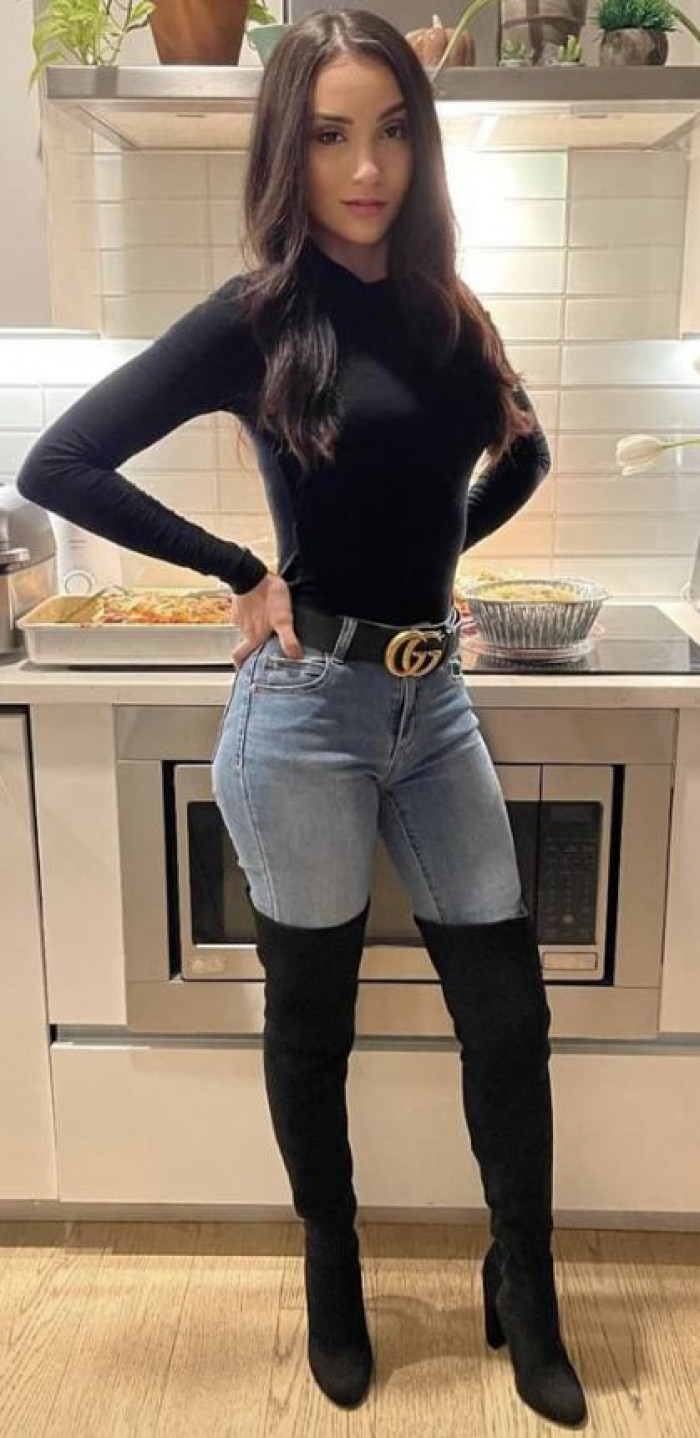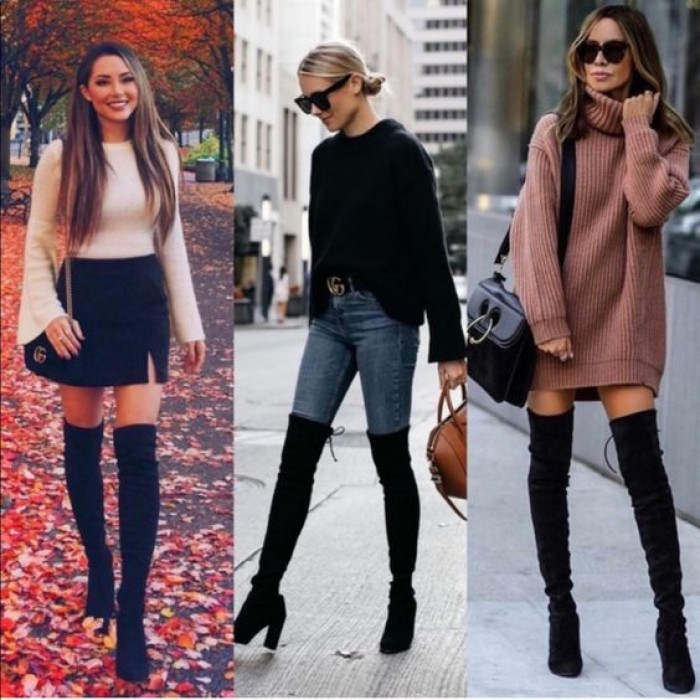 How To Wear Thigh High Boots

You already have a pair of thigh high boots, wearing them is actually quite simple. The key is to find the right outfit to show off your assets while also looking stylish and put-together.
Here are some tips on how to wear thigh high boots:-
Start with a basic foundation. An outfit that is form-fitting and flattering. Good starting point is a pair of dark wash jeans or leggings and a fitted top.
Accessorise as desired. You have your foundation in place, you can add accessories to personalise your look. Necklace or scarf, or a pop of colour with a jacket or handbag.
Finish with your shoes. The most important part of any outfit is the shoes! With thigh high boots, you have the opportunity to really make a statement.
Go for something bold and eye-catching, like a pair of red booties or animal print heels. You choose, just make sure your boots are the star of the show!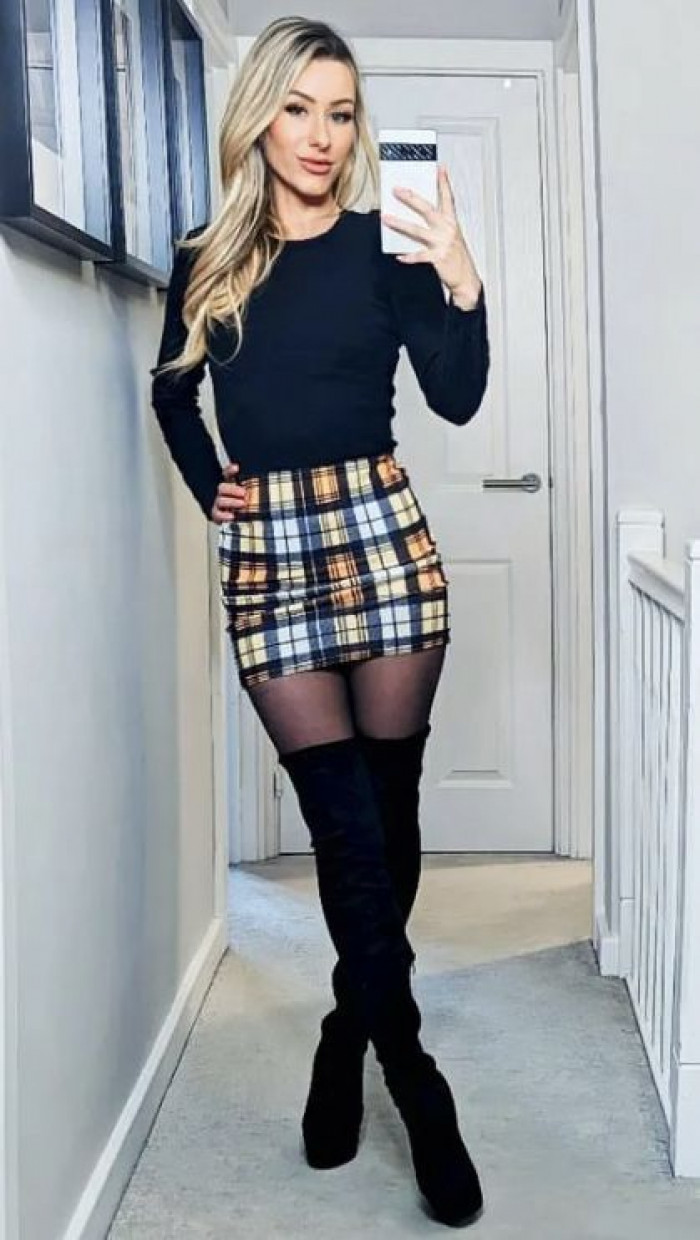 Remember to play with proportions and textures to create a balanced and stylish outfit.