Table of Content
Shweshwe is a printed cotton fabric that is widely used in traditional South African clothing. It has a distinctive geometric design and is available in a variety of colours. Shweshwe dresses are popular for both casual and formal occasions, they are often worn to weddings, parties, and other special events.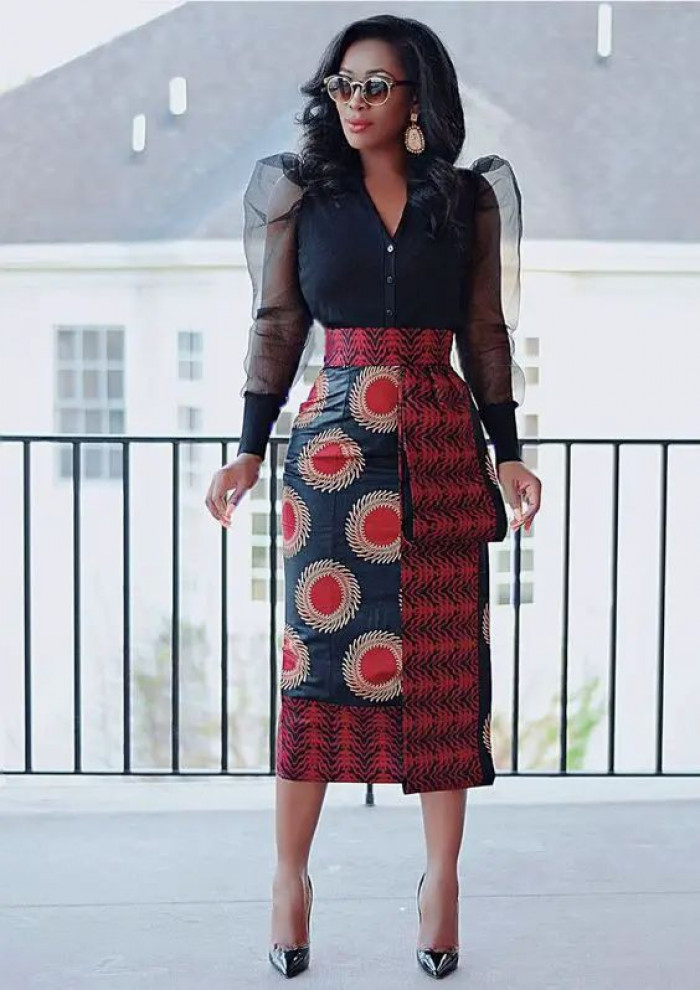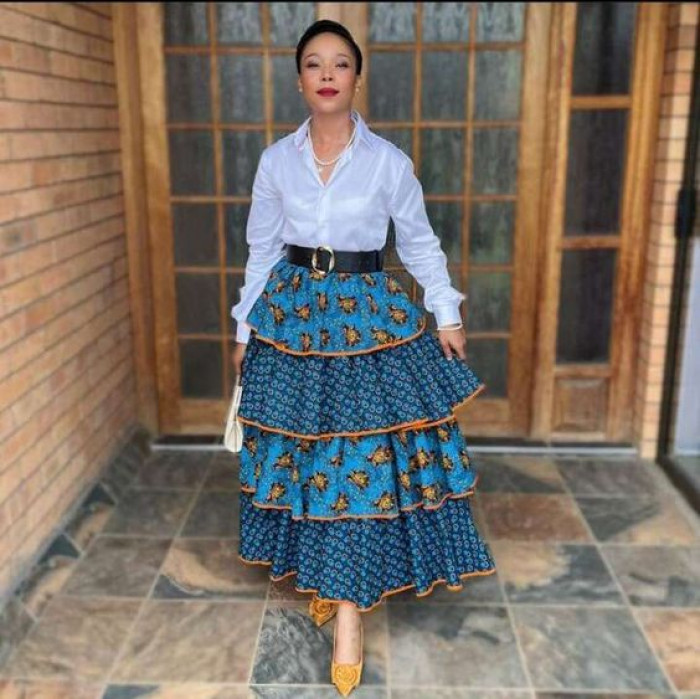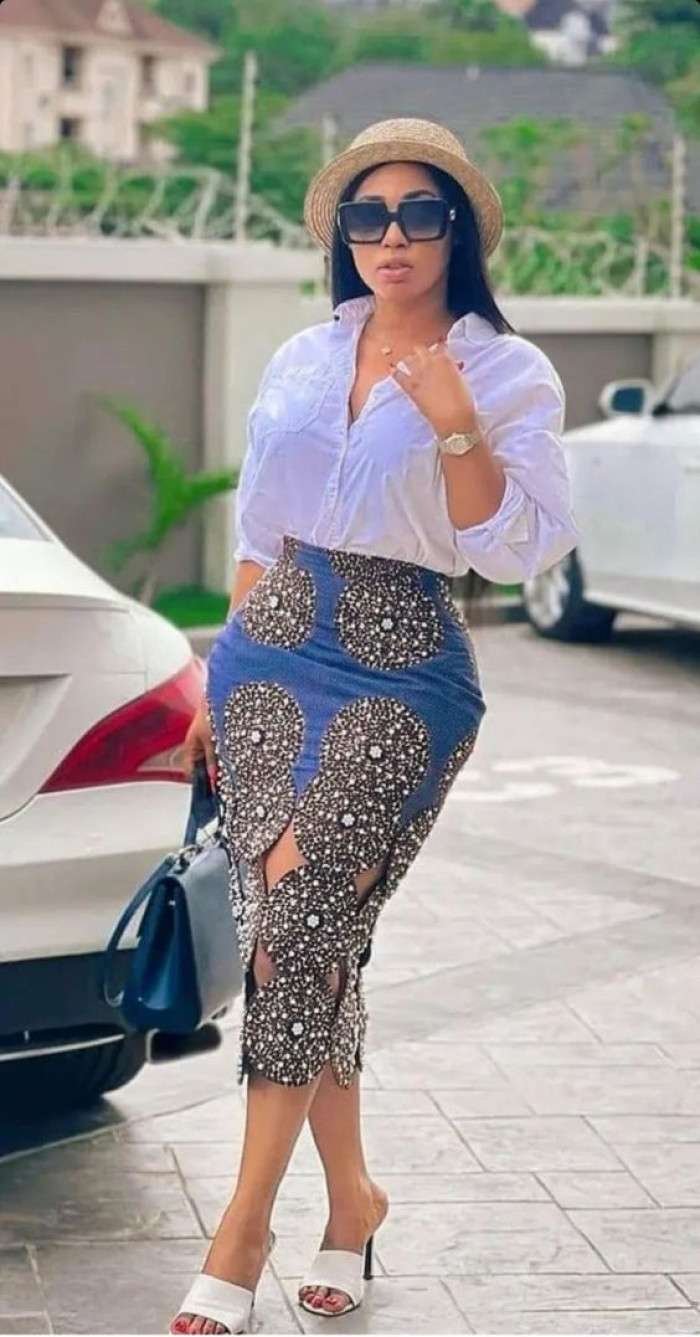 Are you ready for the ultimate fashion inspiration to make your special occasion unforgettable? No further than our collection of stunning Shweshwe dresses that will take 2023 by storm! The vibrant and bold prints, coupled with elegant cuts and styles, offer a perfect blend of traditional and contemporary designs. It's a wedding, graduation ceremony or any other event, these dresses are sure to turn heads and make you feel like royalty. Sit back, relax and get ready to be blown away by our top picks of special occasion Shweshwe dresses for 2023!!!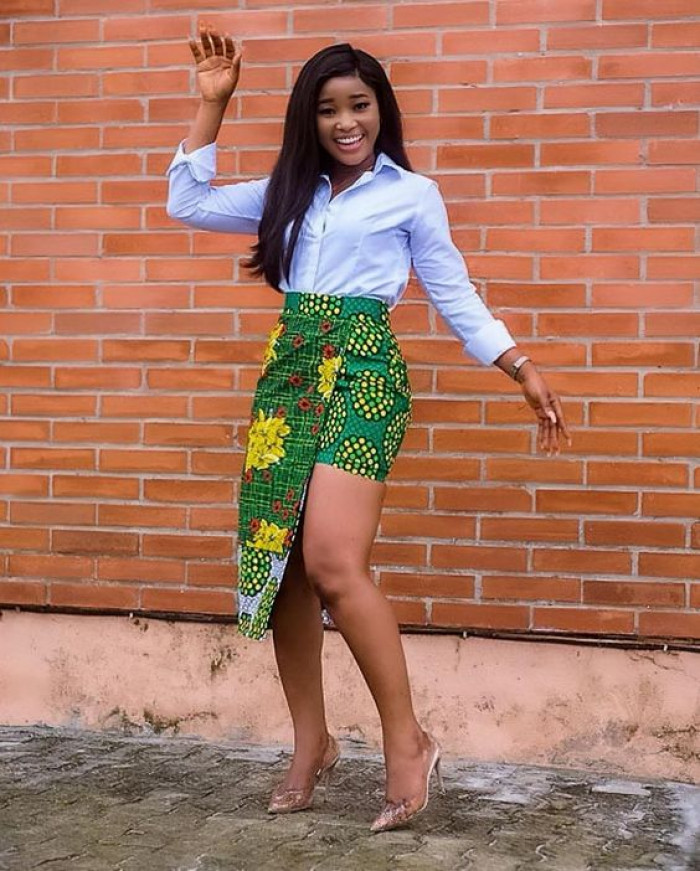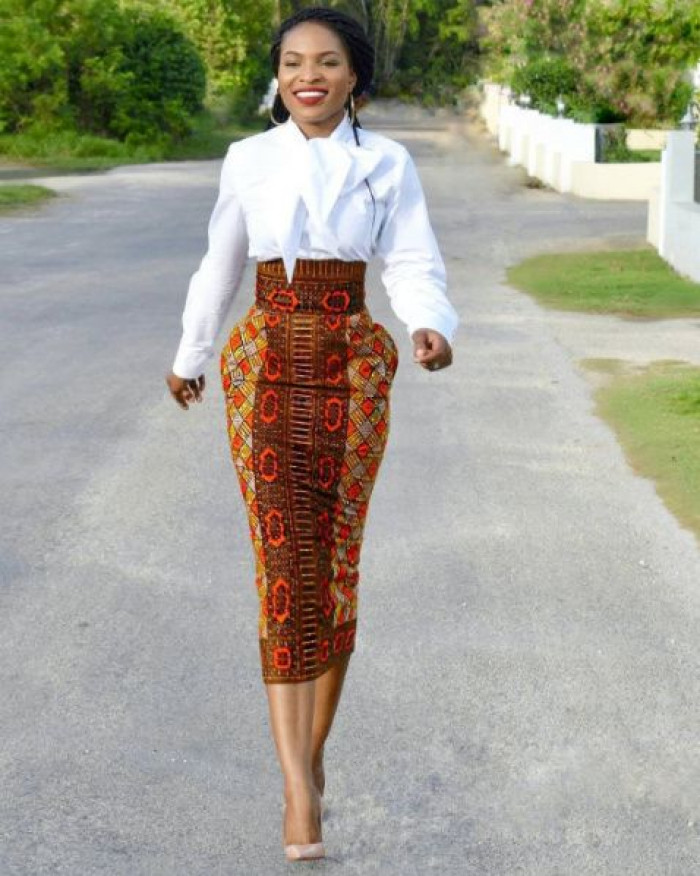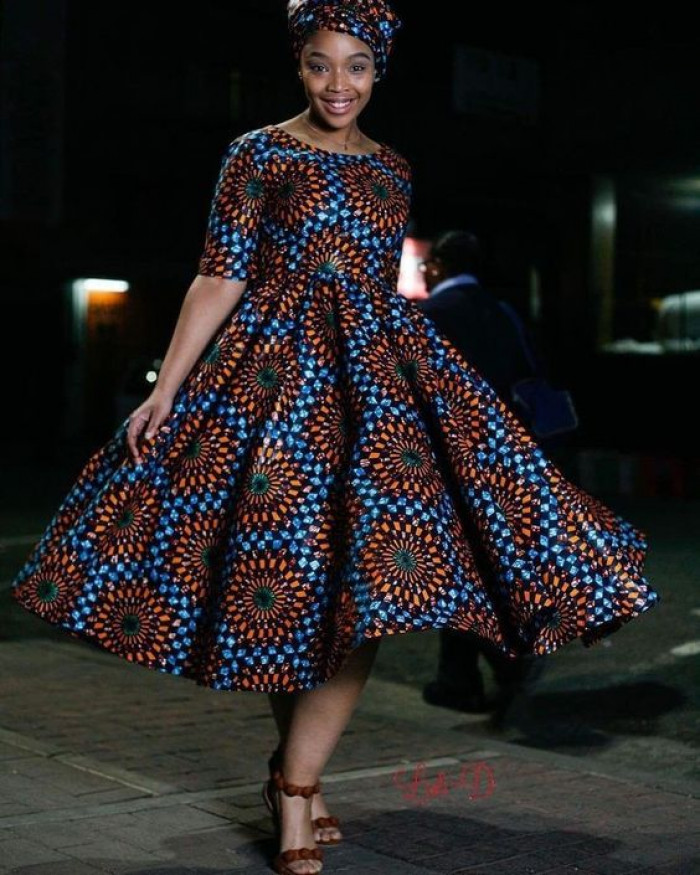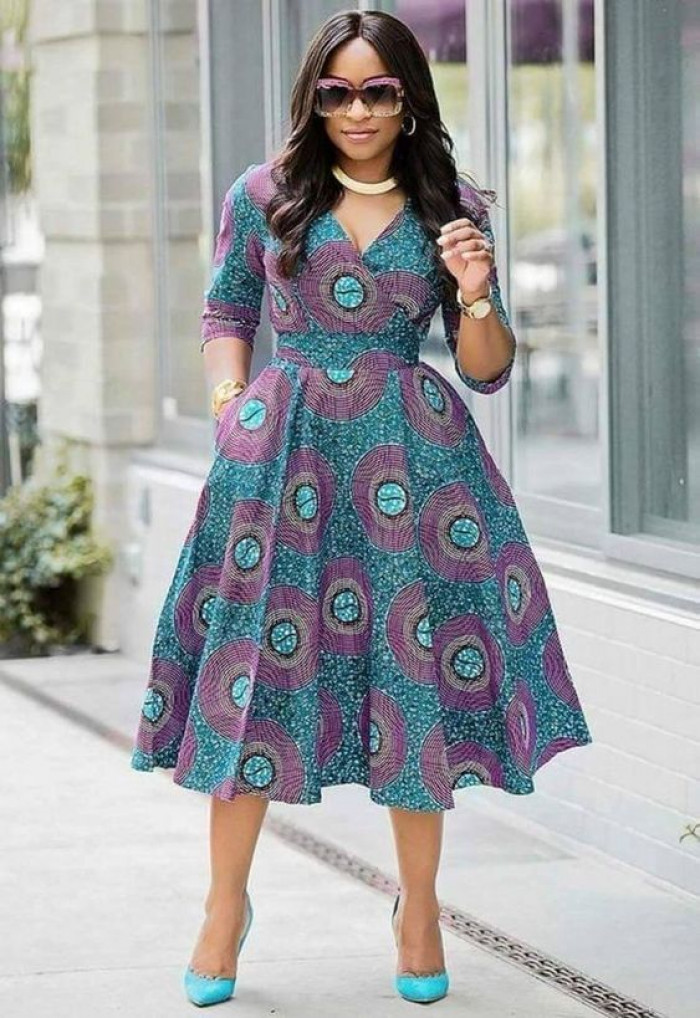 You are looking for ideas for special occasion shweshwe dresses, here are some suggestions:
Long shweshwe dress: With a fitted bodice and flowing skirt can be an elegant choice for a formal event such as a wedding or gala. Look for a dress with a bold shweshwe print and pair it with statement jewellery and heels.
Shweshwe cocktail dress: For a semi-formal event such as a cocktail party, consider a shorter shweshwe dress with a flared skirt and off-the-shoulder neckline. Choose a shweshwe fabric with a metallic sheen or a subtle pattern for a sophisticated look.
Shweshwe jumpsuit: Trendy alternative to dresses and can be just as formal. Look for a shweshwe jumpsuit with a fitted bodice and wide-leg pants for a chic and comfortable option.
Shweshwe skirt and blouse: Can be a versatile option for a range of special occasions. Choose a high-waisted shweshwe skirt and pair it with a simple blouse in a complementary colour or pattern.
You should also choose accessories and shoes that complement your dress and complete your look.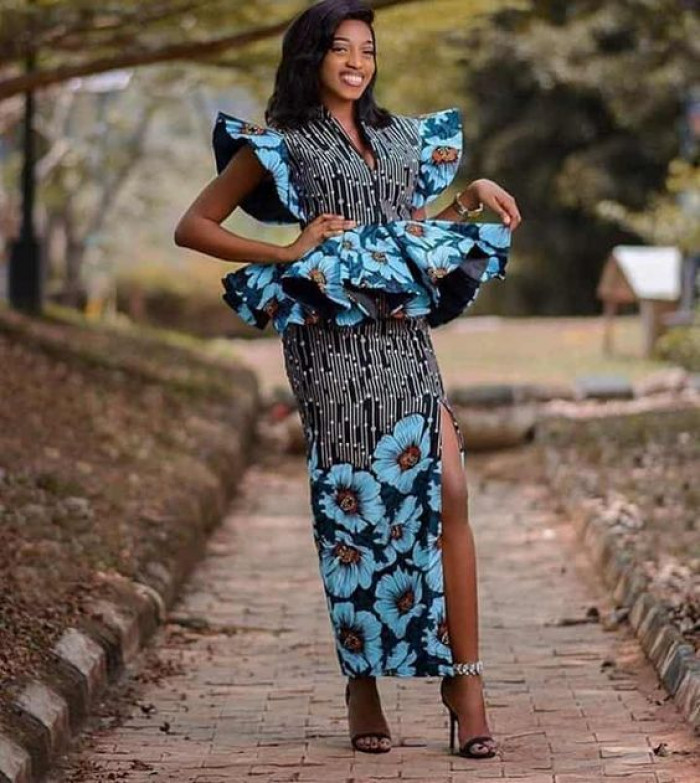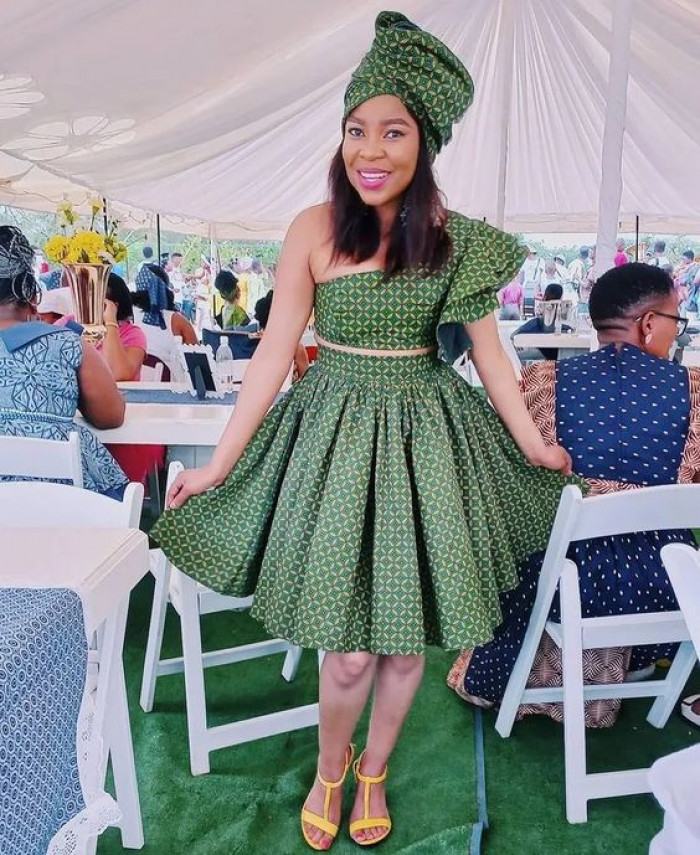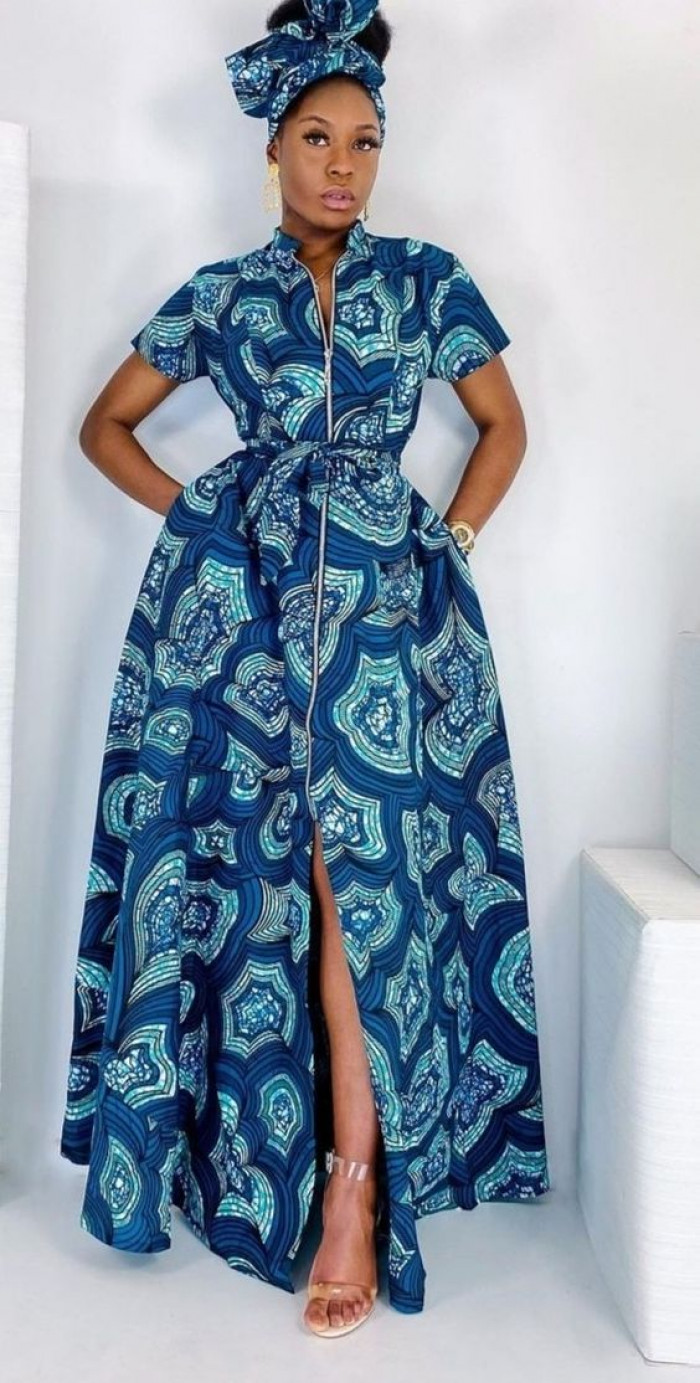 Shweshwe Traditional Dresses

Shweshwe is a traditional African fabric that is brightly coloured and patterned. Used to make traditional dresses, which are usually very colourful and adorned with intricate beadwork. Shweshwe dresses are worn on special occasions, weddings or funerals. They are also sometimes worn by young girls who are not yet old enough to wear more adult clothing.
Shweshwe is a versatile traditional fabric perfect for special occasions. You are attending a wedding, graduation, or any other formal event, shweshwe dresses will make you stand out from the crowd.
Many different styles of shweshwe dresses to choose from, so you can find the perfect one to suit your taste. Want a classic look, opt for a dress with a simple silhouette and adorned with intricate beadwork. For a more modern take on the shweshwe dress, try one with a bold print or an asymmetrical hemline. Whichever style you choose, you are sure to turn heads when you walk into the room wearing a shweshwe dress.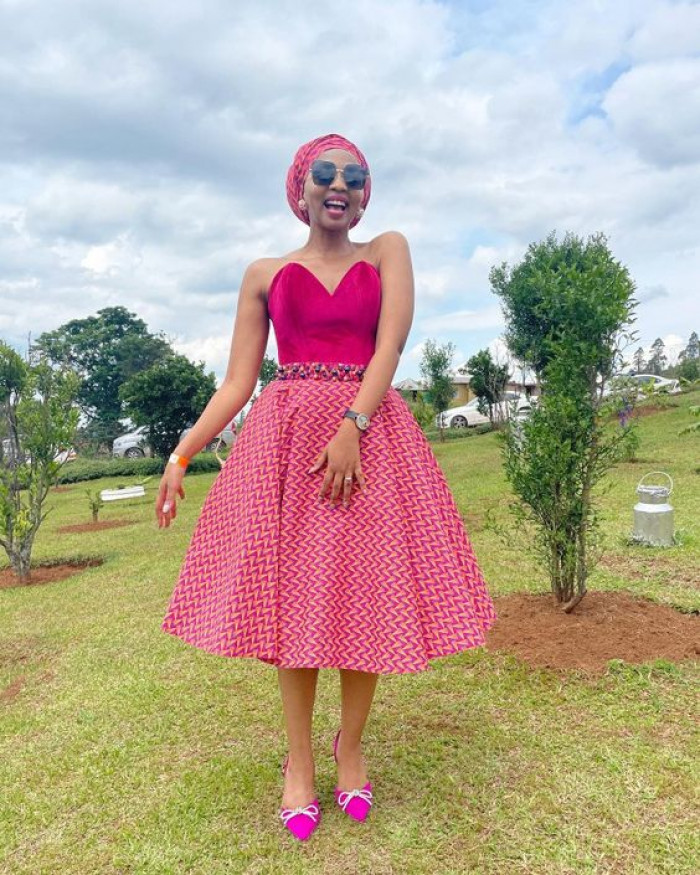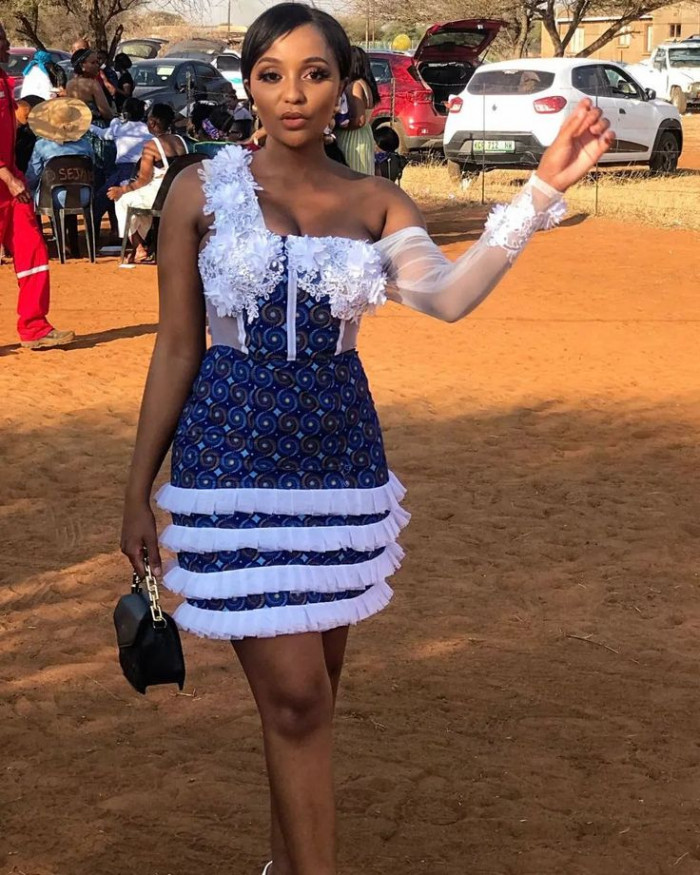 Shweshwe Patterns

Shweshwe patterns are a type of traditional African print that is often used for special occasion dresses. Can be brightly coloured and very intricate, making them a beautiful choice for a dress. You are looking for a shweshwe patterned dress for a special occasion, there are a few things to keep in mind. You will want to choose a pattern that is appropriate for the occasion. More formal occasions may call for a less busy or brightly coloured pattern, an event may be the perfect time to show off a bolder design. keep in mind the overall silhouette of the dress when choosing a shweshwe pattern. To pick one that flatters your figure. Finally, don't forget about accessories! great pair of earrings or necklace can really make your shweshwe dress pop.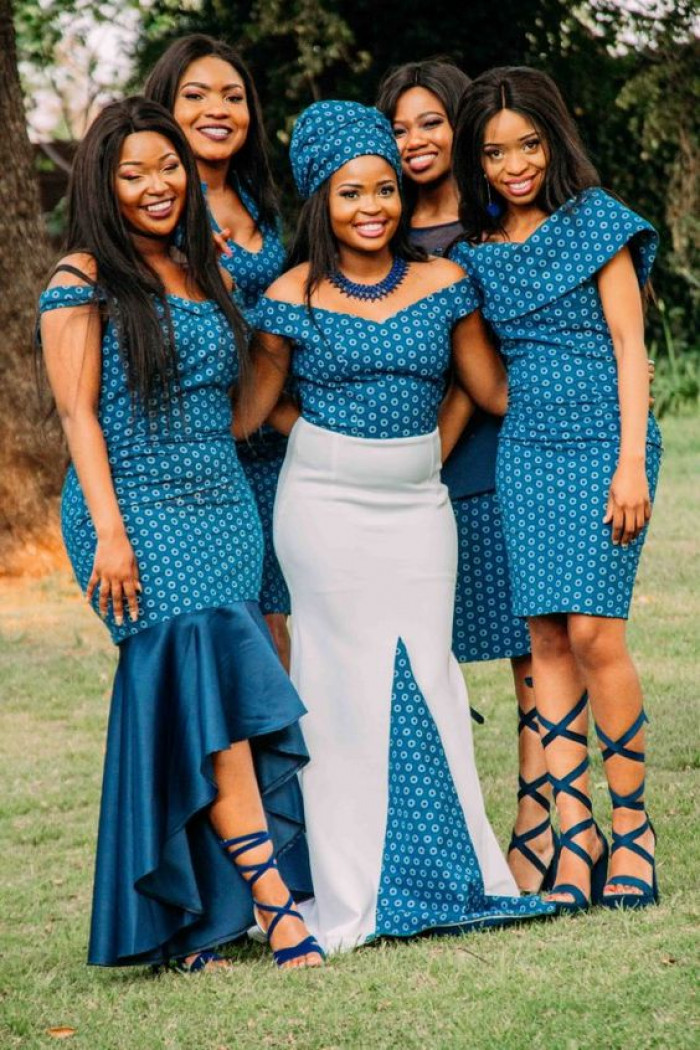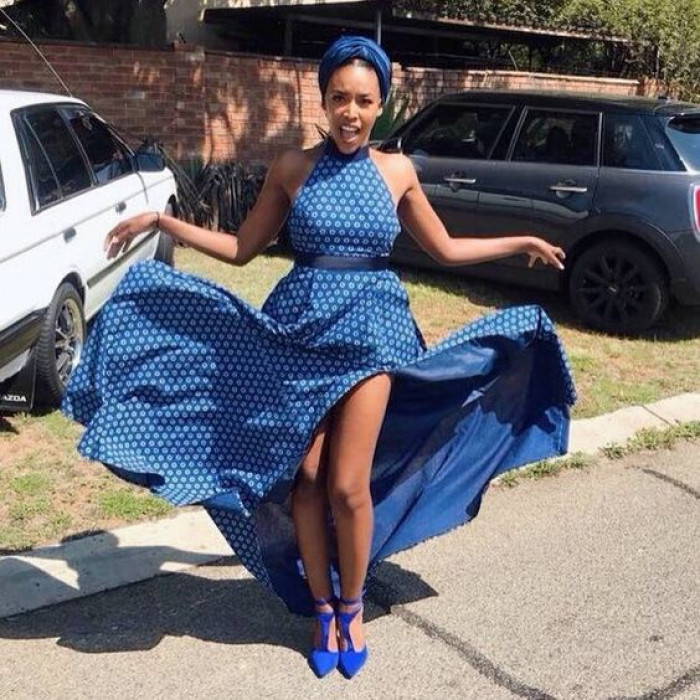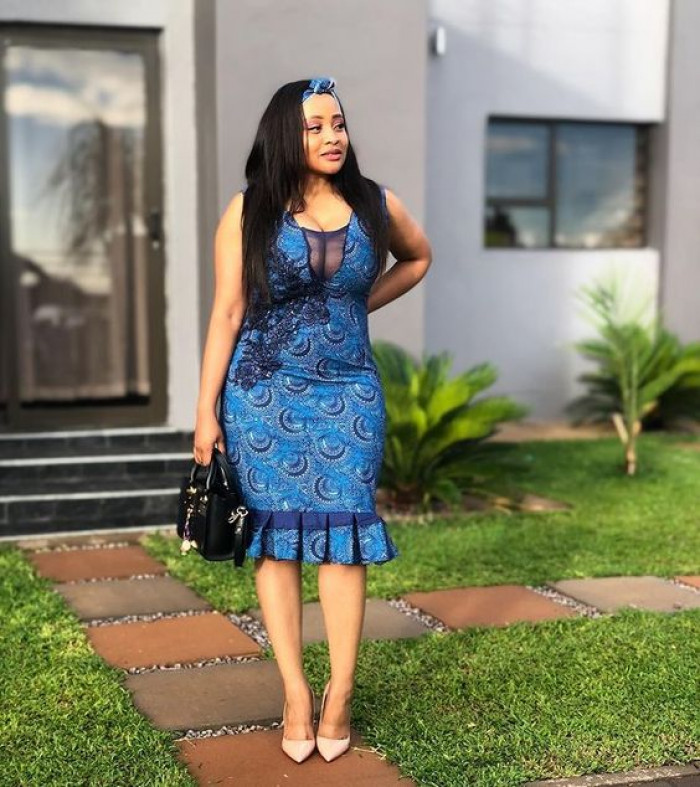 Shweshwe is a colourful, traditional African fabric that is often used to make special occasion dresses. Many different patterns and designs of shweshwe, which can make choosing the right dress for a special occasion a bit daunting. With a few tips, you can easily find the perfect shweshwe dress for any event.
Choosing a shweshwe dress, important to take into account the event you will be attending. Example, you are looking for a dress to wear to a wedding, want to choose a more formal design. You are looking for a dress to wear to a party or casual event, you can choose a more fun and playful design.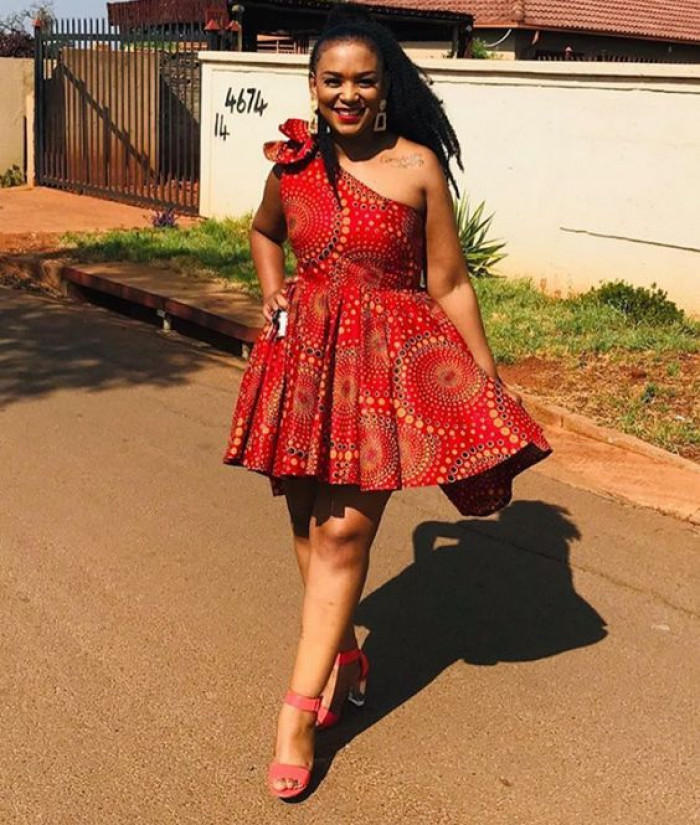 Important to consider the colours of shweshwe when choosing a dress. Colors are more appropriate for certain occasions than others. Brighter colours may be more suitable for casual events while darker colors may be more appropriate for formal occasions.
You have considered the event and the colors of shweshwe, you can start looking at different patterns and designs. Many beautiful and intricate designs are available, so take your time in choosing the right one for you. With so many wonderful options available, you are to find the perfect shweshwe dress for any special occasion.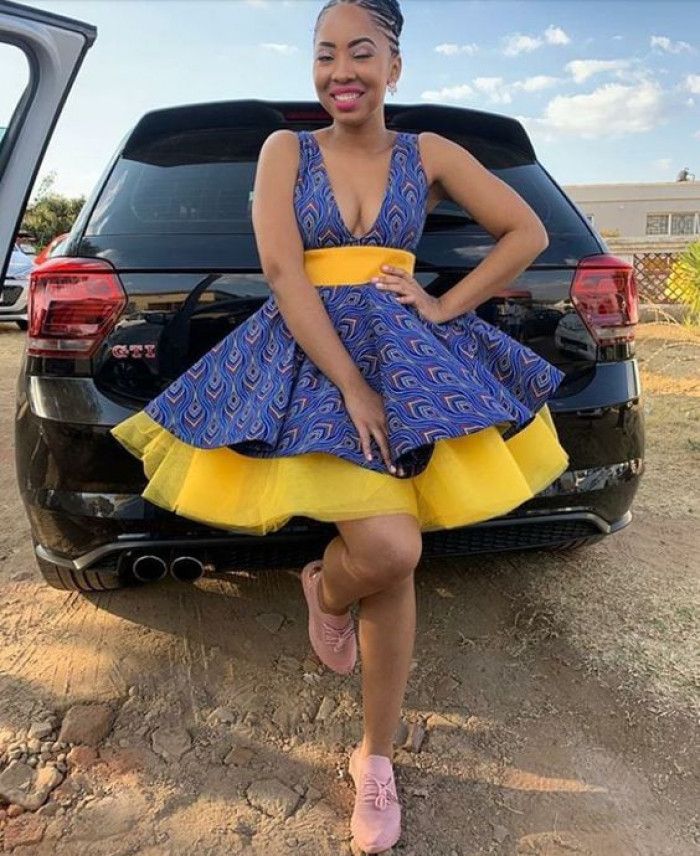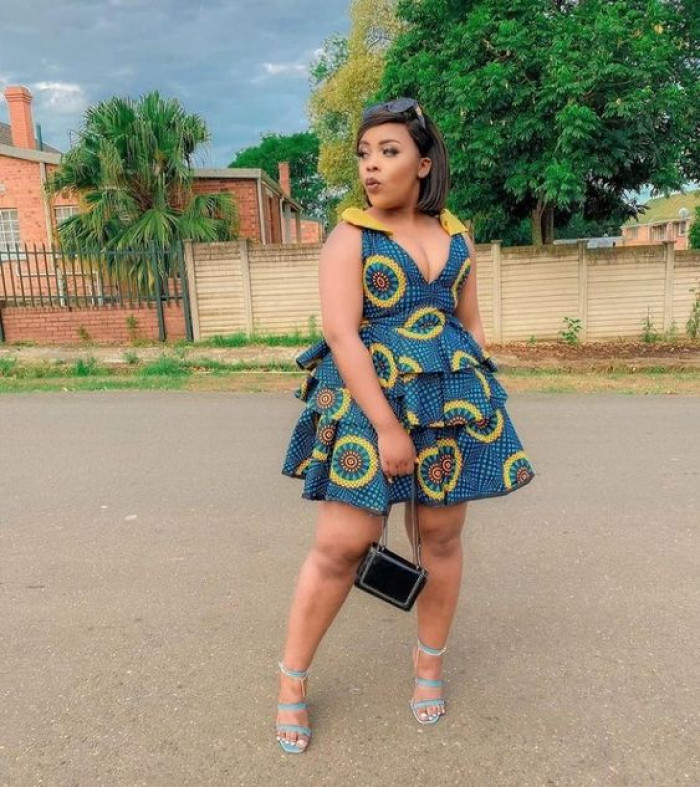 Remember, shweshwe dresses for a special occasion, it's important to consider the dress code, venue, and theme of the event.