Table of Content
We've been witnessing a surge in square pants over the past few months, although they are not a new addition to the fashion scene. We find everyone wearing during their corporate days. Their combination of style and comfort makes them an ideal choice for office attire. However, what if one wishes to don them for a night out or a special event? Can they be worn casually too? Let's explore some tips on how to style square pants.
What should we pair with square pants?
Square pants possess remarkable versatility, which makes them an absolute must-have and a timeless classic.
If you intend to sport square pants for office wear, try pairing them with long sleeves or a blazer. This combination exudes professionalism and sophistication, all while allowing you to revel in the comfort of square pants throughout your workday.
When it comes to resort wear, square pants can serve as a superb cover-up option. Simply slip them on over your swimwear and effortlessly achieve a chic look for the beach or poolside. They emit a relaxed vibe while retaining an air of elegance.
For casual wear, square pants can be effortlessly styled with a tank top or a plain shirt. This combination strikes a balance between comfort and style, providing a laid-back yet fashionable appearance. Don't hesitate to accessorize with a belt or statement jewelry to add a personal touch.
If you're planning a night out and wish to incorporate square pants into your ensemble, consider styling them with a dressy top or a cropped top, as showcased here. This pairing creates a trendy and fashionable look that is perfect for a night on the town. Complete the outfit with heels and statement accessories to ensure you turn heads wherever you go.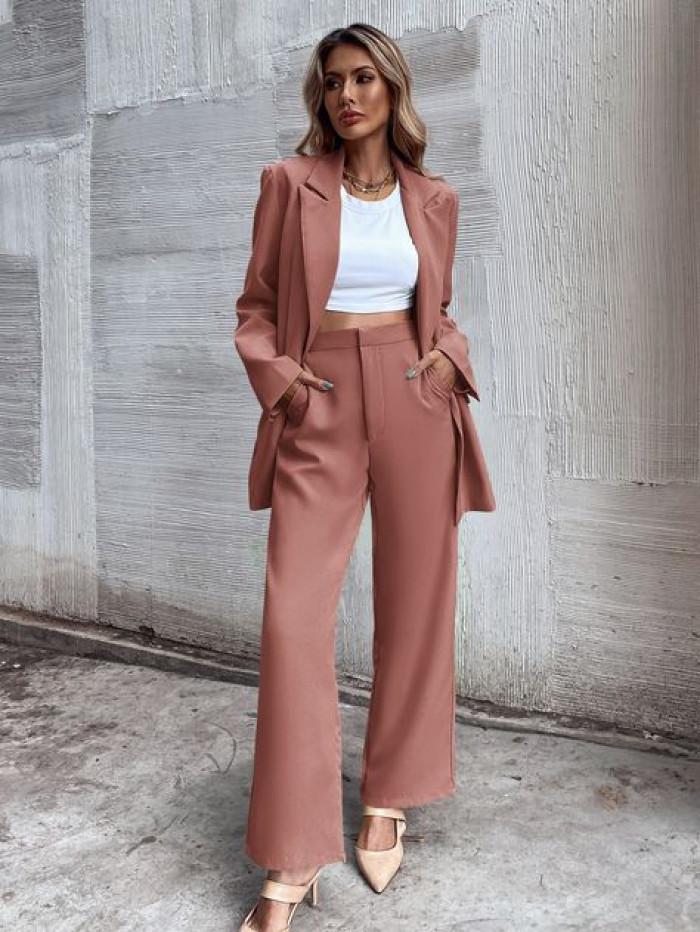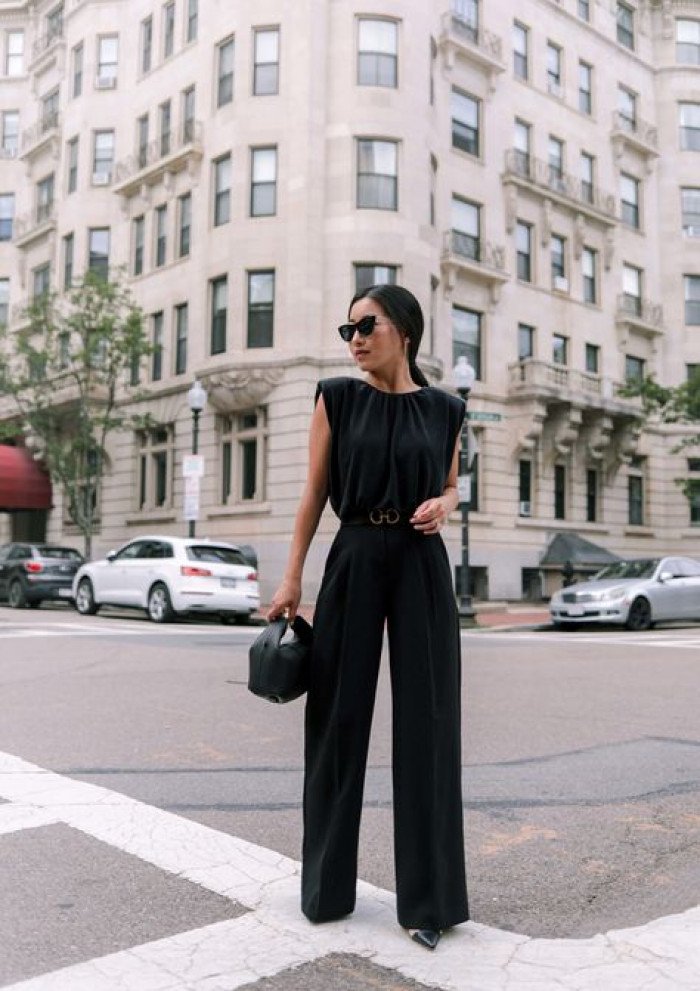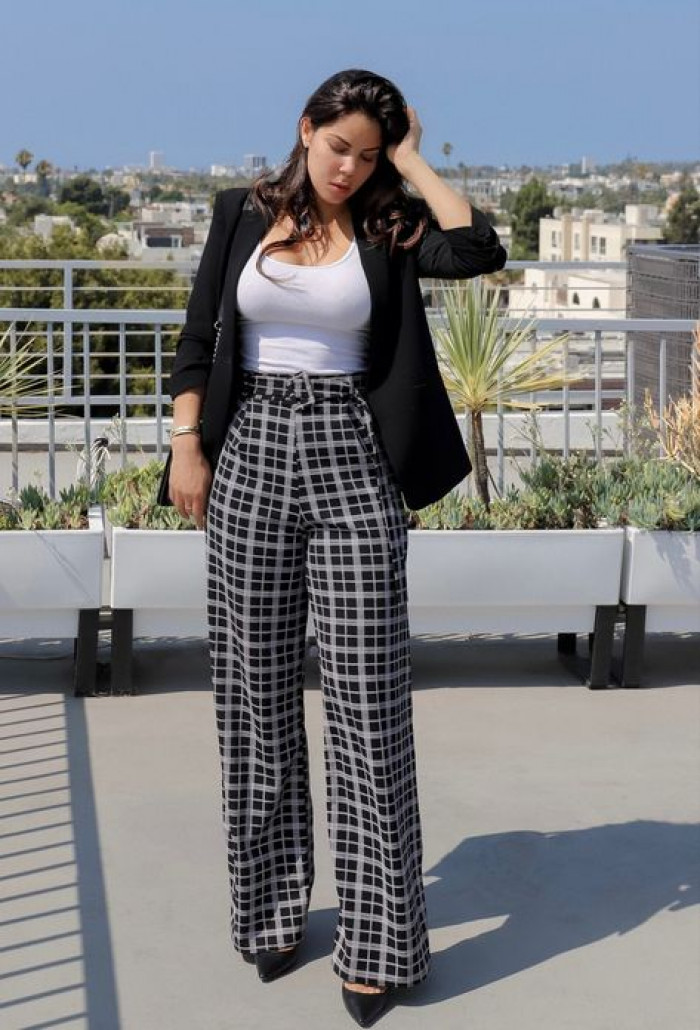 A dress shirt, a blazer or suit jacket and a pair of tailored square pants make up a formal square pants attire. A formal square-pant ensemble should follow the general rules listed here:
Pants: formal fabrics like wool, tweed, or gabardine should be used to make the square pants. They ought to be comfortable and have straight or slightly tapered legs.
Dress shirt: go for a shirt in a neutral hue, like white or light blue. Make sure the shirt is properly ironed and pressed.
Suit or blazer jacket: a tailored blazer or suit jacket can give the ensemble a more official feel. Choose a colour like navy, black, or grey that goes well with both the jeans and the shirt.
Dress shoes are a must for a formal ensemble. Pick a pair in a traditional style such as oxfords or loafers and make sure they are polished and in good shape.
Accessories: Tie can touch elegance to the outfit, but it is not always necessary. If you do wear a tie, choose a colour or pattern that complements the rest of the outfit. A pocket square can also be a nice touch.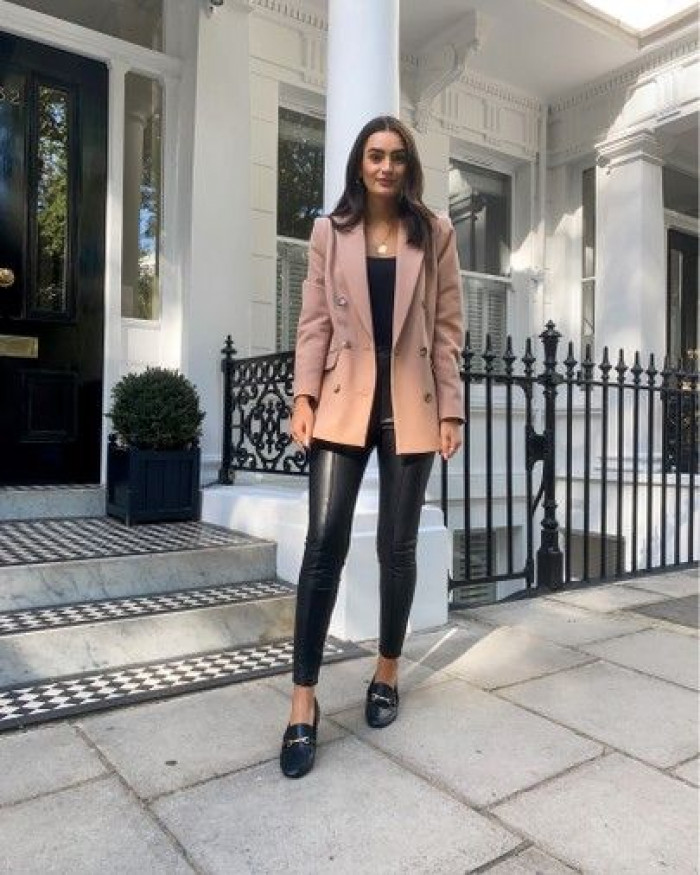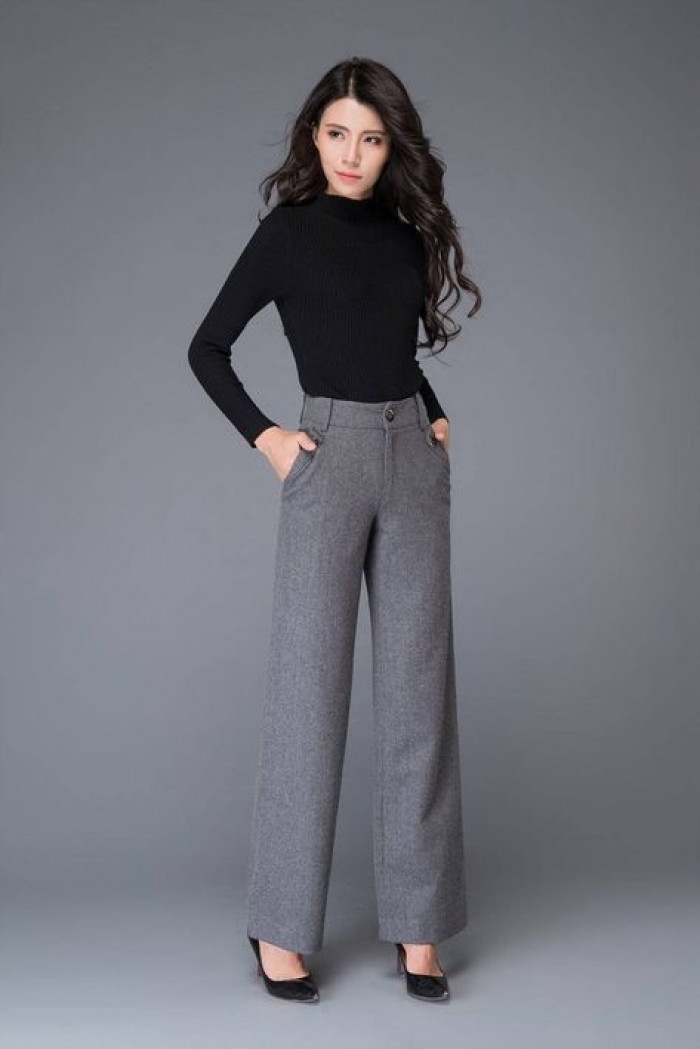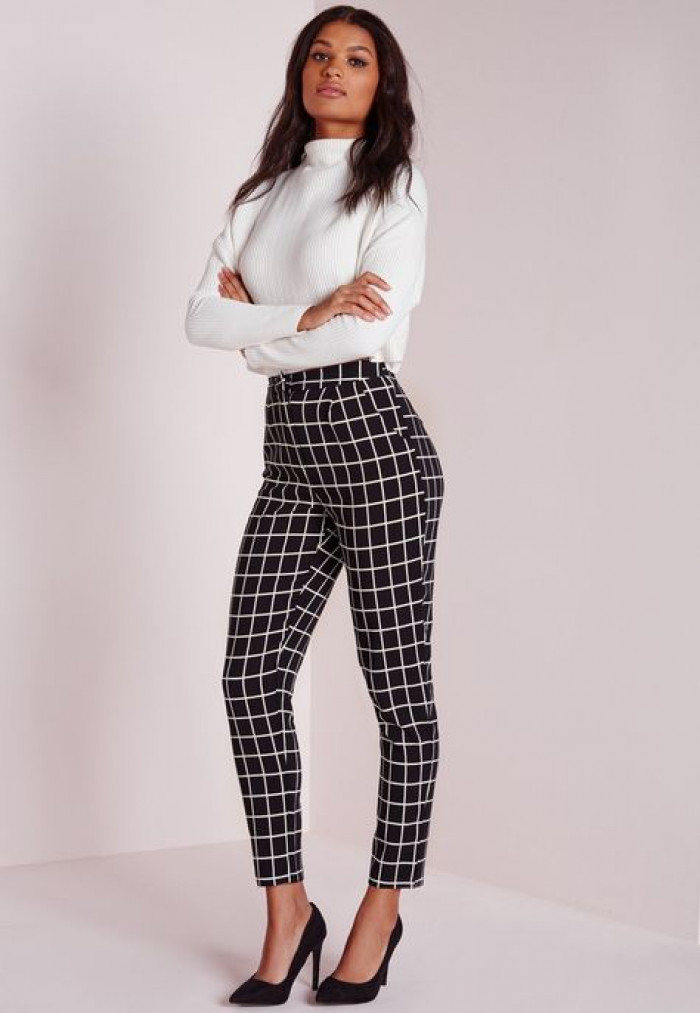 Note that proper fit and tailoring are essential to a formal square pants ensemble. Make sure your shirt is well pressed and ironed and that your slacks and jacket are both well-fitted. When it comes to looking professional and put-together, well-tailored clothing may make all the difference.
How Can we Make Formal Pants Look Casual?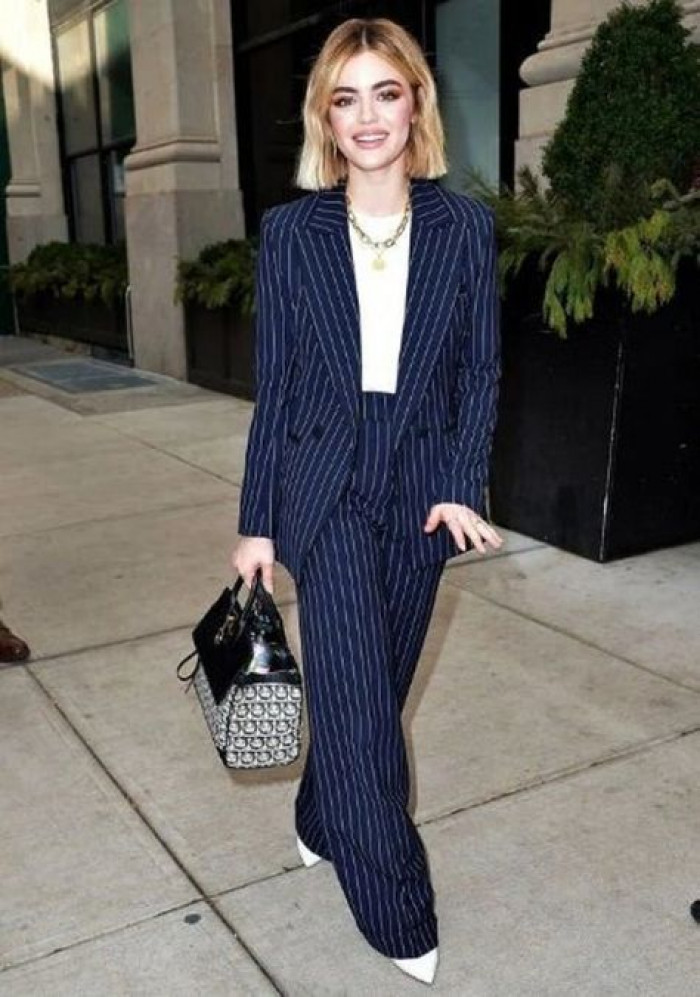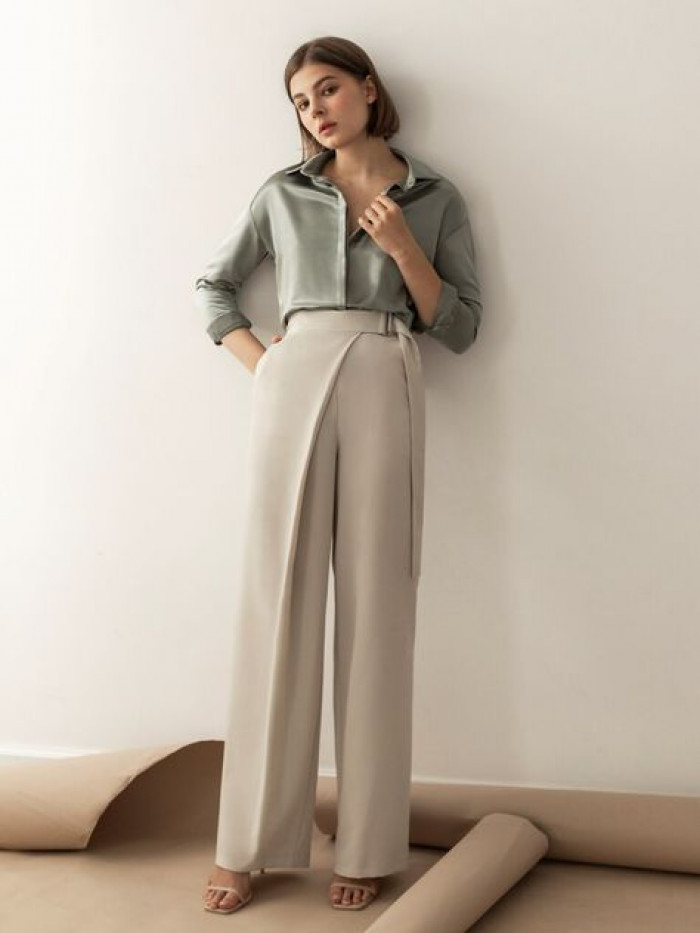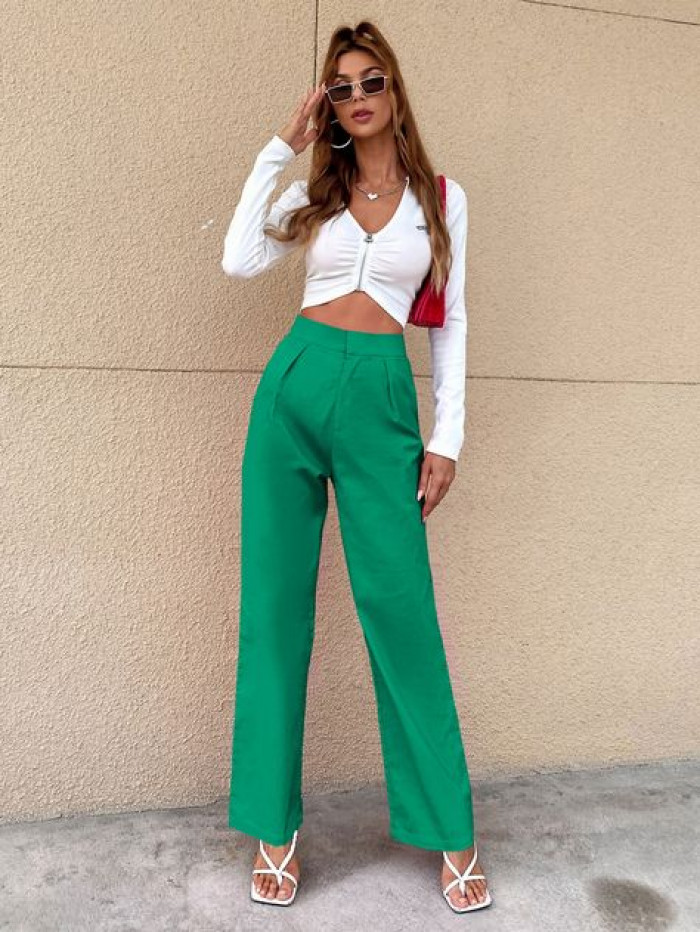 Always wear dress shoes, a classy button-up shirt that is tucked in and a tie. You might even want to add an overcoat or blazer. The clothing code does, however, occasionally allow for a little more latitude. Dressing down your pants in a business casual or semi-formal atmosphere might liven things up.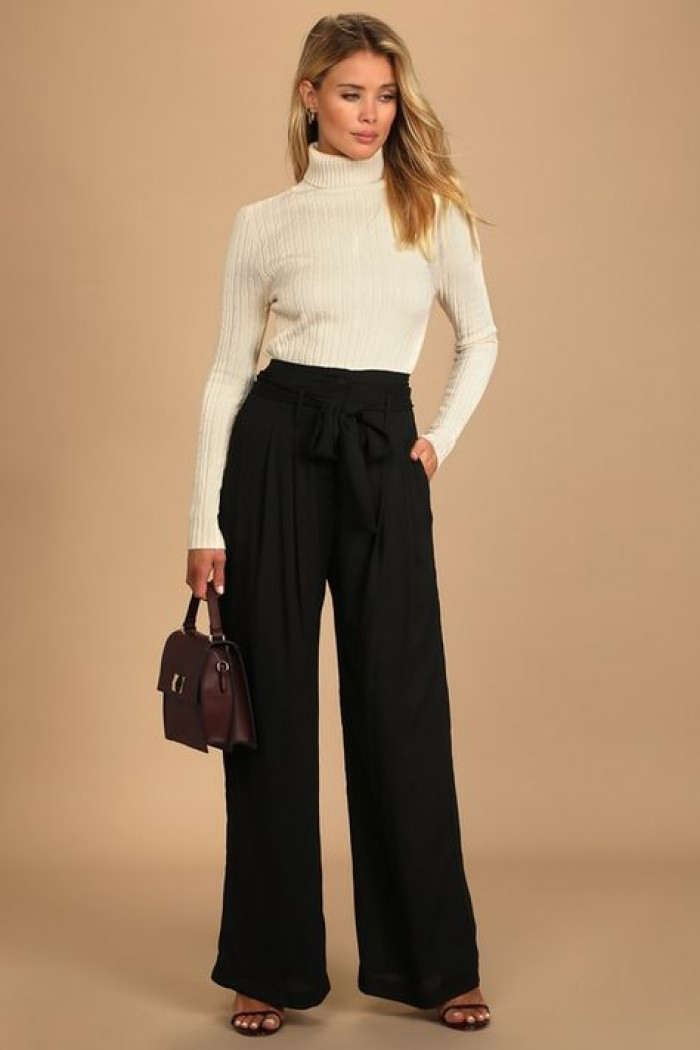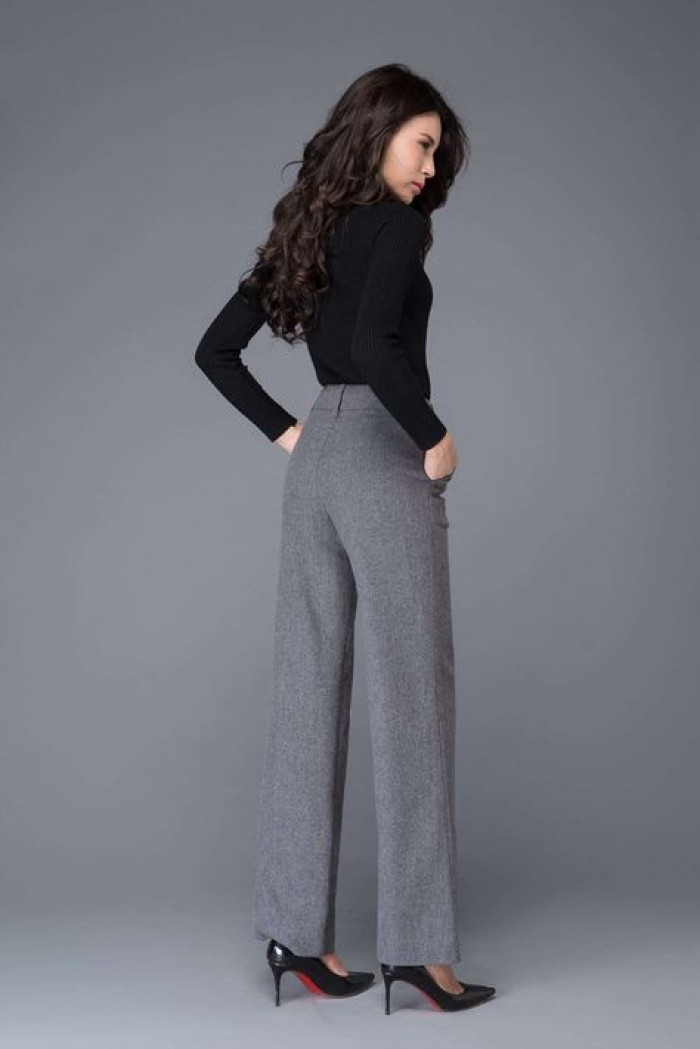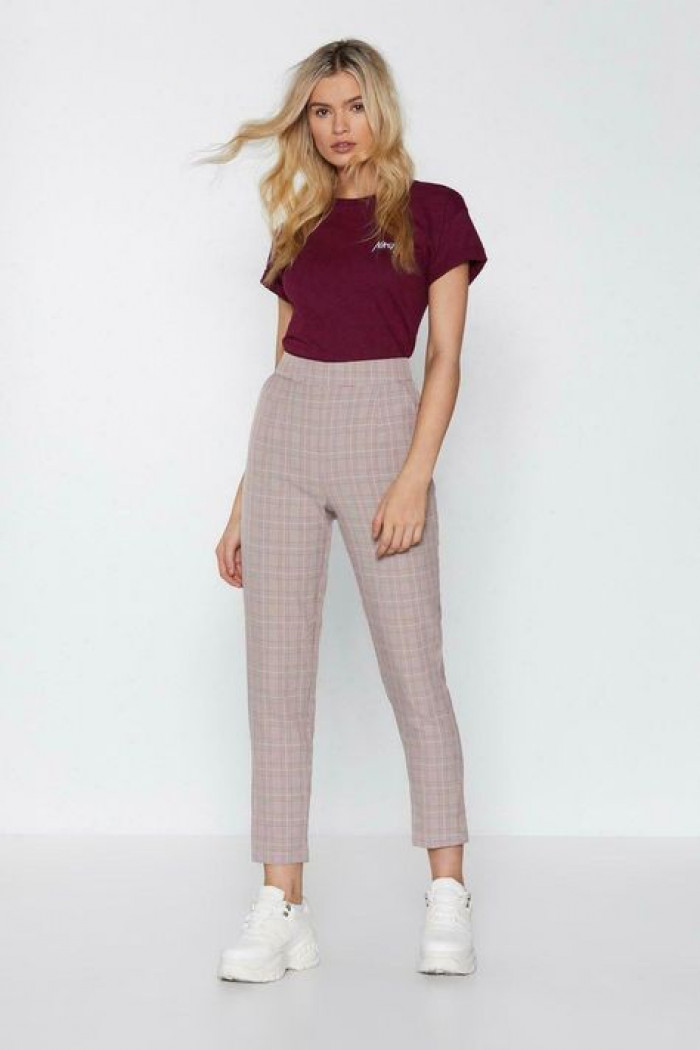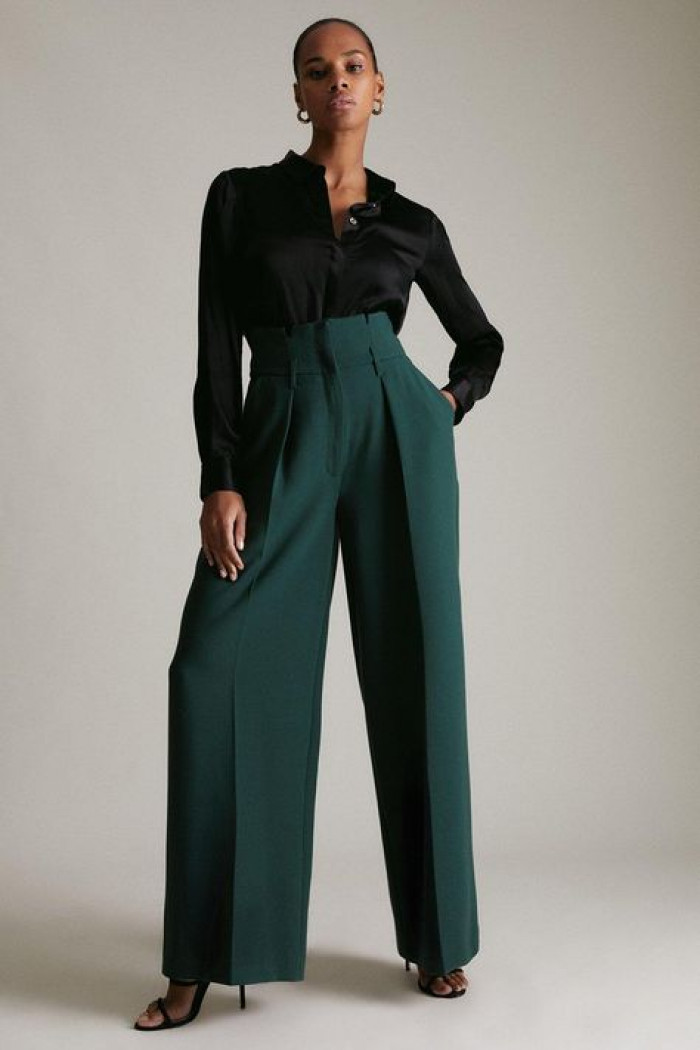 What Tops To Wear With Pants?
Dressy tops to wear with jeans
Black jeans and a black shirt. For so many of us, black on black is a comfort zone.
White button-down shirt,
Suit jacket,
Dressy boho tops,
Animal print blouses,
Cropped sweaters,
Bell-bottom
T-shirts and more.
Shirts of denim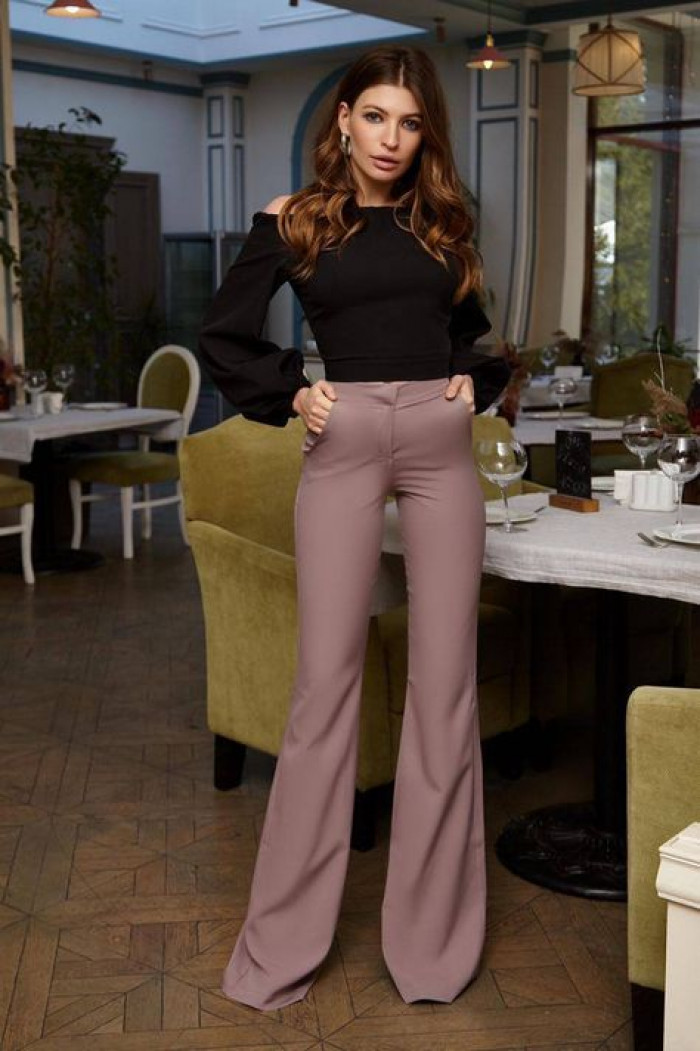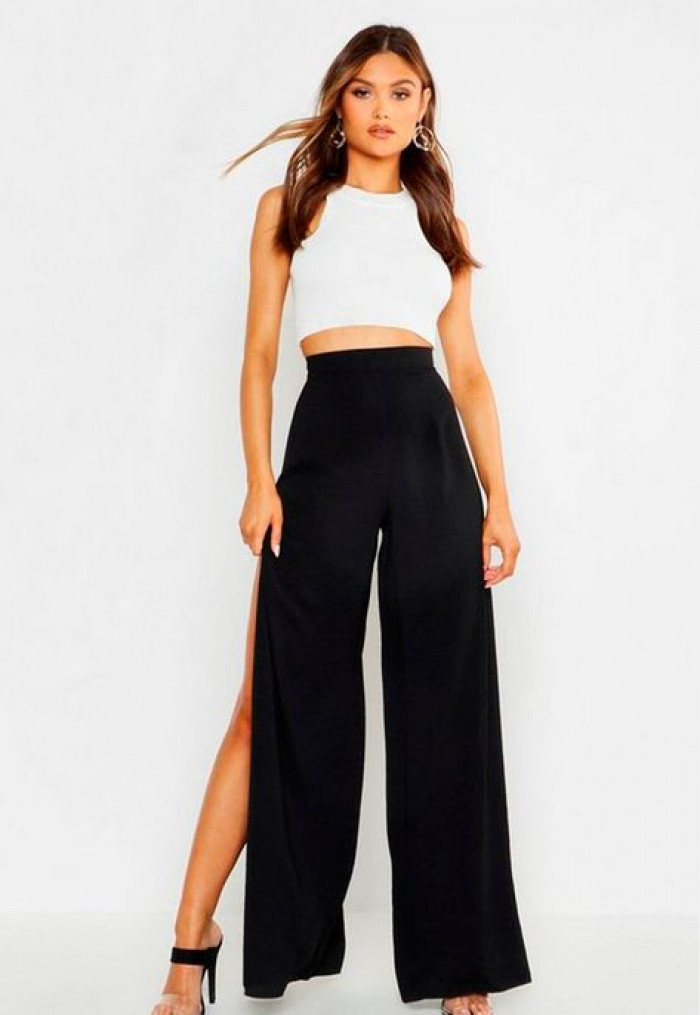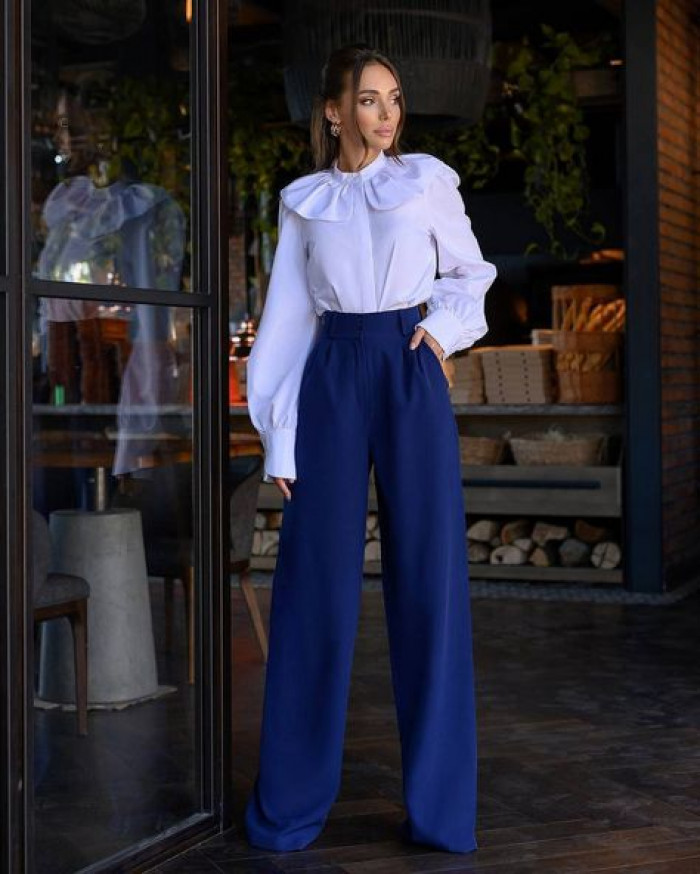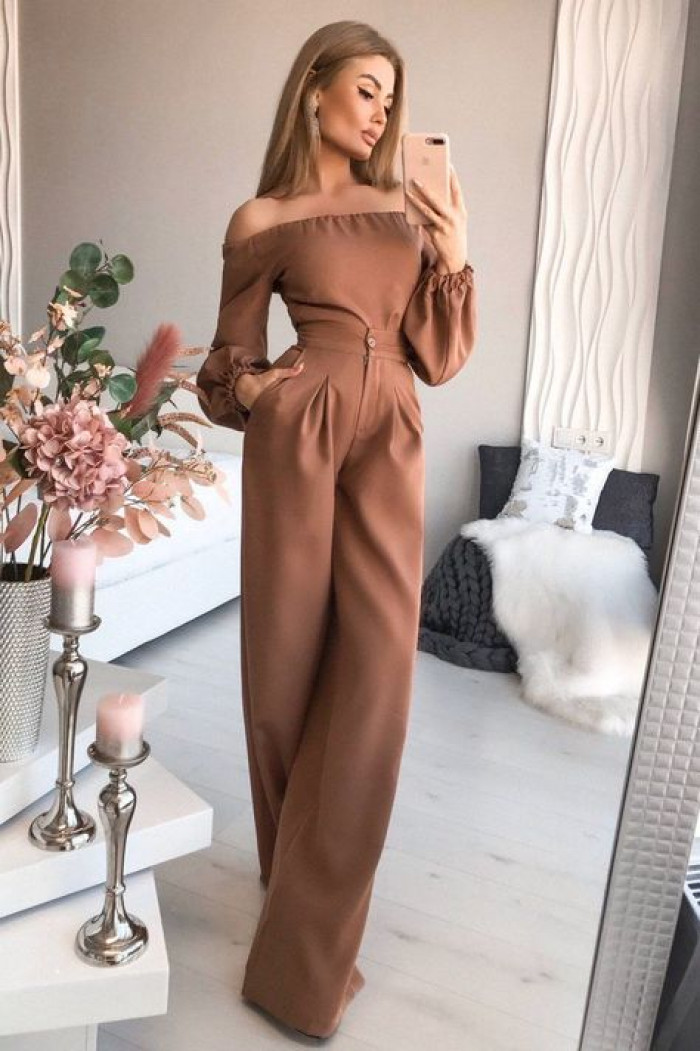 Semi Formal Square Pants Outfit
Let's focus on the basics first. When we think of something semi-formal, we often envision a balance between formal and informal attire. Therefore, when selecting your outfit, prioritize a more formal look. Avoid wearing overly casual clothing like jeans or t-shirts and opt for more formal options such as slacks or chinos. To elevate your appearance, consider adding a blazer or sport coat.
There are some key points to consider when it comes to your square-leg pants. Firstly, they should be made from high-quality materials like wool or cotton twill. Secondly, ensure they are well-fitted to your body and sit at the appropriate point on your waist. Lastly, make sure they are pressed and free of wrinkles.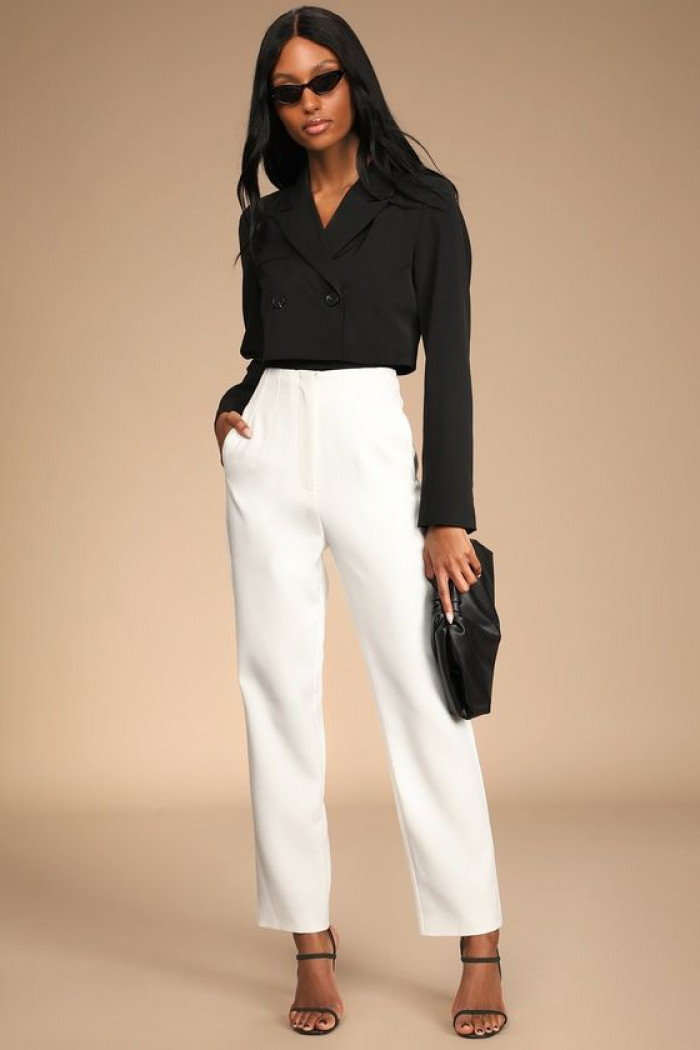 Wearing square pants with a matching shirt is a simple and effective choice. While a white shirt is generally a safe option, feel free to experiment with different colors. For footwear, loafers or dress shoes are usually an excellent choice, but avoid anything too casual or athletic like sneakers. To pull off the semi-formal style, accessories play a crucial role. Consider adding simple jewelry and a watch to complete your look and add a touch of sophistication.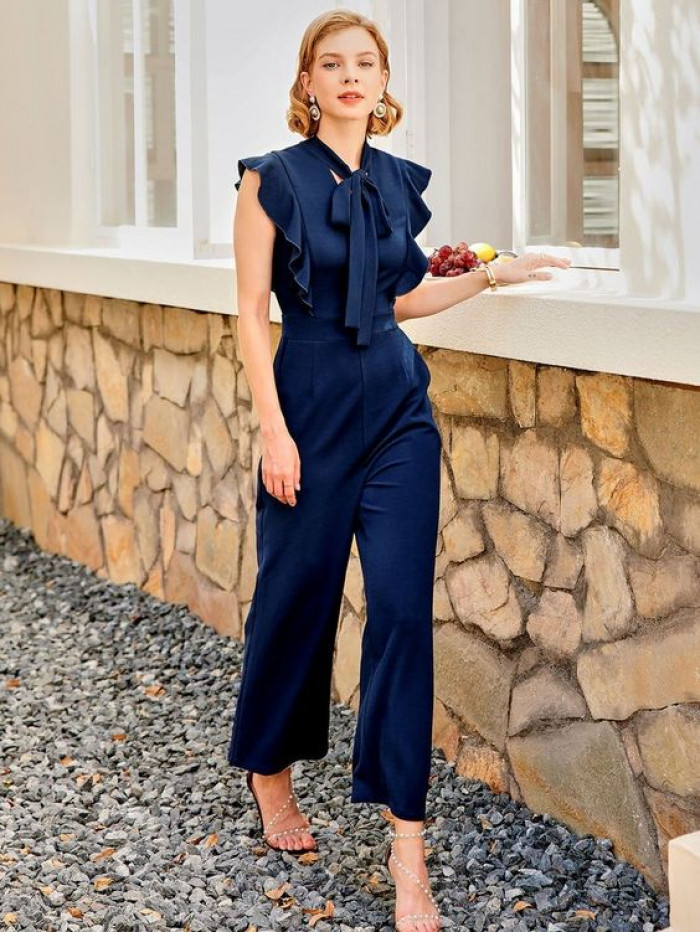 I hope You Loved it ! And surely going to try out these outfits!