Table of Content
Traveling can be an exciting and fun experience but it can also be exhausting. One of the often overlooked aspects is what to wear. Airport outfit are important because they need to be comfortable enough for a long flight, yet stylish enough for the paparazzi should you bump into them. While there's nothing wrong with donning your favorite pair of jeans or leggings, why not take the opportunity to dress up rather than down? In this blog post we will explore some airport outfit ideas that are perfect for any traveler looking to feel more fashionable while on the go.
What Are The Best Airport Outfit?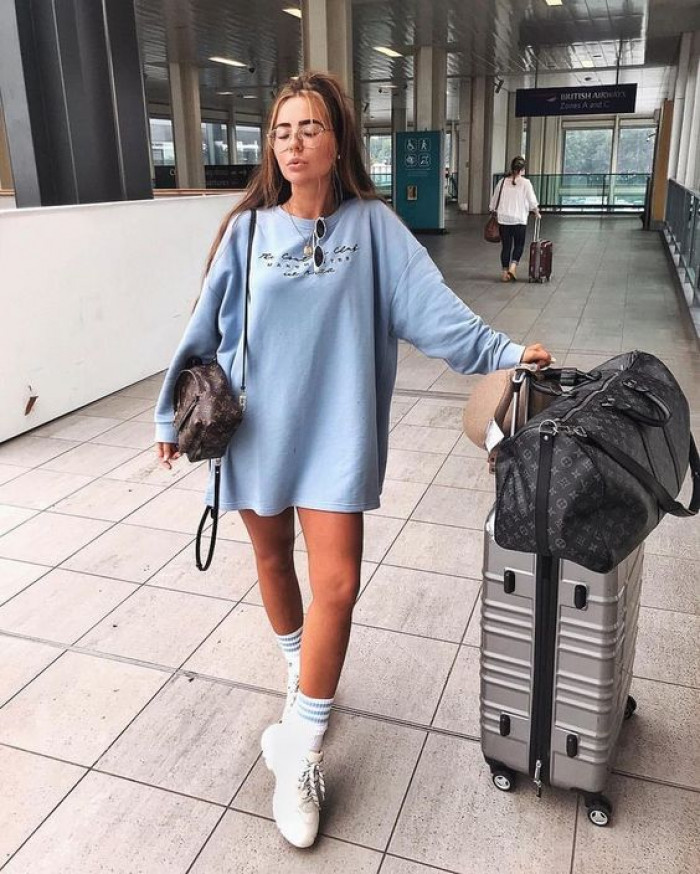 Assuming you want the best airport dress for comfort, style and practicality and we've got you covered.
For your clothes think layers. A tank top or t-shirt, a cardigan or light jacket and a scarf will keep you warm on the plane and can be easily taken off if you get too hot. Jeans are always a good idea for flying because they're comfortable and can be dressed up or down depending on where you're going. If you're traveling to a warmer climate, opt for shorts or a sundress. And if you really want to be comfy, consider wearing leggings with a tunic or long shirt.

As for shoes, comfort is key. You'll want to avoid anything with heels or that might give you blisters (trust us, no one wants to deal with that mid-flight). Ballet flats, loafers, sneakers or even Birkenstocks are all great options. And make sure to pack socks! They'll keep your feet warm while also protecting them from germs on the plane floor.
Tips For Choosing The Most Suitable Airport Outfits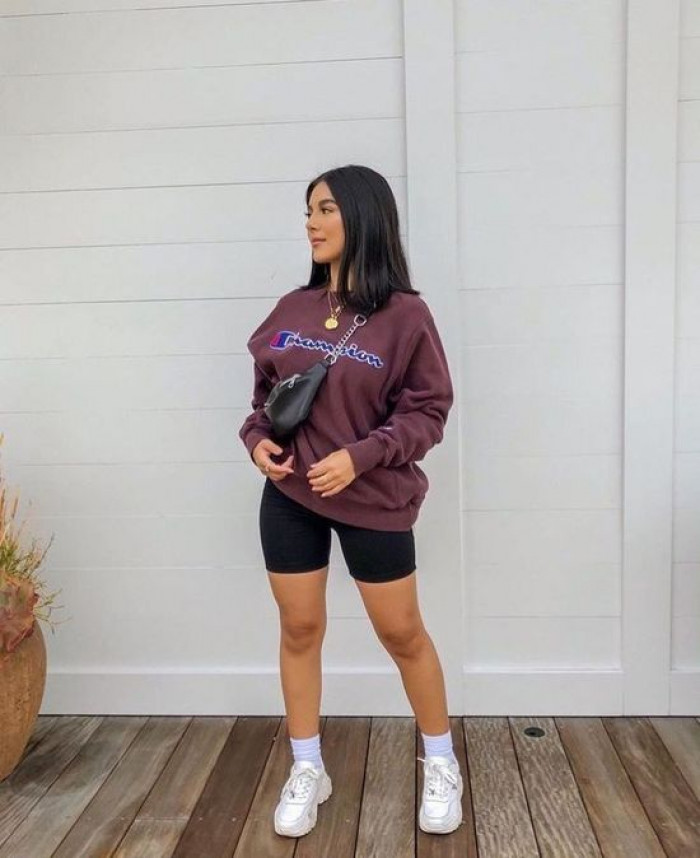 When traveling comfort is key. You want to be able to move around easily and not have to worry about your clothes. At the same time you also want to look good so how do you bang the perfect balance?

Here are some tips for choosing the suitable airport outfit:

-Wear something comfortable: You're going to be sitting on a plane for hours so make sure you're wearing something comfortable. Jeans or leggings are a great option.

- Layer up: The temperature is unpredictable, so it's always best to layer up. A light sweater or scarf is the perfect way to stay warm without being too hot.

- Wear slip-on shoes: You're going to have to take your shoes off at security, so make sure they're easy to slip on and off. Sneakers or loafers are a great option.

- Avoid anything too tight: You don't want to be uncomfortable while you're flying, so avoid anything that's too tight or constricting. Flowy dresses or loose pants are a great choice.
What Is Considered Inappropriate Attire For A Airport Outfit?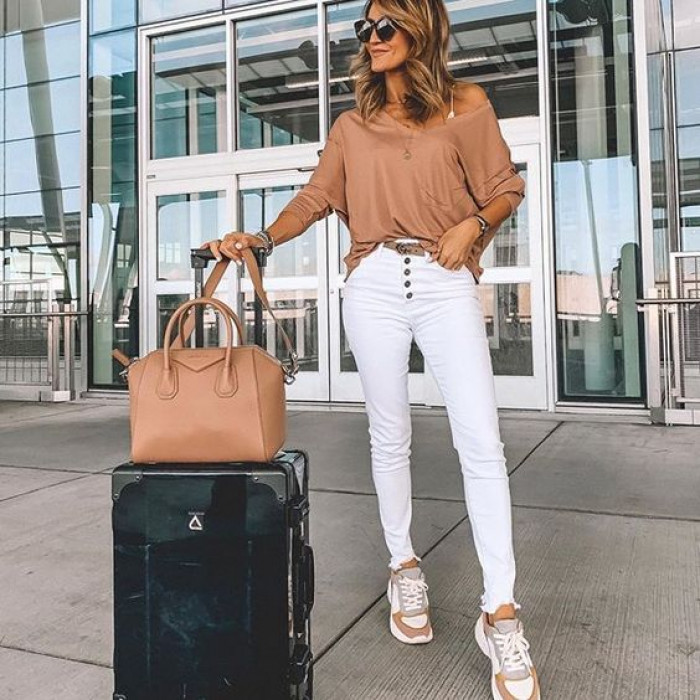 There are a few things to consider when deciding what NOT to wear when traveling through an airport.
First and most importantly, comfort is key. You want to be able to move easily and not be restricted by your clothing.
Second, keep in mind that you will be going through security checkpoints. Be sure to wear shoes that are easy to slip on and off and avoid wearing anything that will set off the metal detectors.
Third, remember that you will be sitting on a plane for hours, so choose fabrics that won't make you too hot or uncomfortable.
And finally, don't forget about the weather! If you're travelling to a colder climate, make sure you have a jacket or scarf handy.

Some items of clothing that are generally considered inappropriate for an airport outfit include:

-Heels or other uncomfortable shoes
-Tight fitting clothes
-Clothing with a lot of metal hardware (zippers, buttons, etc.)
-Hats or sunglasses that will need to be removed for security
-Thin fabrics that might wrinkle easily
Comfortable Airport Outfits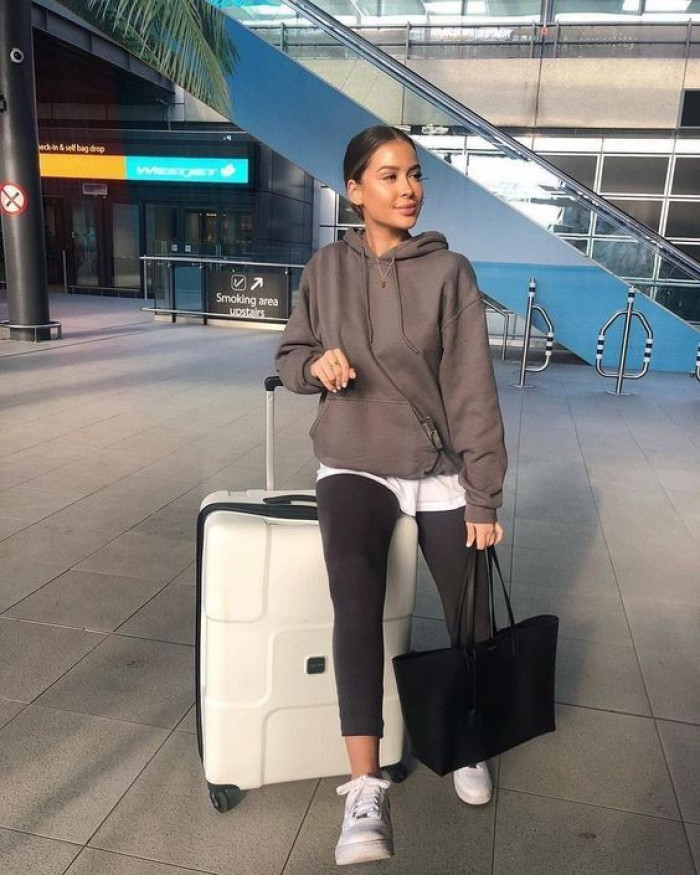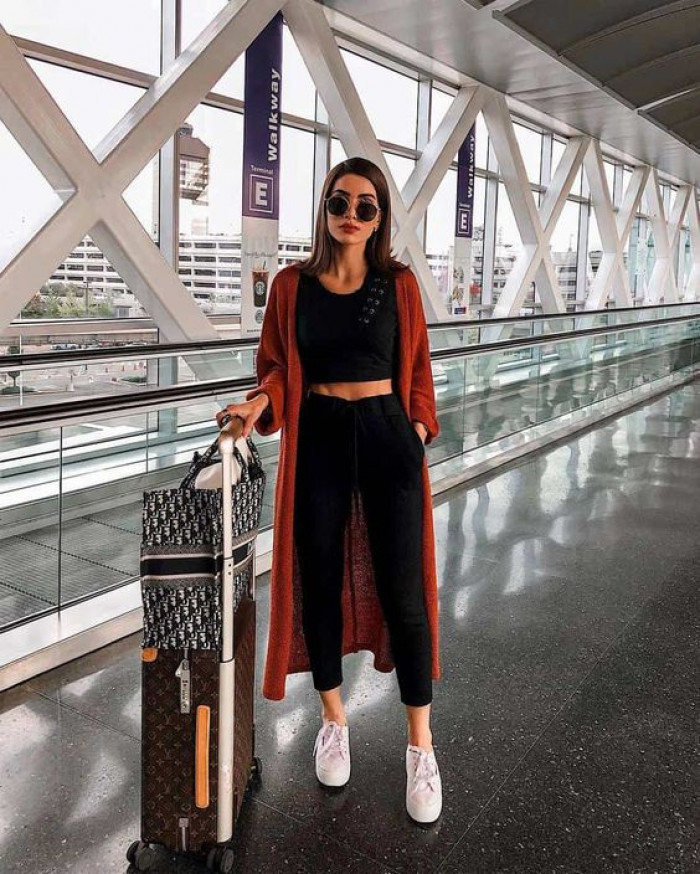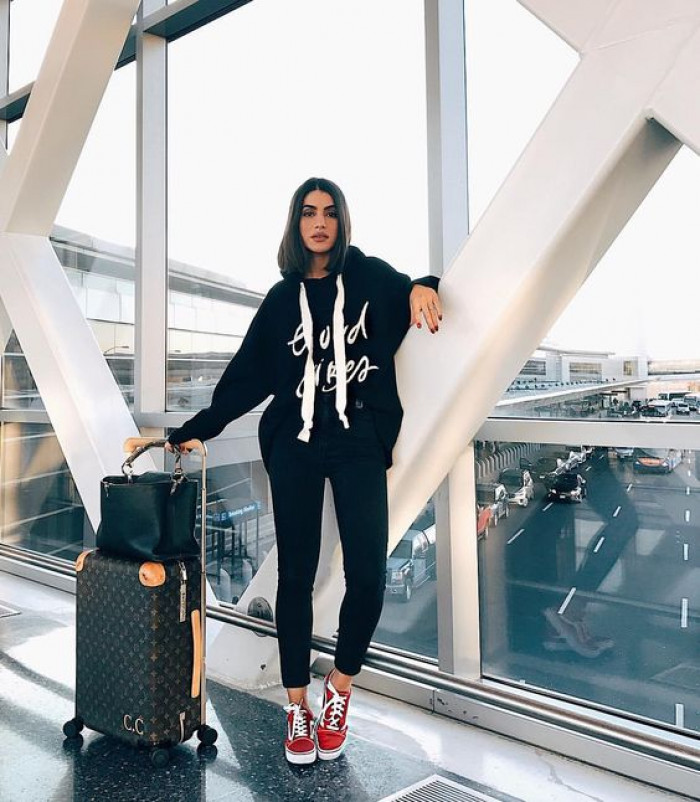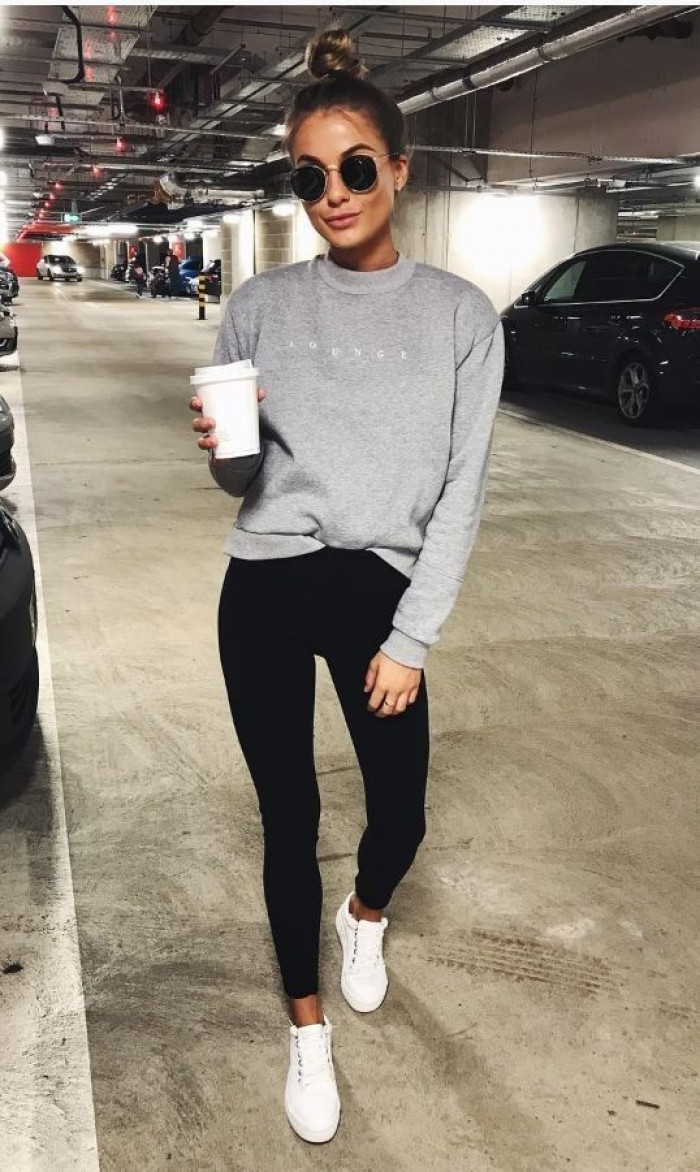 A cute and comfortable airport dress might include a pair of leggings or yoga pants, a loose fitting top and a cardigan or light jacket. Throw on a pair of sneakers or flats and you're good to go! If you're feeling a little more adventurous, try pairing a denim skirt with a t-shirt and Converse shoes. And don't forget to accessorize! A scarf can add both warmth and style to your outfit.
Airport Outfits Fall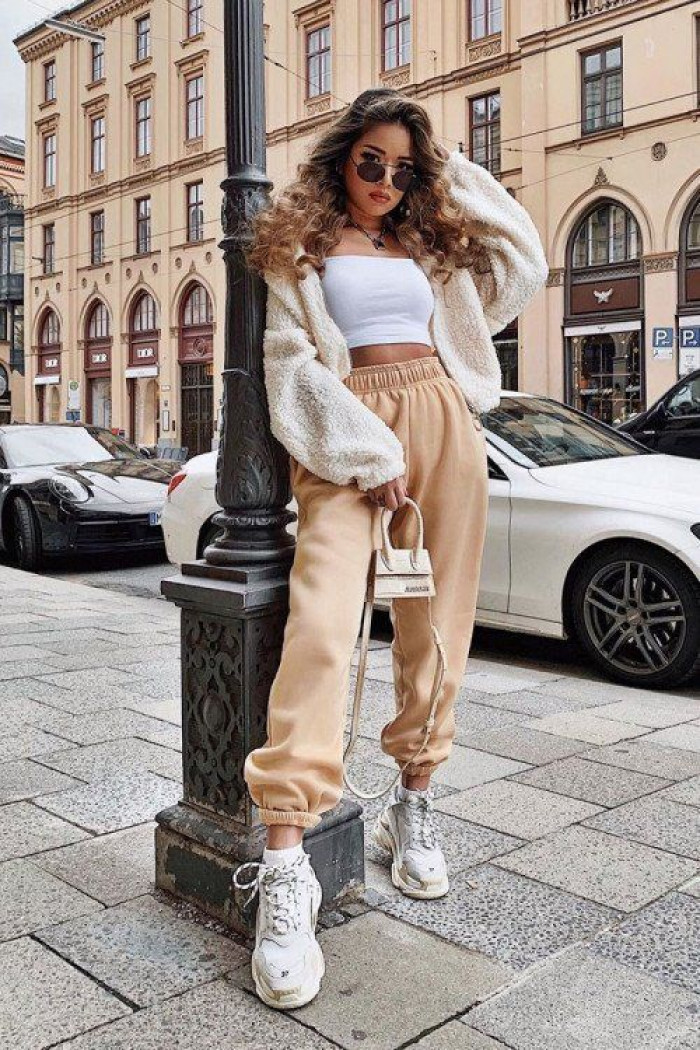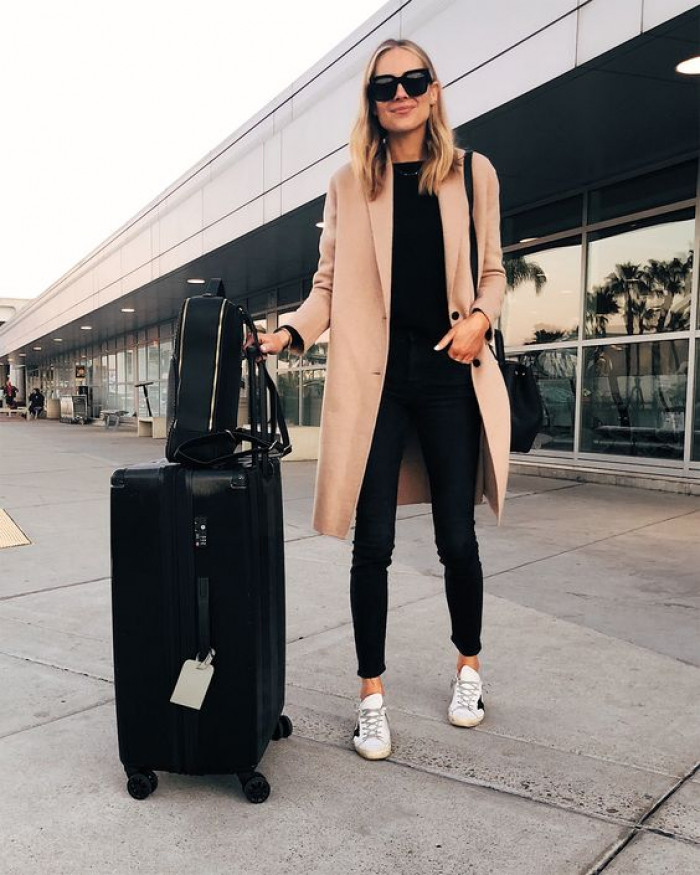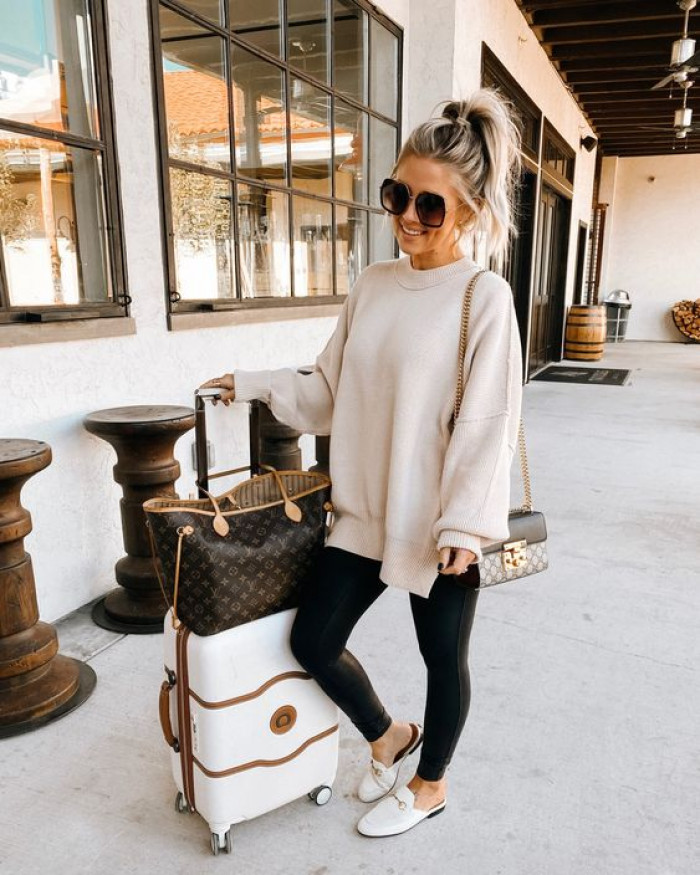 For a chilly morning departure, reach for a pair of ripped jeans and a cozy sweater. Top it all off with a bomber jacket and some sneakers and you're good to go. If you're looking for something a little more glam, try a silky maxi dress with a denim jacket and some heeled booties. And if you really want to make a statement, go for an all-black look with leather pants and a turtleneck. No matter what your style, there's an airport outfit for you this fall.
Best Airport Outfits Summer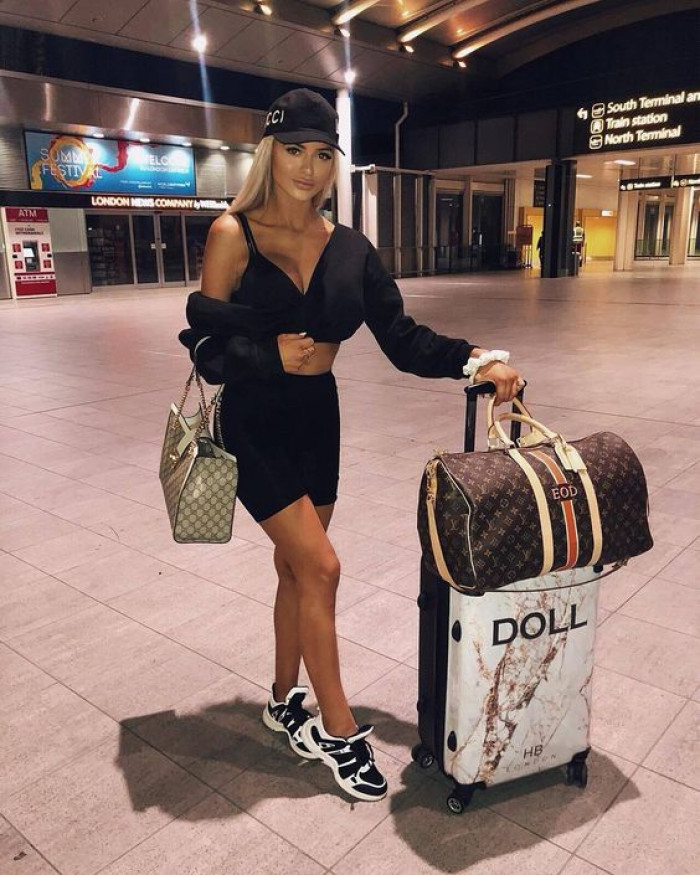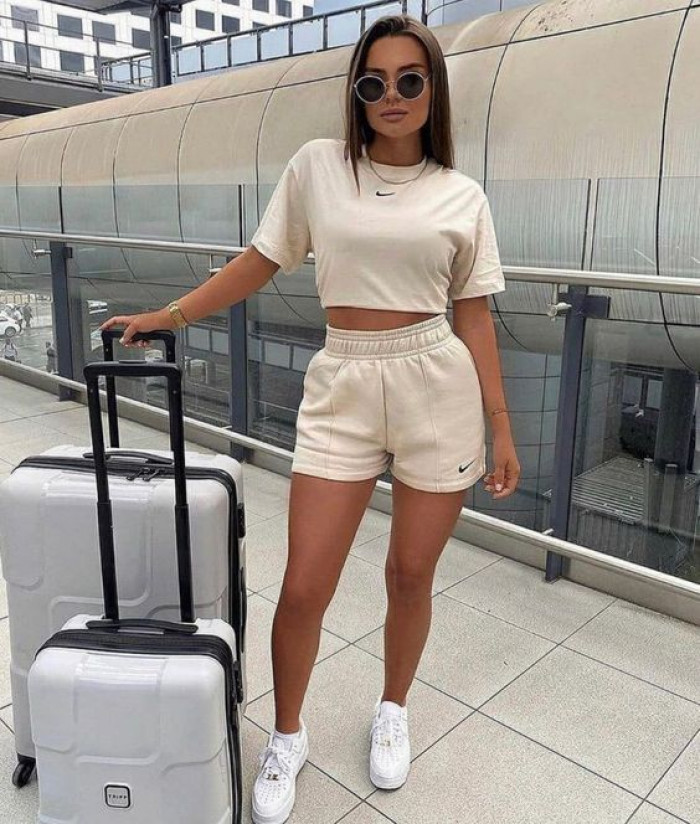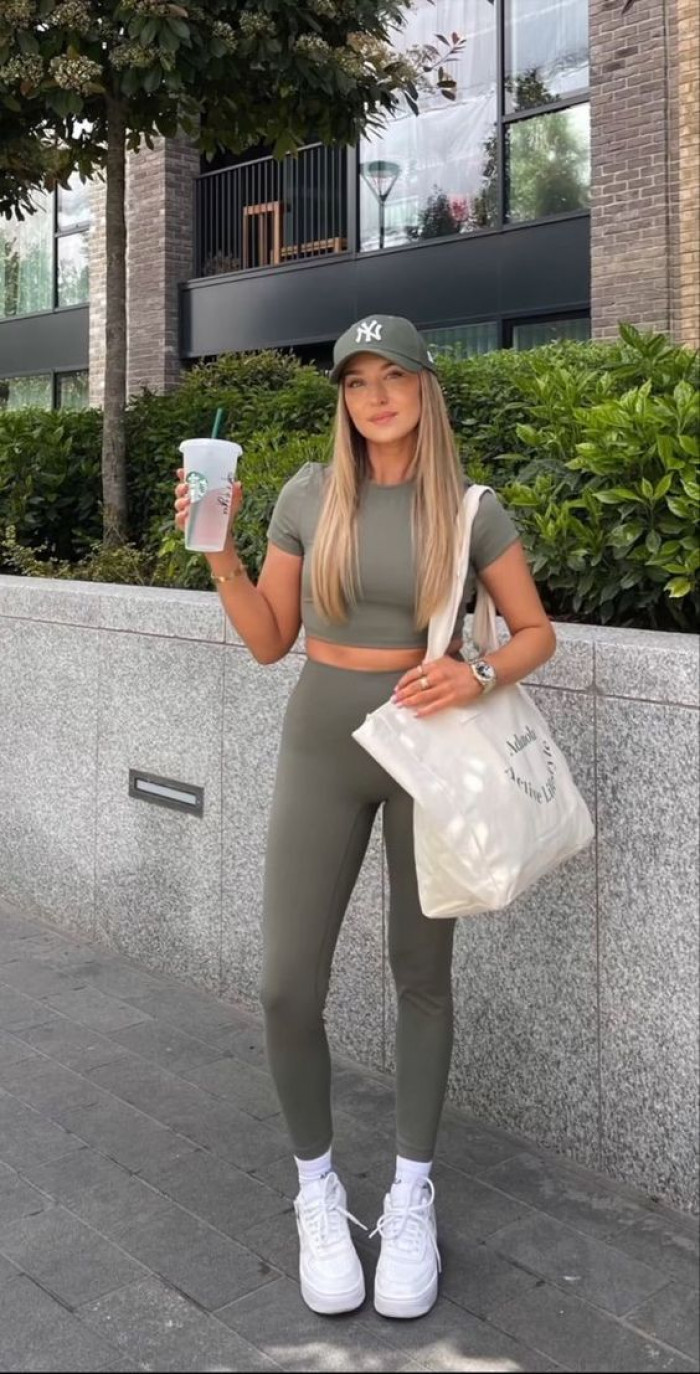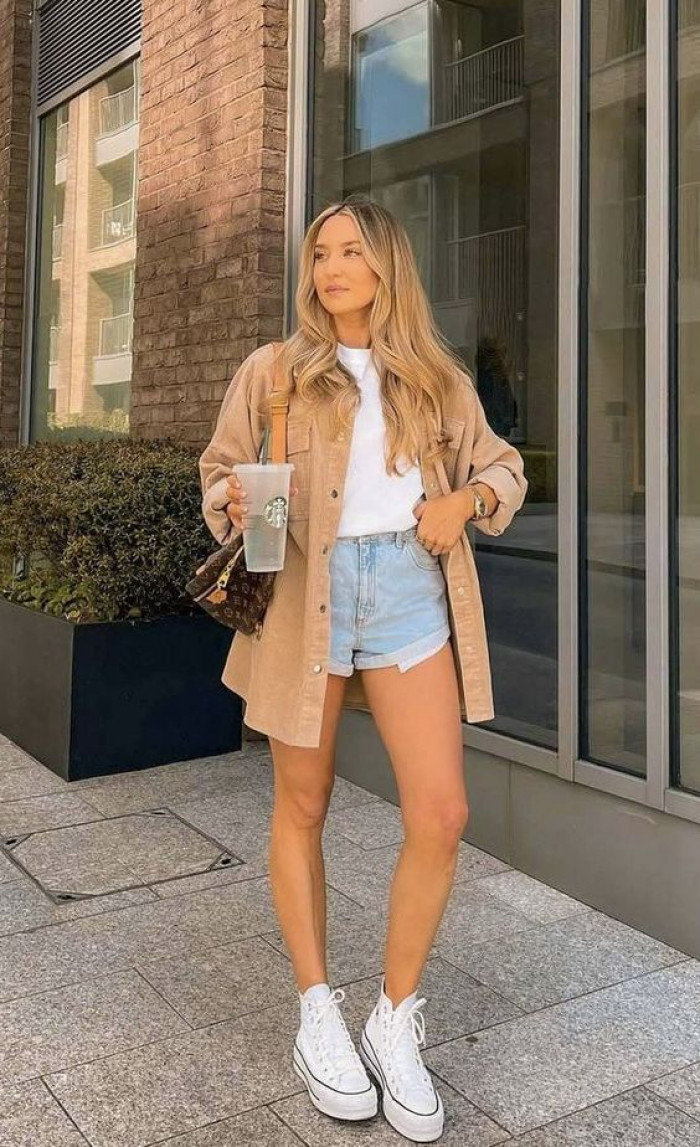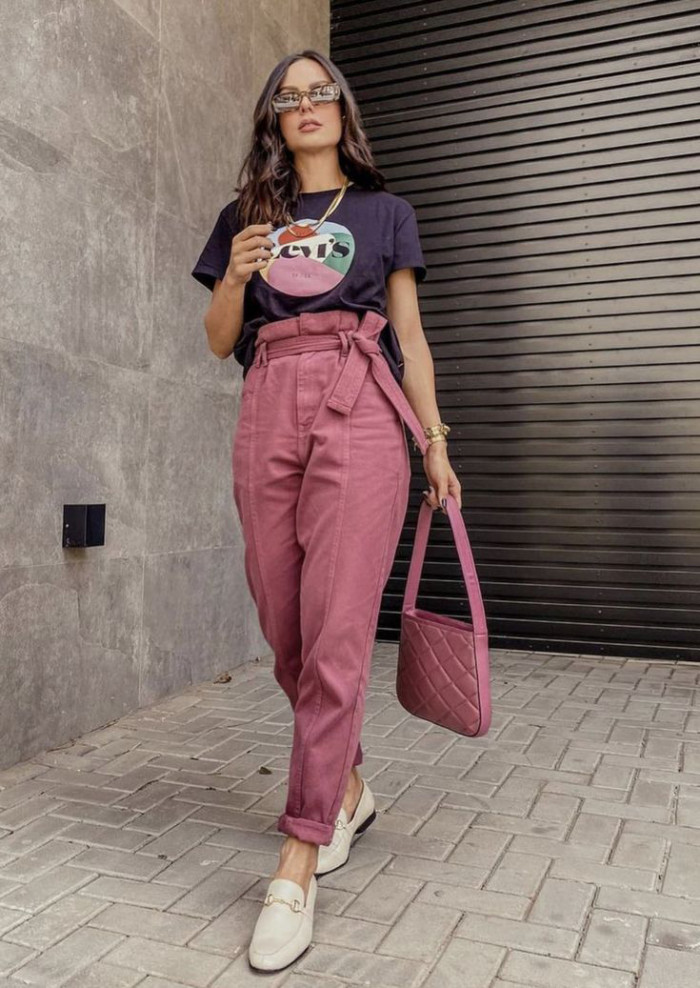 When it comes to what to wear to the airport, comfort is key. With a few key pieces, you can create an airport outfit that is both comfortable and chic for summer.

For tops, opt for a loose-fitting tank or tee. A light sweater or cardigan can also be a good option for layering. If you'll be traveling in warmer weather, a sundress is always a good choice. Just make sure it's not too short or revealing, as you don't want to cause a scene at security.

For bottoms, yoga pants or leggings are always comfortable and easy to move in. If you prefer something with a bit more structure, try a pair of lightweight shorts or cropped pants. And if you'll be sitting on a plane for long periods of time, consider wearing compression socks to keep your legs from swelling.

When it comes to shoes, sneakers are always a good choice for the airport. They're comfortable and easy to slip on and off when going through security. But if you want something a little more stylish, try pairing your outfit with ballet flats or sandals. Just make sure they're easy to take off so you don't hold up the line at security.

And finally, don't forget about accessories! A scarf can double as a blanket on the plane and sunglasses are essential for hiding tired eyes after a long flight.
Best Airport Outfits 2023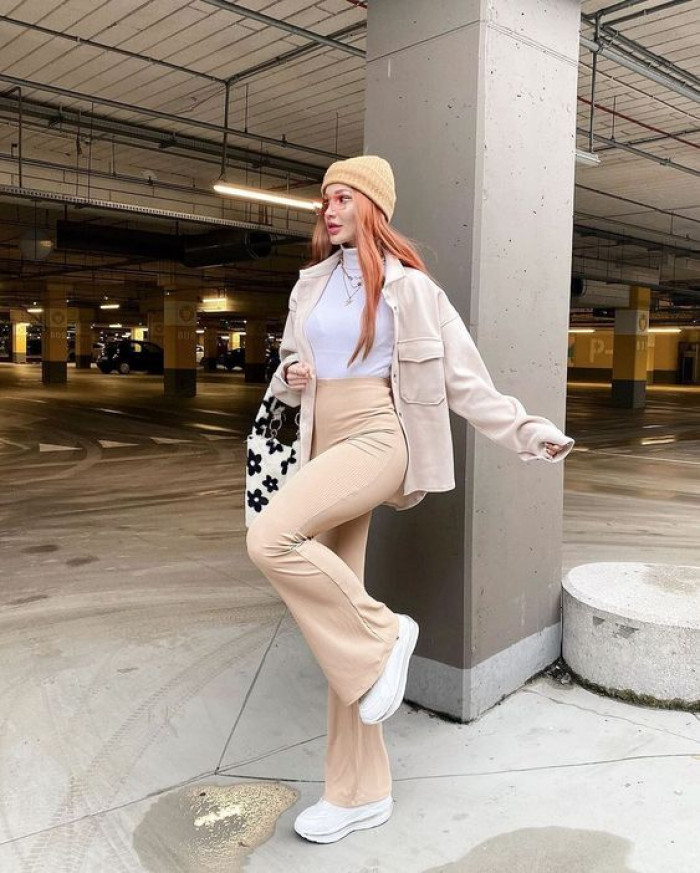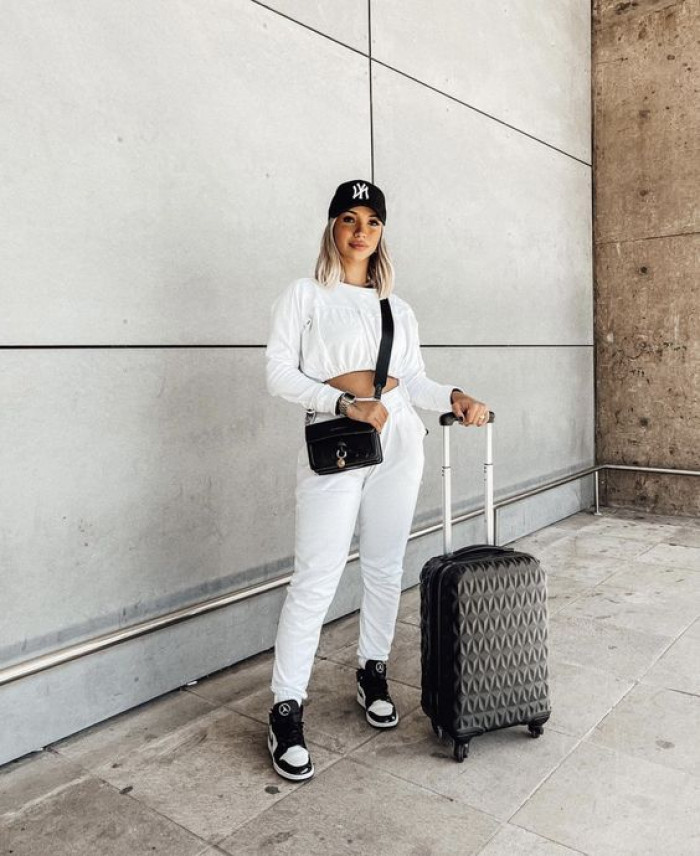 If you're looking for inspiration for what to wear to the airport, you've come to the right place. We've rounded up the best airport outfits for 2023, so you can travel in style.

Whether you're headed on a long-haul flight or a quick getaway, comfort is key. But that doesn't mean you have to sacrifice style. With our edit of the suitable airport dress, you can look chic and feel comfortable at the same time.

For long-haul flights, we recommend opting for loose and flowy fabrics. A pair of comfy pants or a maxi dress will keep you feeling good throughout your journey. And don't forget to pack a cozy sweater or scarf – they'll come in handy if the temperature drops on the plane.

Why not try out a new trend? A statement jacket or pair of shoes will make your outfit stand out from the crowd – just make sure they won't slow you down at security!

No matter where your travels take you, these airport dresses ideas will help you arrive in style.
Instagram Airport Outfit Ideas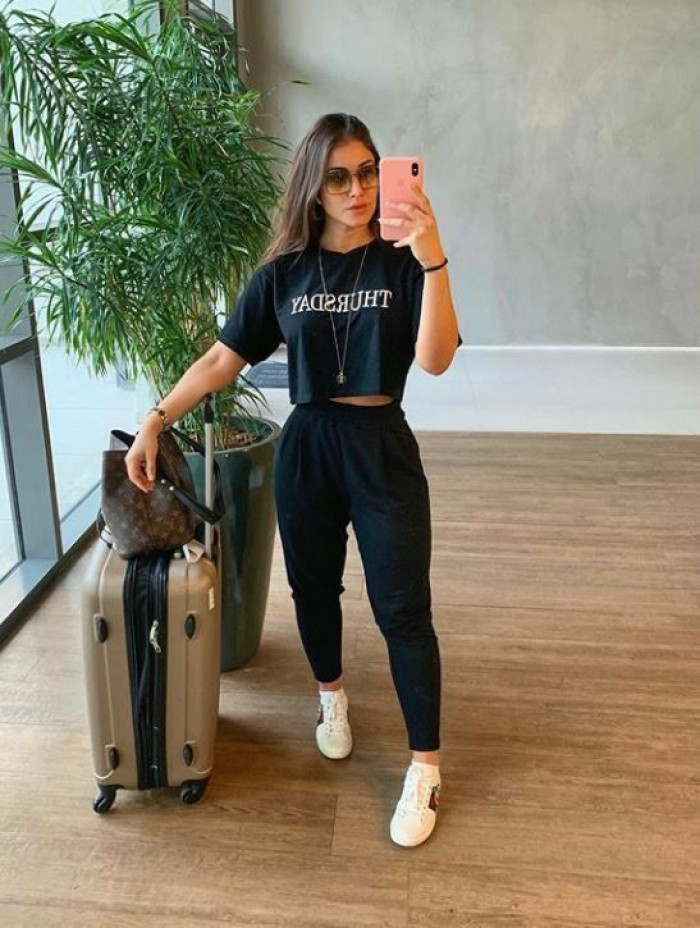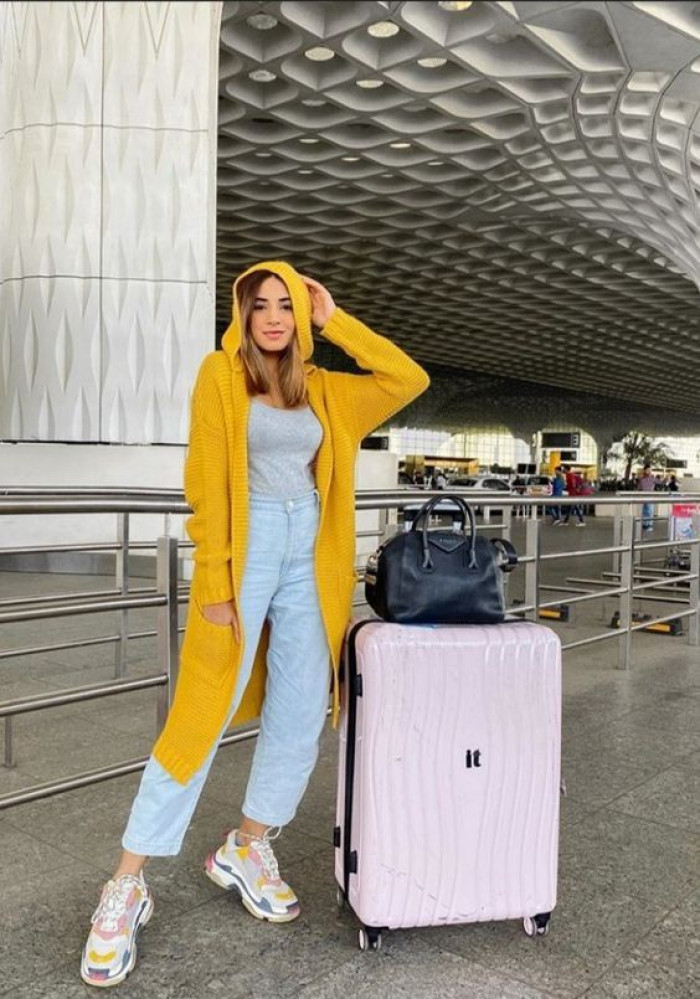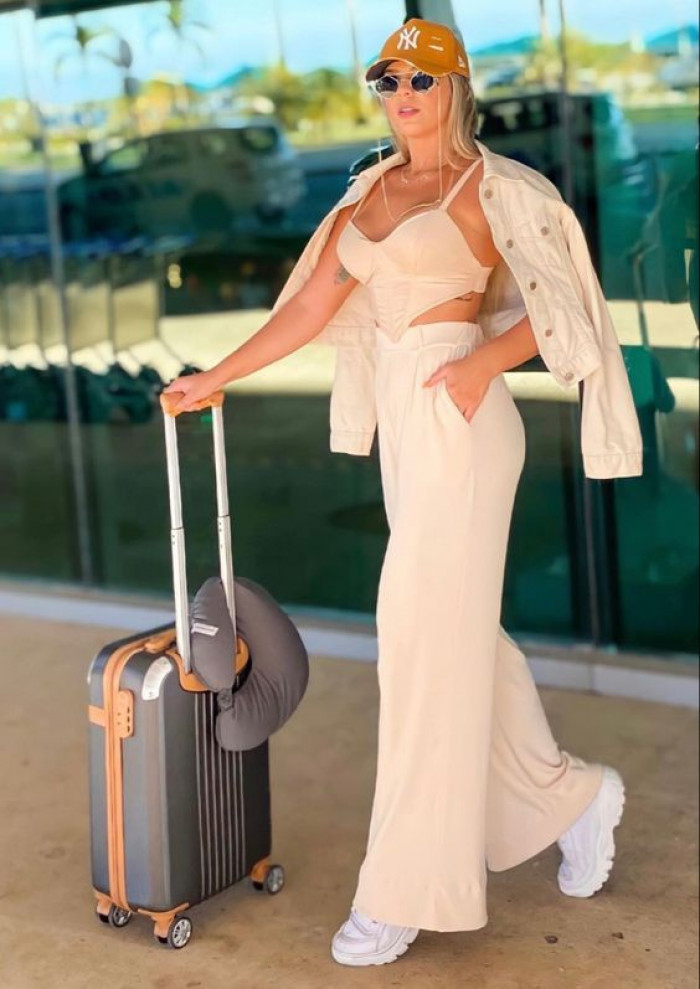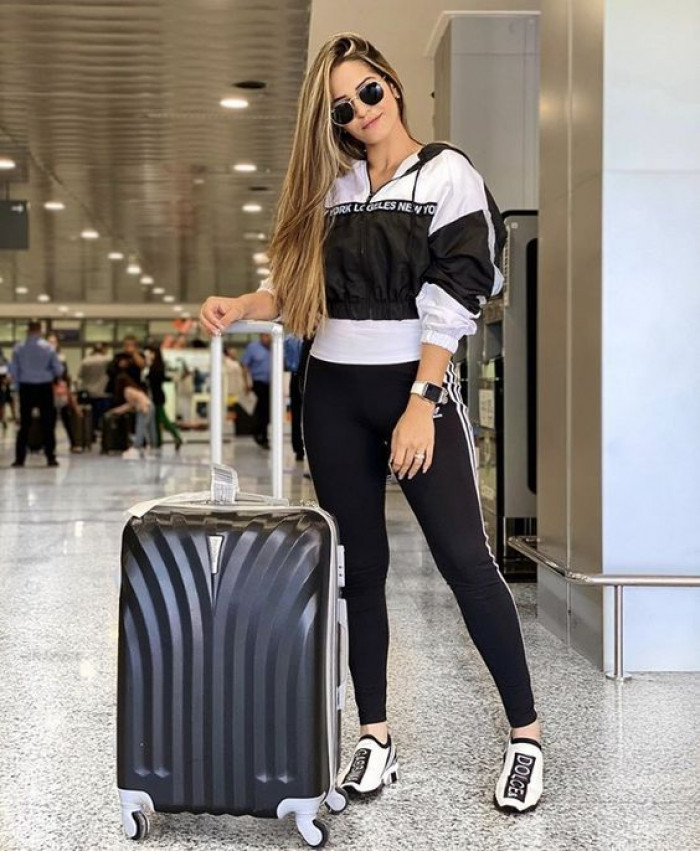 A list of ideas for outfits to wear to the airport:

1. A comfortable pair of jeans or leggings is always a good choice for flying. Throw on a cute top and cardigan or jacket to stay warm and stylish. Accessorize with a scarf, hat and sunglasses for a pulled-together look.

2. A maxi dress or skirt is perfect for long flights when you want to be comfortable but still look put-together. Pair it with a loose blouse or sweater and flats or sandals. Again, don't forget the accessories!

3. If you're dressing up for first class or have a meeting right after landing, opt for a tailored blazer or jacket with dark wash jeans or slacks. Add a pop of color with your shirt or scarf and finish the look with heels or stylish loafers.