Table of Content
Want to Know the Reason Behind the Changing Shape of Jennifer?
Just Read this Article and it will Cover All your Answers.
Who is Jennifer Love Hewitt?
Jennifer Love Hewitt, who was born on February 21, 1979, in Central Texas, is a famous American actress. She's been in the movies and TV shows you love. She's 44 years old now and has had a very interesting career.
Body Transformation: Gaining Weight and Feeling Unhappy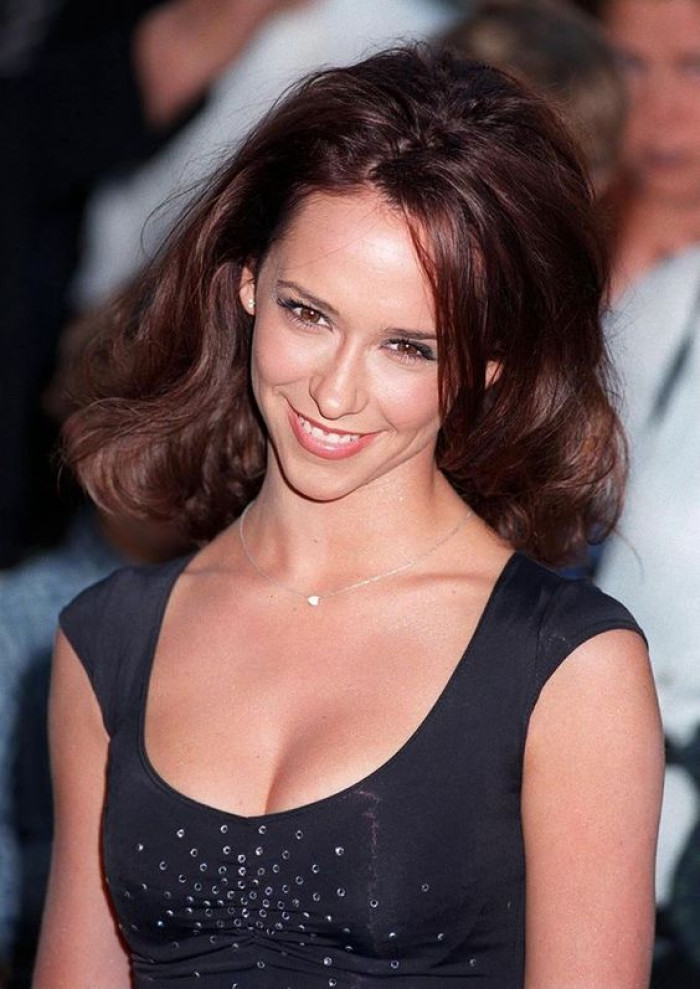 2008: Vacation in Hawaii and Unwanted Attention
In 2008, Jennifer's weight gain journey began to captivate public attention during a vacation in Hawaii. Paparazzi zoomed in on her perceived weight gain, subjecting her to invasive commentary. These comments took a toll on her emotional well-being, leaving her disheartened and disappointed by the international media's relentless focus on her body.
Jennifer decided to respond to the scrutiny by taking to social media. She projected outward confidence but admitted that inwardly, she grappled with the emotional impact of harsh judgments. Determined to regain her physical form, she enlisted the guidance of personal trainer Stevie Sant'Angelo. Astonishingly, she shed 14 pounds within just ten weeks, showcasing her unwavering dedication to self-improvement.
Using Social Media: Being Brave Online
Jennifer decided to talk about it on social media. She wanted everyone to know that she was okay with her body, even if it had changed. She looked confident on the outside, but inside, she felt sad. She wanted to get back in shape, so she got a personal trainer named Stevie Sant'Angelo. In just ten weeks, she lost 14 pounds, showing how determined she was.
Feeling Good About Her Body: A New Way of Thinking
Jennifer didn't just want to look different; she wanted people to understand that being a certain size isn't what makes someone beautiful. She said that it's okay not to be a size zero and that being a size two is normal and pretty.
Becoming a Mom: A New Chapter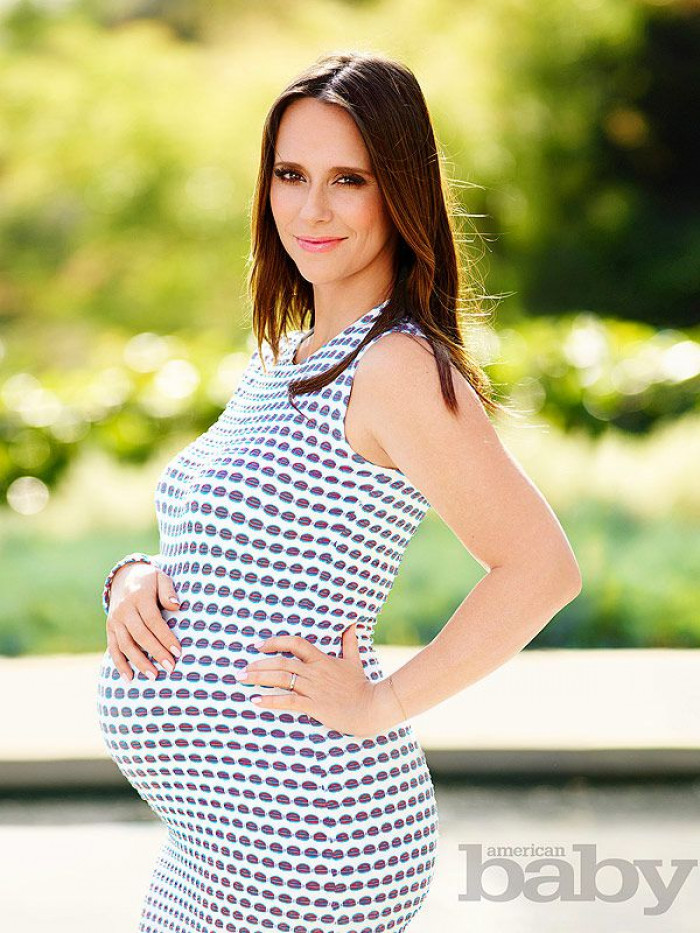 Embracing Motherhood: Choosing Family First
After some time, Jennifer became a mom. She had a baby named Autumn James in 2013. Even though she gained weight during her pregnancy, she loved being a mom more than anything else. She didn't care about losing the extra weight quickly; her focus was on taking care of her baby.
Her Daughter's Help: A Special Bond
Jennifer's daughter, Autumn, helped her in her journey to lose weight. She joined her mom for morning workouts and even watched her exercise. They enjoyed spending time together, and Autumn became Jennifer's biggest supporter.
Challenges at Work: Staying Strong
Jennifer's job wasn't always easy, especially when her body was changing. She kept her dreams. She made a big comeback in 2019 by acting in a TV show called '9-1-1.' This showed that she was strong and could achieve anything.
My Thoughts for Jennifer Love Hewitt
Jennifer Love Hewitt is a role model in a society where appearance matters. She teaches us to embrace ourselves regardless of appearance. She proves that being different is okay and worth praising. Jennifer advises us to maintain confidence when others expect us to be someone else.