Table of Content
Hey Guys!
In this Article you will Read about Mia Goth's Eyebrow. So, Don't Skip Any Single Sentence and Enjoy the Read.
Who is Mia Goth?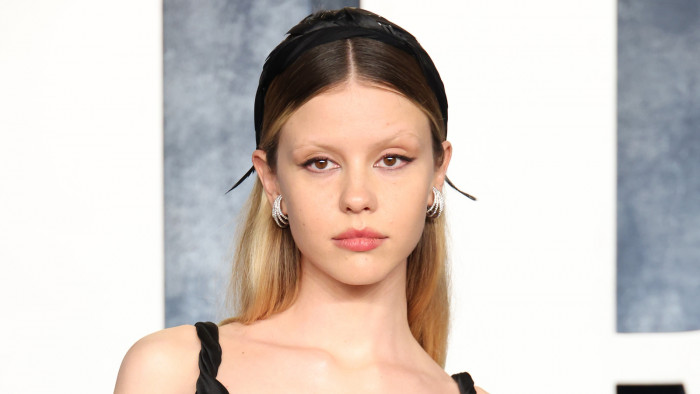 Mia Gypsy Mello da Silva Goth was born on October 25, 1993, in Southwark, London. She's an English actress and model celebrated for her distinct eyebrows. Mia's innate beauty lies in her enigmatic eyebrows, which have set trends and encouraged self-acceptance in an industry often marked by conformity. She's the English actress who charmed audiences with her unique allure in her debut role in the 2013 movie "Nymphomaniac," directed by Lars von Trier. Her stunning appearance her eyebrows, have consistently delighted and charmed her supporters.
Mia Goth's Eyebrows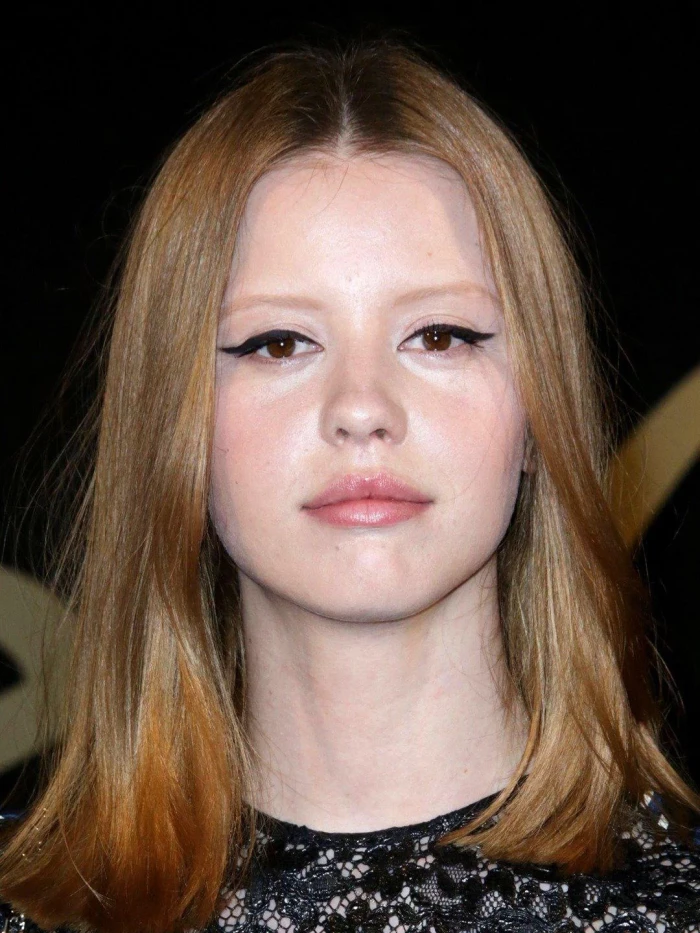 People have always been curious about Mia's eyebrows. Some wondered if she did something to them, like bleaching. But in a 2017 interview, Mia cleared it up – her eyebrows are completely natural, just naturally light. As a kid, she thought her eyebrows were weird, but as she got older, she learned to embrace what makes her unique. It's a great lesson in accepting yourself for who you are.
Mia Goth : Known for her Natural Beauty
Mia Goth's appeal lies not only in her eyebrows but also in her overall natural look. Mia shines in showbiz by keeping her beauty simple. She stressed the basics: eat well, use sunscreen, and go light on makeup with concealer, moisturizer, mascara, and blush on the Vouge Interview. It's her healthy and minimalistic style that sets her apart.
Mia's devotion to authenticity shines through in her approach to beauty. She stays true to herself in an age where many celebrities resort to changing their appearances.
Mia Goth's eyebrows: Inspiration for Others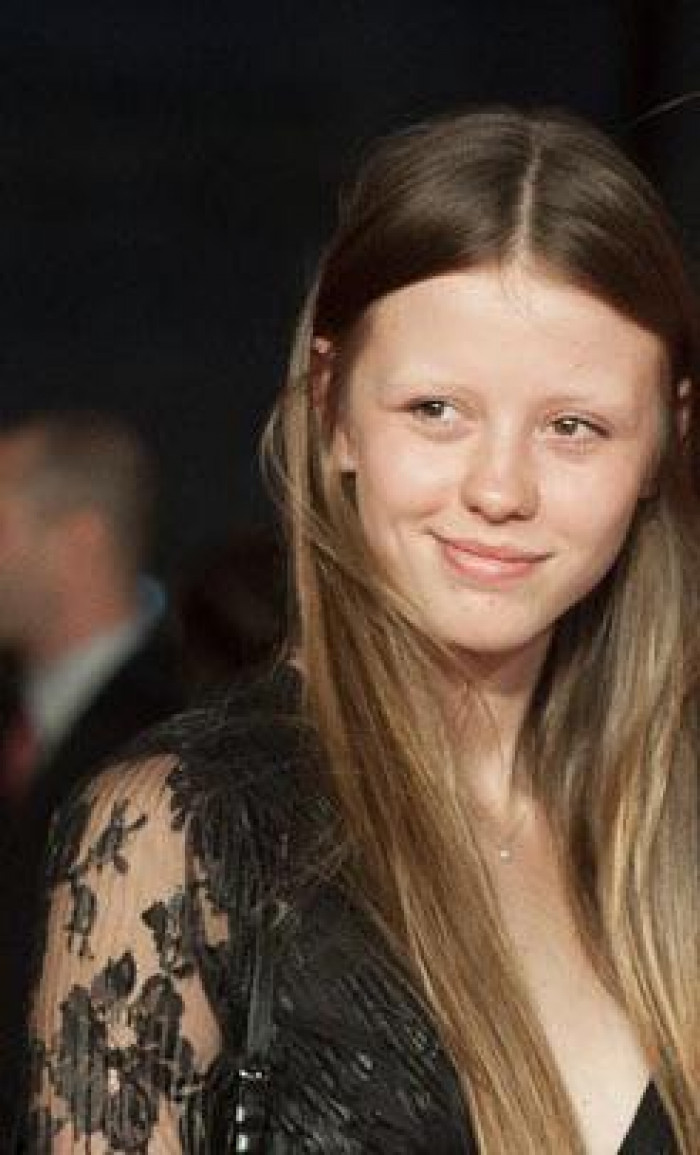 Mia Goth's special light eyebrows have inspired famous people like Lizzo, Kendall Jenner, Kim Kardashian, Lily James, and Julie Fox. They wanted to have eyebrows like Mia's, so they tried bleaching theirs. But be careful because bleaching can harm eyebrows if it's not done right.
Mia's story is important because she likes the way she naturally looks. In a world where many think we should all look the same, Mia reminds us that it's okay to be Unique. Mia Goth's journey shows that accepting yourself is powerful and can encourage others to do the same.
Her Eyebrow: A Unique Presence in Horror Films
Mia Goth's fair skin and specific eyebrows have become synonymous with the horror movie scene. Her role in "X," a horror film, earned essential credit with a remarkable 94% rating on Rotten Tomatoes. Filmmakers appreciate her untouched eyebrows, highlighting her natural beauty. She seamlessly fits into the horror genre, hardening her status as an icon.
Her eyebrows represent her identity and natural charm. Her journey from initial uncertainty to wholehearted acceptance is an inspiring tale of self-love. In a world where notions of beauty are ever-changing, Mia's determined commitment to being true to herself and her unique look continues to captivate and inspire numerous people.
5 Interesting Facts About Mia Goth
1. Mia Goth's natural eyebrows defy speculation.
2. Her grandparents were a famous actress and artist.
3. She's an award-winning actress.
4. Mia's a self-proclaimed nomad who lived in three countries by age 16.
5. Her modeling career began at 14 with Storm Model Management.